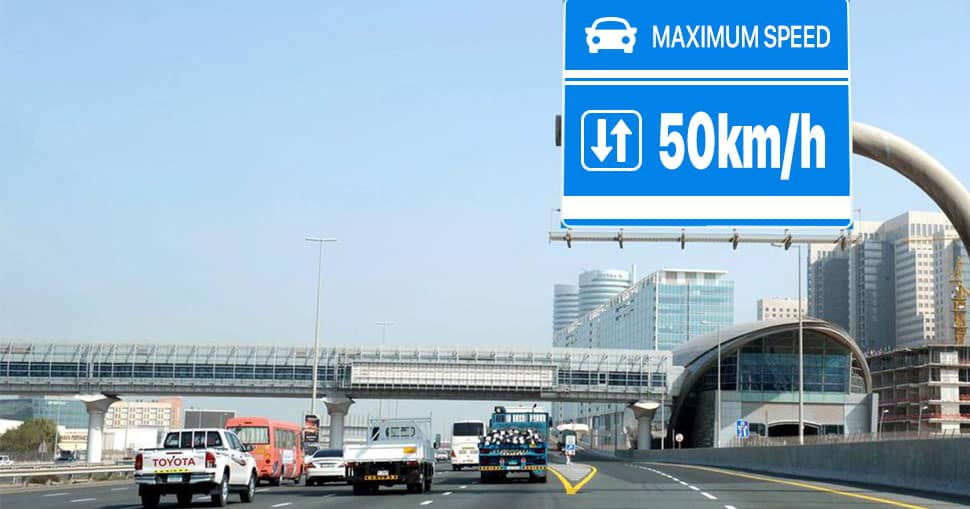 In 2017, around 26% of road accidents in the USA were found to be caused due to over-speeding.
Being evitable, it is hard to believe that citizens are failing to behave and abide by the law
It is shocking to know that around 1/3 of the motor vehicle fatalities happen just because of speeding.
It is high time that the government takes actions to educate their citizens regarding the dangers of speeding and how fatal it can prove to them as well as their peers
How can speeding citations and penalties help?
As important as it is to make people aware of the hazards of speeding, it is equally vital that the traffic regulatory bodies identify those law-breakers so that they would not repeat the same in future and stay alarmed.
Speeding citations will not only keep the citizens from following the traffic rules but also help in regulating the driver's behaviour.
Along with speeding, the responsible officials should also attempt to trace down dangerous driver behaviours, texting or using other modes of distraction while driving, not wearing a seat belt, aggressive driving, unsafe lane changes, etc.
It is seen that traffic tickets or penalties for traffic violations really worked as it reduced the number of crash-related non-fatal injuries.
Role of vehicle tracking devices
Here, tracking devices mounted on the vehicle can play a substantial role.
By providing one with the vital information that depicts the driver's behaviour, these devices can help fleet managers to stay a step ahead in protecting their businesses.
Our fleet management software, Trakzee which is compatible with all types of vehicle tracking devices, shows real-time data, and alerts and paves the way in enhancing the efficiency of fleet management.
It is important to conjoin with and make use of the latest technological advancements for proper traffic law enforcement.