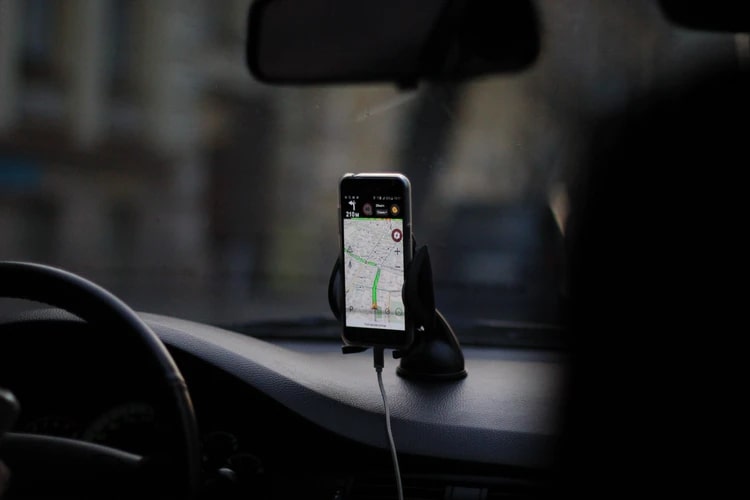 Gone are the days of pulling over your car to ask for directions or the days when you have to wrestle with the map on your vehicle's dashboard. Nowadays, the use of the Global Position System (GPS) is becoming more and more common. With the prevalence of smartphones and other mobile devices, you can have access to real-time tracking systems and virtual maps.
According to a report by Technavio, the global market for GPS trackers is expected to increase by more than 10% between 2019-2023. This is largely due to the rising demands for fleet management solutions, logistics industries, and delivery apps. The internet, too, has made it even more accessible than before.
There are now software and apps dedicated to GPS tracking which you can simply download to your preferred devices. This makes it more convenient and affordable for you to start tracking and navigating trips, anytime and anywhere. As technology continues to move forward, so does this software evolve to better cater to your tracking needs.
With that, here are the latest trends in GPS Tracking Software.
1. Mobile phone compatibility
In a study by Statista, 54% of people use their mobile phones for GPS tracking and navigation during trips. It's because of this that GPS software is now accessible through your phones. You can simply download the app and have it around with you as you go.
Not only does this handheld device be used as a map, but it also functions as a tracker. You no longer have to buy those expensive devices for your GPS. Your smartphones will be enough to take you to your destination without much hassle. This makes it easier to incorporate GPS tracking in other mobile apps as well, such as gaming apps, delivery apps, carpooling apps, and many more. Its mobile compatibility has also opened up possibilities for other innovations such as the ones below.
2. Telematics
Telematics is a combination of telecommunication and informatics. This means data can easily be transferred and shared across devices and channels. With this, GPS can be integrated into vehicle tracking software to collect real-time data about the location and status of a vehicle.
Since technology has expanded our reach in communication, such software collects data and sends them to you or to a central network. This data can be delivered directly to your preferred devices, such as your mobile phone, and also in real-time. This information is then used to make decisions to ensure that fleet operations run smoothly. This even helps manage your fleet expenses by calculating distances per different routes and how much fuel it can cost depending on which one you choose.
3. Alerts and reminders
Analytics with GPS tracking software isn't only limited to distance and location. Nowadays, trackers are designed to be sensitive to engine performance as well. These can detect fluctuations in temperature, speed, mileage, fuel consumption, and others. With this, you and the driver are immediately alerted of any detected issues with the vehicle.
Other software, like Trakzee, can even provide reminders for vehicle routine or preventive maintenance to keep it in top form and ensure driver's safety. It can even remind you of registration renewals, insurance renewals, and other compliances. In this way, you don't have to worry about your vehicle unexpectedly breaking down in the middle of an important trip. This can also preserve the lifespan of your vehicles. With this, you can also monitor your vehicle's health remotely and be constantly updated on its current conditions.
4. API integrations
Sometimes, one software is not enough to cater to your every need. However, juggling several software at once can get a bit overwhelming, time-consuming, and confusing. By seamlessly integrating your GPS tracking system with other software, you will have access to many other features that your GPS software originally doesn't have. This can be in the form of customer relationship management systems, fleet management software, and others.
Fleet management companies find API integrations useful for running their operations. It allows them to perform various functions in one platform without the need to shift from one solution to another. In this way, they can maintain and secure the integrity of the data collected from their software. This 10 best fleet management software solutions comparison will show you just how many fleet management solutions are integrating GPS tracking software into their system.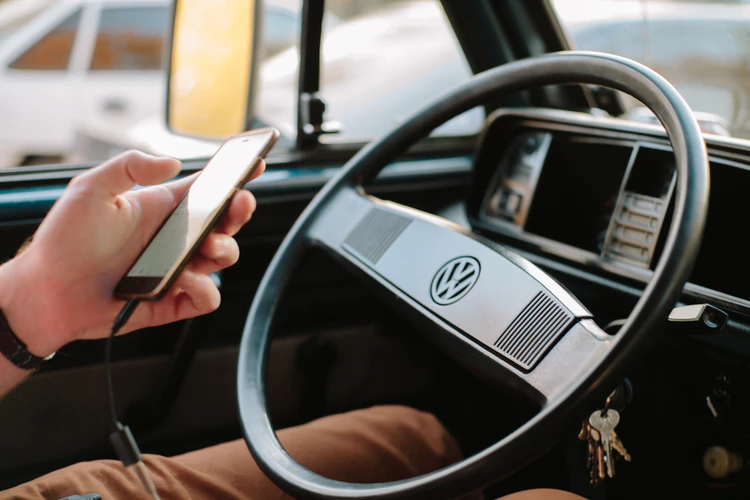 5. Photos and video reporting
With cameras fully incorporated into the build of mobile phones, taking photos and videos has become more convenient and accessible to people. It's because of this that photo and video reporting has become one of the latest trends in GPS tracking software.
When words aren't enough to properly explain the issue, drivers can simply whip out their smartphone cameras, snap a photo of the said issue, and have it sent to you or to a central network. These photos or videos can even be uploaded into the system itself for documentation and backup purposes. This also helps with customer disputes when it comes to invoices, orders, receipts, and forms.
6. Geofencing
With geofencing, you can define virtual boundaries in geographical areas which can be used to alert you for any abnormalities with the routes of your vehicles and drivers. You map out the routes or the scope in which your vehicles and drivers have to adhere to so that you can easily track and manage them at any time.
GPS and fleet management software, nowadays, use this feature as a failsafe in case of vehicle and equipment theft. When their tracker goes beyond their designated areas, their software will instantly alert them of the situation and immediately show the location where the vehicle or equipment is. This feature also aids in the recovery of possible losses. It is also used to monitor drivers' behavior as well by enforcing routes during their trips.
7. Voice assistance
The advancement of technology has allowed devices to have a voice recognition system that allows you to issue personalized sets of voice commands into any software. Nowadays, GPS solutions have adopted such features and begun incorporating an in-built voice assistant to support you in navigation.
This allows your software to perform other tasks, such as text messaging, picking up calls, and diagnostics, while you're driving. It also ensures the safety of the driver and prevents them from taking their hands off the wheel to attend to other matters regarding their fleet or vehicle operations. Voice assistants can also help with directions so that drivers can concentrate on the road instead of having to peer down at their devices for the map.
The future of GPS tracking software
Over the years, various innovations have changed the landscape for GPS tracking systems. What started out as just points on a screen have turned into full-blown, detailed maps with real-time tracking systems. Likewise, there are now software and apps that you can download in your phone to help you navigate trips and track routes.
With technology, GPS tracking has expanded its horizons. They're not only used for tracking locations, but it has developed other features, like voice assistants, analytics, reports, reminders, and many more, to better cater to your needs. It can even be incorporated with other solutions such as fleet management software to help businesses streamline and manage their operations. As more and more people and businesses see the benefits of GPS tracking software, its future remains bright and full of possibilities.