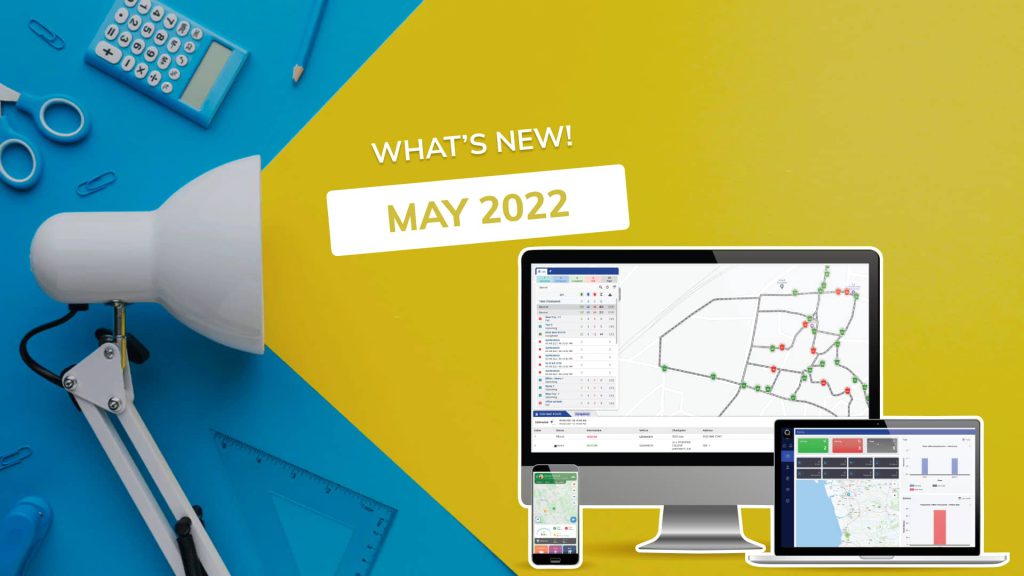 What's new at Uffizio?
June is here, and so are we with our monthly updates!
This month we worked on the trip planning module of SmartWaste. We made it easier for admins to assign tasks and collaborate with their waste collection crew. We also added new parameters to Trakzee's fuel management system for better, more accurate data. A brand-new feature, named Queued Immobilization, was also added to our Trakzee app.
But, what does all of this mean for you? Keep reading to find out more.
1. SmartWaste Application Enhancements
This month, we enhanced the job module (the trip planning module) of our SmartWaste application. Now, admins can allocate waste collection tasks easily. Collectors will be able to see the routes assigned to them through the SmartWaste Collector application.
A collection checkpoint is considered to be visited when the collector scans the QR code of all the dustbins present along the assigned route. Using our job module, admins can see which routes are assigned to each member of their collection crew. Additionally, the system will prevent admins from assigning a new route to a collector who is already on a scheduled trip. Hence, this enhancement streamlines the process of route assignment.
Admins can also mark important waste collection points as Primary. Such primary points must be visited by the collection crew in person. However, the checkpoints between any two primary points can be set to auto-visited. If your collection crew visits two consecutive primary checkpoints, then the checkpoints in the middle of those primary points will be reflected as visited by the system.
The dashboard of the Collector mobile app now includes a widget that shows the total number of assigned routes. Each collector will be able to review the routes that were assigned to them for the day. They'll also be able to see the number of missed and visited checkpoints.
How does this update affect you?
See the estimated start and end times for various waste collection jobs.
Assign routes to collectors with or without assigning a vehicle.
Waste collection details will be reflected on the Checkpoint status report. Get a comprehensive list of your collectors with the checkpoints visited, no. of primary checkpoints visited, arrival times, QR-coded details, and task completion times.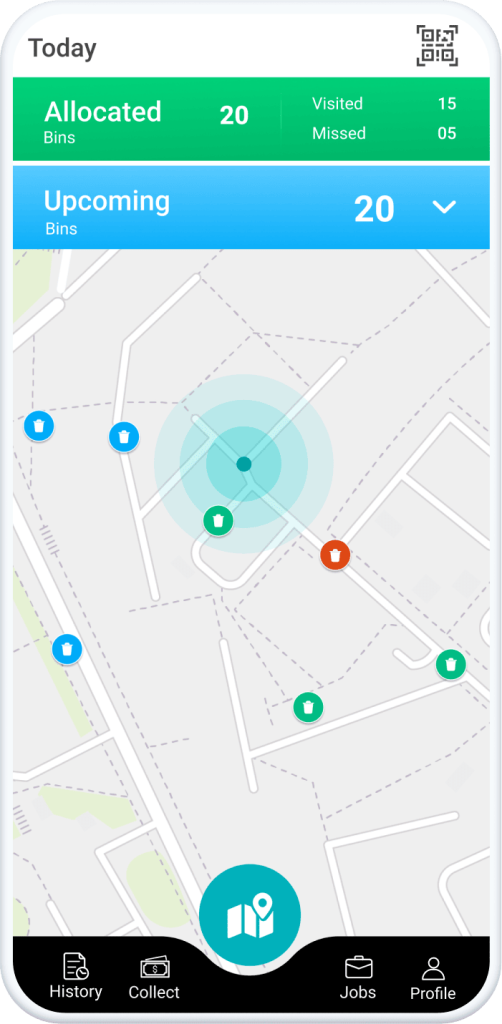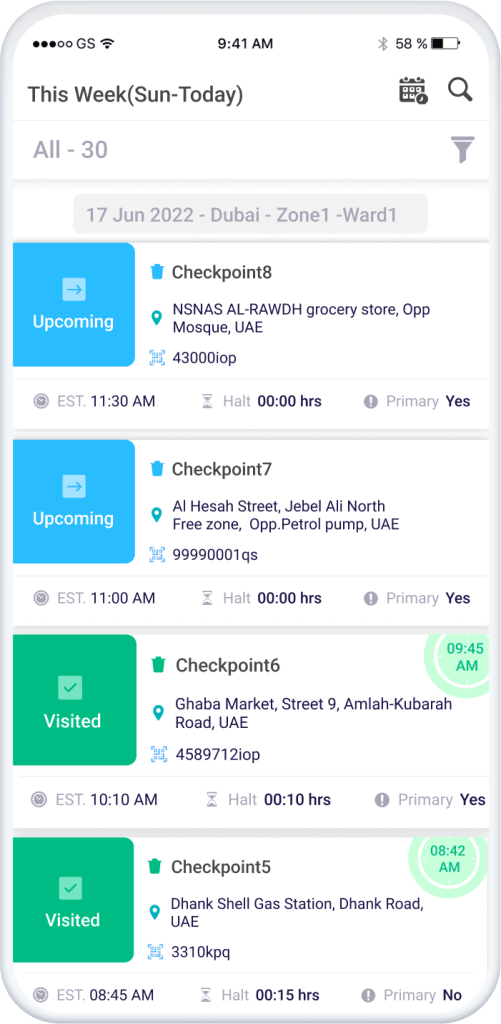 2. Increasing the accuracy of Trakzee's Fuel Management System
You may have experienced that certain types of maintenance and servicing require the removal of your vehicle's battery. This causes a voltage drop and such data recordings can be misleading for fleet admins. Hence, we've designed a solution to circumvent this issue. Now, Trakzee users can see a new parameter on their fuel calibration screen named the Consider Power Port. When enabled, the system checks if the power input is available or not. If the power value is not available, then data generated for all subsequent events will not be considered. Hence, eliminating the chances of misleading, inaccurate data.
A power label is also added to the fuel fill/drain graph. With it, Trakzee users can distinguish between authentic data and misreadings.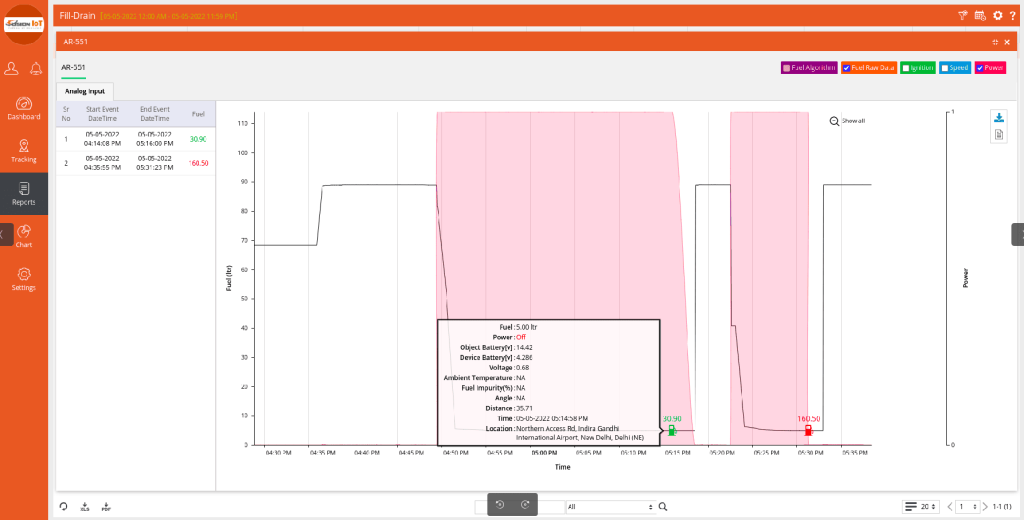 Additionally, we added the Height Parameter on the fuel calibration screen to further increase the accuracy of ultrasonic fuel level sensors. A new category in the sensor output unit called Height was added. Based on this parameter, users be able to estimate more accurate fuel height inside the vehicle's tank. This also helps if your fuel tank is irregularly shaped.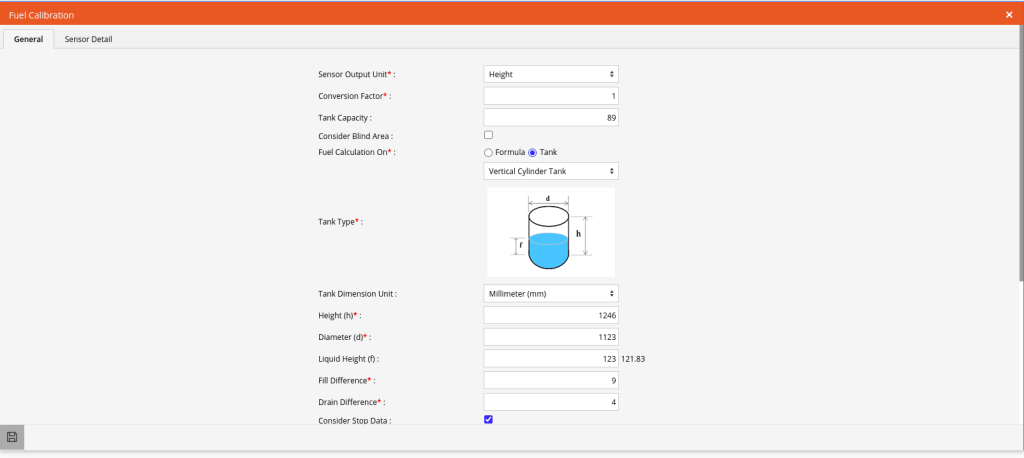 3. LogyTrak users can now share " live trip tracking" links
With LogyTrak, it's now possible to share delivery trip links. These links can be shared with drivers or retailers. The trip share option on the vehicle tooltip generates a link for the selected trip. The link can then be shared with a concerned party via email or SMS. This functionality is available on the LogyTrak mobile and web applications. The live link expires when the fleet reached the destination.
How does this update affect you?
Increase the visibility of your logistics and supply chain operations
Keep drivers, retailers, and customers updated with the delivery fleet's status
Multiple stakeholders can now monitor crucial deliveries. Hence, increasing visibility and allowing room for immediate response to emergencies.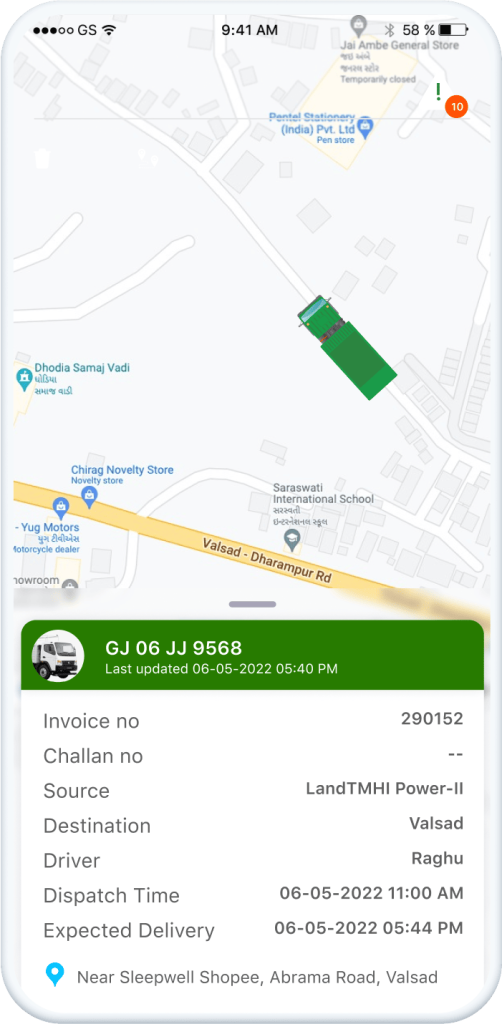 4. Adding the Queued Immobilization Feature in Trakzee
Trakzee's immobilized fleet functionality plays a crucial role in preventing thefts. However, our channel partners found another use for this immobilization feature. It can also be used to pause fleets of users who haven't settled their bills.
The immobilization feature only works when the fleets are parked or traveling at a speed of 10km/hr or less. So, before immobilizing fleets, our channel partners had to track them and wait for them to come to a stop. To simplify this process, we provided Trakze with a Queued Immobilization feature. Using it, our partners can add vehicles to an immobilization queue. Once the fleet is connected or parked, the immobilization feature gets triggered. If the fleets are connected, the immobilization command will be executed immediately. If not, the fleets will be queued for immobilization.