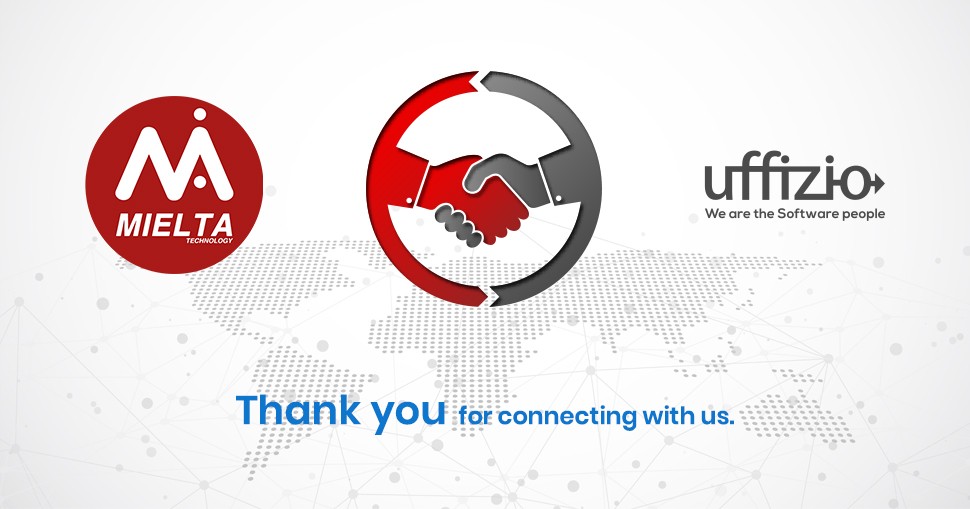 Uffizio is more than excited to start its new business venture with Mielta Technology. We hope this partnership will help us enhance our platform and serve our customers better!
About Mielta Technologies
Mielta Technologies is a Russian company that develops and produces equipment for satellite monitoring and fuel control. They are one of the fastest-growing companies with over 8 years of project experience.
Mielta's team of talented engineers has created a range of unique products, which are one of a kind. Mielta aspires to gain success globally while still serving the local markets. 
They embody futuristic engineering ideas into practical products, so as to help businesses scale profits and simplify resource management. They believe in the ideas of their engineers and support them by investing in research and development projects.
Mielta's Asset Monitoring and Security Devices!
Mielta Zond 
This Zond fuel level sensor is used in verticals like automobiles, agriculture, heavy machinery, storage facilities, and containers. The measuring portion of this sensor has a variable length, is sealed, and is made oil-resistant. It also includes a rugged metal flange for fastening. With precision electric meter and software data processing, it ensures accurate measurements over a range of temperatures. 
Mielta M1
Mielta M1 is a much smaller, easy-to-use, and economical car tracker. It measures 7cms x 5 cm and includes built-in antennas (GPS, GSM, Bluetooth). It requires a minimum number of connecting wires; hence, facilitating the installation of the tracker.
Mielta Fantom (BLE)
The Mielta Fantom combines satellite monitoring trends for a reliable and more stable product. The device features an innovative self-diagnosis system that provides insights into deviant operations such as incorrect calibration, changes in fuel qualities, or the presence of water in the fuel.
Benefits
Their products can serve a wide range of companies. Their equipment works in the hardest conditions and with any type of machine. They offer equipment to dealers and integrator companies. They are aware of the rapidly changing customer needs and that's why their products are customizable.