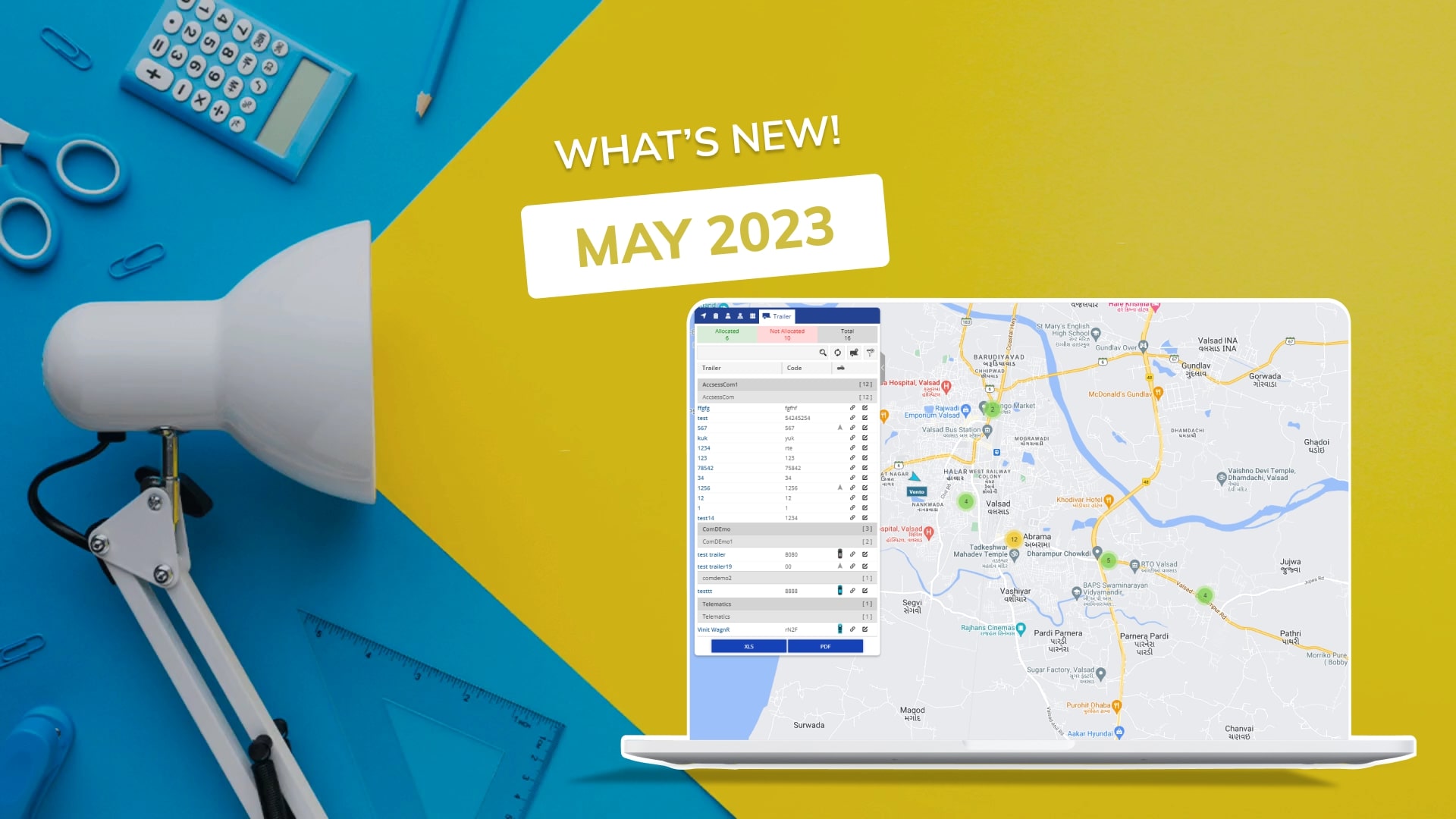 We are thrilled to announce a series of exciting updates and enhancements to our software, driven by invaluable feedback and suggestions from our esteemed clients. At Uffizio, we firmly believe in the power of collaboration and continually strive to provide the best possible user experience. These latest updates represent our unwavering commitment to meeting and exceeding your expectations.
IP-Specific User Login for Web and App- Trakzee
We understand the importance of maintaining strict access control for their employees. To cater to this demand, we have implemented a robust solution that allows administrators to define IP addresses from which users can access the applications. By restricting access to specific IPs, clients can ensure that their employees can only log in from within their office premises, providing enhanced security and control over system access.

Timeline Chart on Object List- Trakzee
We are excited to introduce a highly requested feature that brings enhanced visibility and real-time data updates to your Object List. With the new Timeline design, you can now have a comprehensive overview of your data within a single, intuitive interface.
By enabling the Timeline feature in the Object settings, you unlock a powerful tool for analyzing and tracking data based on a single date selection. With a focus on a 24-hour timeframe, the Timeline provides you with valuable insights into the progression and changes of your data over time.

Trailer Module- Trakzee
We are excited to introduce the Trailers module, a dedicated feature for managing and monitoring trailers within our system. With this new module, you can efficiently allocate, track, and maintain trailers. Key features include bulk upload, export options, trailer grouping, and real-time monitoring through the Live Tracking section. The Trailers module enhances fleet management and streamlines operations.

Navigation Information on the NearBy Screen
We are introducing a direction tab to the 'Find Nearby' screen, allowing users to easily navigate to their desired locations. This enhancement will be implemented across multiple platforms and will provide predefined paths using the existing map configuration. It improves the user experience by simplifying navigation and providing clear directions.

Geofusion Map Integration
By integrating the GEOFUSION map into our system, we are able to provide our users with reliable and comprehensive mapping services tailored specifically for South Africa. This new map integration enhances the accuracy and functionality of location-based features in our software.