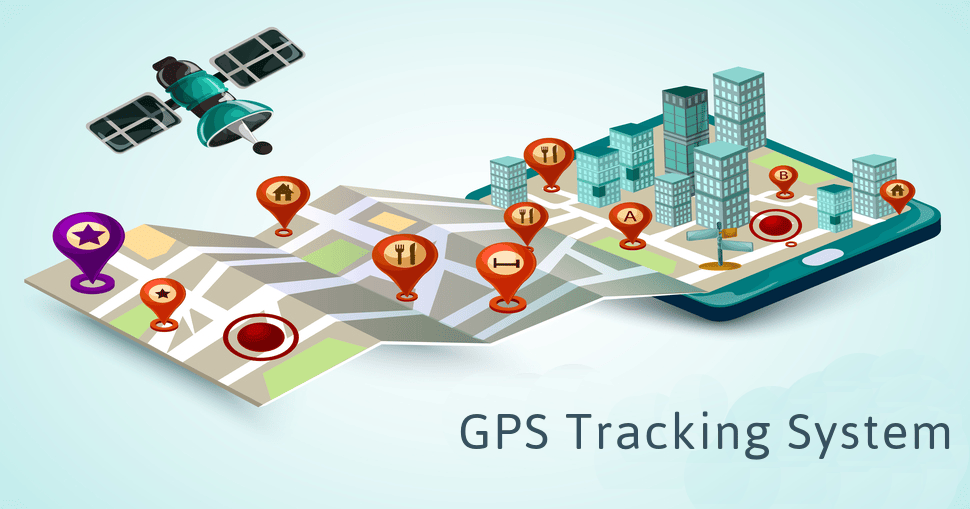 GPS Tracking a reliable connectivity solution for Tamil Nadu Fleets.
Tamil Nadu can be considered one of the fastest-growing motor vehicle sectors in India. By the end of 2020, it is expected that there will be 30 million vehicles running in this state of India. Tamil Nadu is one of the most industrialized and leading manufacturing sectors. This manufacturing sector contributes more than one-third of the state GDP to the Indian Economy.
With the numerous increase in the number of commercial vehicles over the past few years the telematics industry of Tamil Nadu has deliberately changed and openly adopted modern technologies in the field of telematics. The telematics sector has brought a drastic change in the field of connectivity and has helped vehicles to connect and share data with multiple computerized operating devices.
How do Indian and Global Telematics Industry Differ?
However, in the past, the telematics industry in India merely relied on telecommunication and only provided the real-time location of fleets. But with the change, telematics has enabled various features and security. Not only GPS tracking system but today,s telematics has enabled route optimization, Advance driving assistance, vehicle accident, theft, and fuel monitoring. Not only that in the next few years the telematics industry has geared up to move towards E-Mobility and Eco-Driving.
Whereas when we talk about the global automobile industry each country around the globe is integrating and developing telematics according to their needs. Many of them have started making use of 5G wireless connectivity to detect more accurate and real-time location and security to the fleets. For example in the United Kingdom telematics is used for usage-based insurance (UBI). In this, the tracking device constantly monitors the driving behavior of the driver. And later this information stored in the device, along with the location is shared with the insurance company.
Benefits of having a GPS Tracking System for Electric Vehicles.
1) Easily Plan Routes so your vehicles don't run out of battery.
While operating an electric vehicle in your fleet the major issues or the biggest hurdle faced by a fleet operating company is the battery drain and finding the charging station. As many the Electric Vehicles, for now, have a limited range and need to be charged during the day. But due to changing technologies soon, these issues will be somewhat sorted with the help of engineers. But till then there should be another option to overcome this problem.
This becomes a headache for the route planners who assign multiple jobs to this Electric Vehicle. They face multiple questions like. How many jobs do they need to assign? When does the vehicle need to charge? In short, the route planner has to spend hours daily to organized the correct route for electric vehicles.
Thankfully, route management tools answer these questions.
Route Management System helps managers easily plan multiple routes for their fleets and find the most cost-effective routes for their vehicles. It helps to minimize driving time or mileage for multiple stops. It takes into account several important factors, such as the number of vehicles in the fleet, the number of stops on the route, type of delivery, load capacity of the vehicles, and delivery checkpoints. Not only that, but managers can also easily set various charging stations during route planning.
2) Managing and Maintaining Electric Vehicles
As we all know the maintenance cost for an electric vehicle is much less than compared the vehicles running on natural resources. But this doesn't mean that electric vehicles don't require maintenance or service.
Other vehicle components like Tire, Engine, Motors and Battery checkups are important aspects, as they can directly affect the mileage of the electric vehicle.
Vehicle Maintenance Reminder is a handy tool to make use of for fleet managers. Along with GPS tracking, this tool will track and send a maintenance reminder alert to the managers. Managers can set reminders and alerts according to their requirements they can add maintenance reminders for bulk objects at the same time. So you won't have to waste your time by individually adding the same maintenance reminder for each and every vehicle. The reminder will be sent to you via SMS or Email.