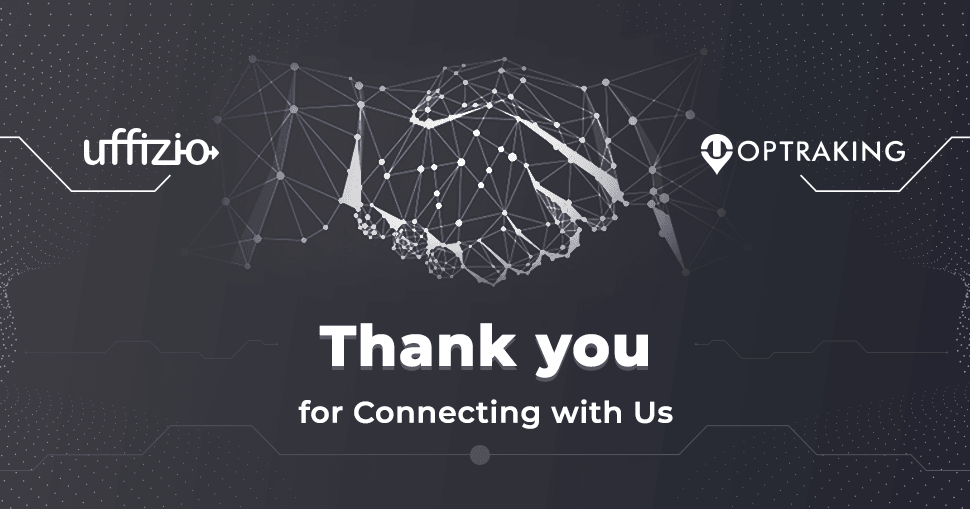 Uffizio is pleased to announce that Toptraking has become our partner now. We look forward to working together.
A big congratulations on connecting with us.
One more device has been successfully integrated with our platform. And I'm glad to inform you that our tracking software is now compatible with Toptraking devices too.
Toptraking
The company specializes in wireless location technology (GPS), and fleet management services. Toptraking provides technology solutions designed to give managers a real-time understanding of the behavior and performance of their vehicles, assets, mobile workforce, and consumers
List of Toptraking devices integrated with Uffizio platform
1) TP 07S
TP-07S device is a waterproof IPX5, an innovative miniature-size personal remote positioning device. It's for monitoring and protecting people and property. It can be used in all walks of life from traveling lone workers and mobile nursing staff to children and the elderly.

2) TP-200
TP-200 device is a waterproof IPX6, innovative miniature-size pet remote positioning device with built-in U-Blox GPS and GSM/GPRS technology. It's for monitoring and protecting your pet.
For more details about our partner, please visit Toptraking