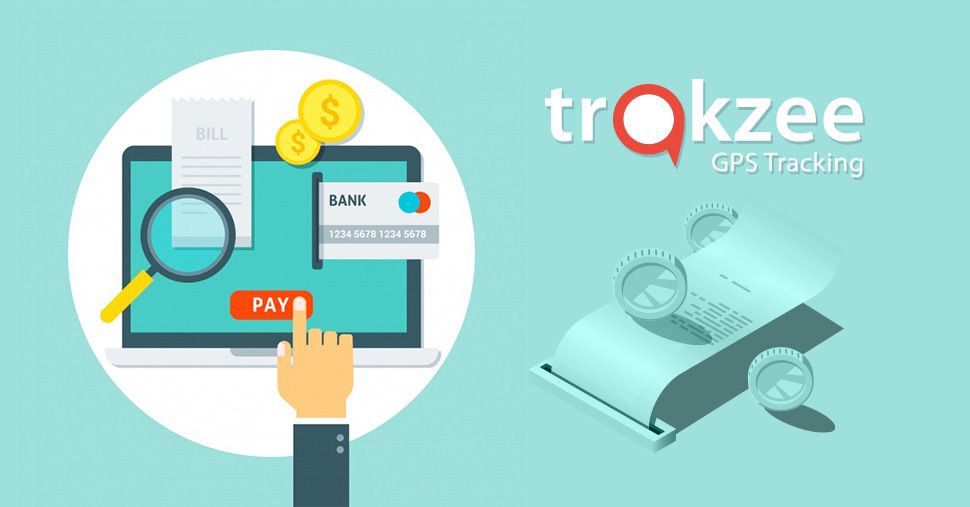 Daily we come across many payment options like cash, online, debit, or cheque. Nowadays, the trending payment option is e-wallets and gateways. It's a quick and easy method of paying the expense. The reason for its success is its ability to fulfill any payment from anywhere at any time.
This was about the payment options available around you. Here we will talk about the payment module in Trakzee and its benefits.
Trakzee's Payment module
Trakzee has been providing you with many features to help you with your fleet. Moreover managing every detail of admin, reseller, company and object have been possible. 
Everything that we use has a price tag and so does Trakzee. It's like a chain of payment. The company pays a reseller, and a reseller pays the admin. To manage this, our payment module is useful.
Users at the Admin or Reseller level have the option to add payment gateways to their accounts so that their sub-users will make online payments to them. Trakzee also has the option to update offline payments.
From payment to invoice generation, from billing to reports management, you get every detail on the same platform.
How to use it?
Let's see a few steps and options for the payment module.
On the reseller or admin account, you can add your payment details. Choose your payment gateway and add its details.  
A user can add their tariff plan for the reseller, company, or object. Add the tariff plan details. Here you can copy the tariff plan details of another tariff plan, then you can choose "copy from". You can set the account suspension period of the sub-user without recharging. 
You can add charges of the particular object. Along with this, we can decide on extra charges and taxes for that object.
"Disable objects" in the billing module enables usage of the object with no charges. This option is useful when using the object for a test drive and in this tariff plan, the object will not be created.
To make a payment to the parent user, you can click on the wallet on the platform and do the necessary steps.
 Now let's see how to manage offline payments. Enter the offline payment detail in the balance in the specific user detail.  In these options, cash and cheques are used. 
Benefits
Different users can make online payments to their parent users
Pay with the postpaid or prepaid method
Know the credit and debit details of your balance 
Extend user's plan for a few more days without recharging with a few easy steps
Get the rest of the payment before the due date
Download any report in Xls and PDF form