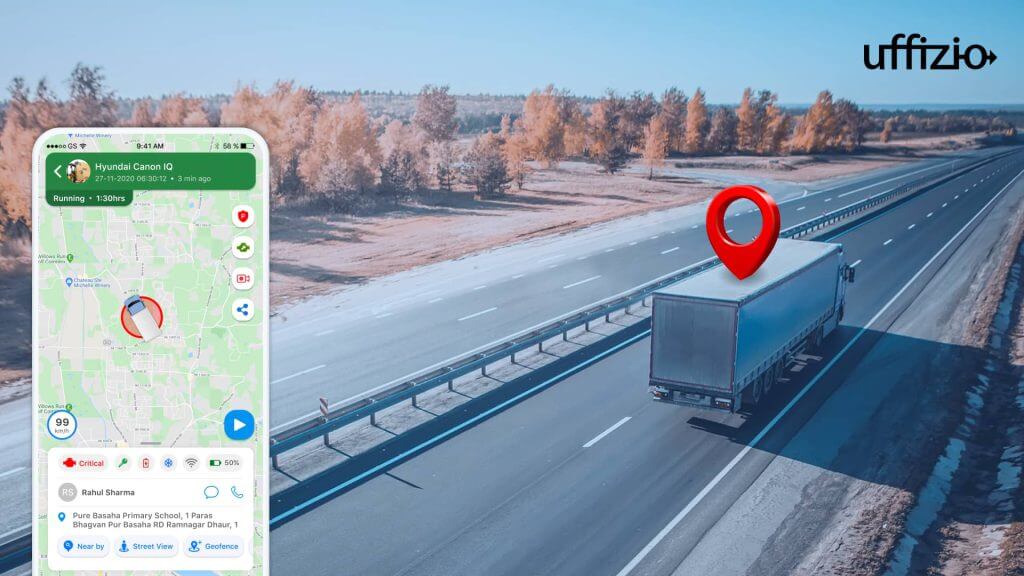 Vehicle tracking is not modern technology, is absolutely a growing technology both in the corporate and consumer world. The small, but powerful, tracking device gives owners the capability of tracking their vehicle or fleet all from their home, office, or anywhere in the world.
The vehicle tracking device utilizes GPS technology, which uses satellites that orbit the earth to help pinpoint the exact position of the vehicle at any given transmission. As the devices send periodic updates to the satellites that means that the person tracking the vehicle or a device can get real-time updates on the progress of the vehicle on its journey.
Nowadays tracking vehicles is so necessary for our life to know about our family members, office employees, delivery of items, and many more things that we are using a vehicle tracking system to trace our vehicle.
Assure Safety in your Institution with a GPS-based SmartBus – School bus management tracking software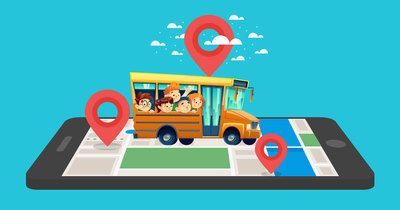 Trust and security of school students are the most significant thing for an institution that gives transportation facilities for students and teachers. By giving access to the customizable GPS, admin, as well as transportation companies, will get updates regarding the route and time schedules of buses.
Here are the benefits of tracking your School Bus
GPS tracking system allowed buses to keep track of the routes and places that bus follows and keeps sending SMS about the place. In concern for the safety of the students, teachers, and others, the vehicle tracking system also notifies parents with SMS at the time of entry and exit of their kids and love
once.
The Vehicle tracking system also gives a report of a journey. The safety and security of the kids is the most valuable thing in the organization and those who have not opted for a GPS-based vehicle tracking system are losing the competition. Automated driver record sheets along with KM covered benefits in controlling fuel expenditure and cost.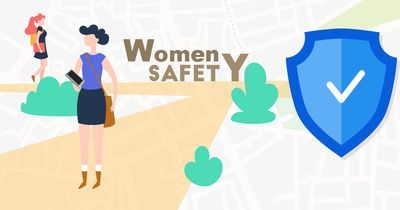 Women Safety
Utmost of the women are doing the job in day shifts, and night shifts, and at different times, it is the least responsibility to give security and help them to rise. This is the solution for the situations women faced earlier. This encourages them to travel alone at odd times and work with determination.
Currently, cabs, travel buses, autos, and other vehicles are equipped with a tracking system. This helps the driver in moving the destination with various roots option. If he leads for a new location GPS supports him and guides him to reach the address without any human guidance.
If miserably, something happens parents arrive in time and protects their children. Not only that but also students reach the bus stop in time by following the navigation of the school bus.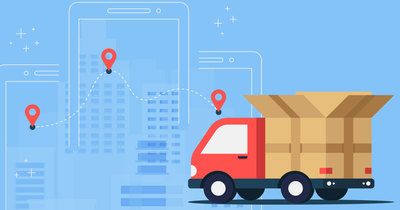 Track Your Truck
A vehicle tracking system helps you to find out how your drivers move your vehicles. you can get information about which of your drivers are driving aggressively. The system even lets you assess changes in individual driver behavior over time.
Consignment tracking software service creates a StandStill report that allows you to observe the duration time of a vehicle that was running. Get information on idling trucks and wasted fuel. Installing speed limits for each of your vehicles enables you to control excessive speeds. Examine your report and take the proper actions.
Consignment tracking software shows you where your vehicles are, where they have moved and when they were driven. Once you attain out that driving is a problem, you can put the brakes on illegal usage.
The Google Routing feature allows you to see where a vehicle is on a particular Google map from any computer or mobile device with an Internet connection. Pinpoint places, plan the journey, and report the information to your drivers.
Placing a GPS fleet tracking software on your vehicles may reduce your cost of insurance because drivers are extra careful about maintaining the speed limit when they understand they're being watched. A fleet tracking system assists you to reduce speeding, which lowers the number of traffic records and accidents.
Benefits of using a Vehicle Tracking System
Greatly reduced costs
You can check or monitor by Remote
You will get an action alert
You will get a speed alarm
You can view GPS location by doing MAPS
Show statistics: medium speed for all Vehicles, distance traveled locations, etc.
Real-time staff activity
Route planning & trip review
Fuel monitoring
Timesheets & project reporting
Security & theft recovery