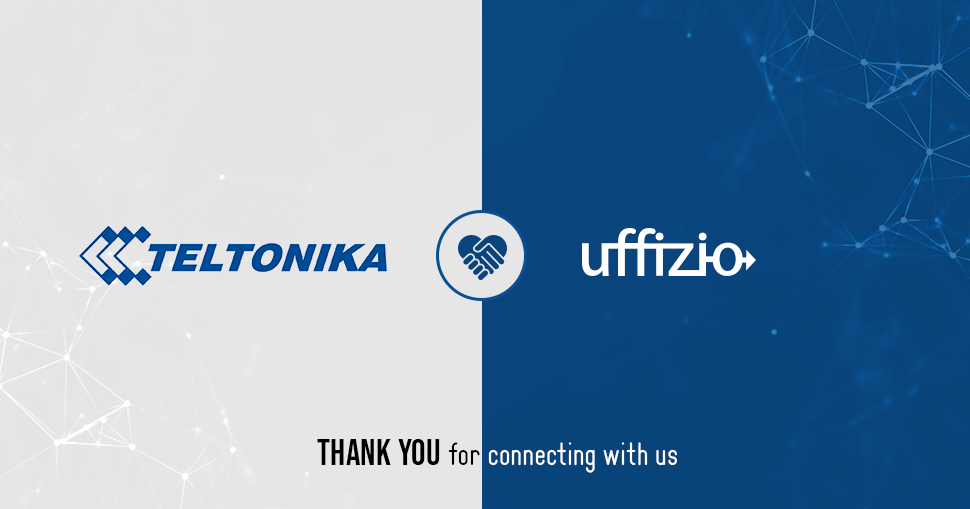 Teltonika, the leading European manufacturer has achieved great heights with 21 years of experience in IoT and M2M applications. Beyond this, over 9 million products are integrated into more than 150 countries of the world. This proves their products are heartily welcomed in the market with trust in both small-scale and large-scale businesses around the globe. Moreover, their products are ISO9001 quality certified and thus meet the high standard in the competitive market.
They have offered useful solutions for various fields which include vehicle telematics, LTE networking, autonomous monitoring, and electronics manufacturing with their own designs.
Teltonika's product range includes GPS trackers, vehicle telematics devices, industrial routers, and other IoT devices that enable real-time tracking, monitoring, and management of assets. These devices often leverage technologies such as GPS, cellular connectivity, and other wireless communication protocols to provide data and insights to businesses.
Uffizio is well-known for providing unique and efficient solutions. We are one of the fastest-growing companies in telematics. The trust of our partners has encouraged us to showcase better solutions over growing years. We have been providing our solutions as both distributors and white-label companies.
The consistency of both companies has brought them together to create efficient telematics solutions. 
We have already integrated the majority of their devices which include AVL Trackers, OBD Devices, and Personal Trackers. 
We have together served many satisfied users with our joint venture. So after these years, we have decided to join hands with the launch of new LTE devices of Teltonika which are FMC640 and FMM640.
FMC640: It is a professional device with an LTE Cat 1 module used for advanced technologies. The has a high-capacity backup battery. It supports BLE sensors, beacon tags, and hands-free, configuration updates via Bluetooth, and external antennas. 
FMM640: It is equipped with LTE CAT M1, NB IoT connectivity. It is used for both heavy-duty transport and light vehicles. FMM640 supports useful features like FMS CAN data, fuel CAN data, and remote tachograph file download.
We are looking forward to providing a fully customized telematics solution with this new partnership.