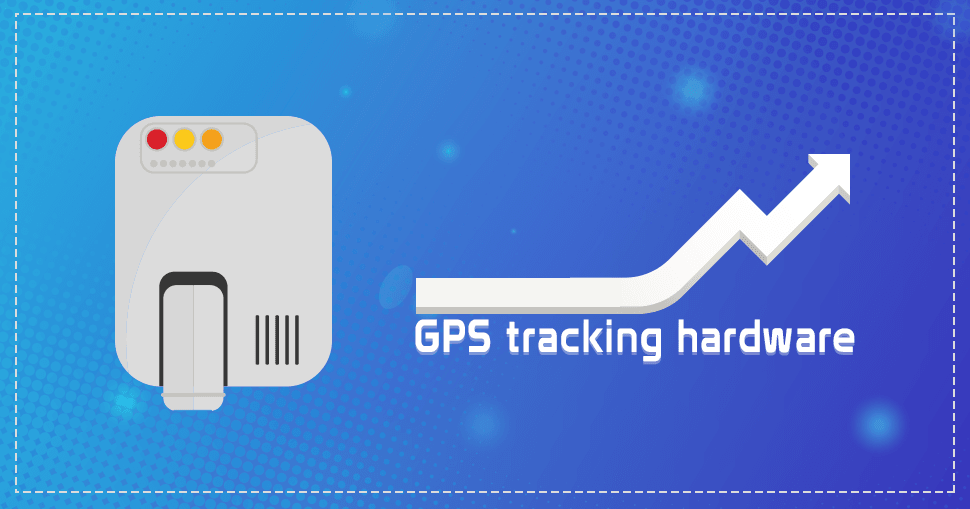 Nowadays many companies are there who sell the best GPS tracking hardware, But sales results are not expected.
Now, the question is how to speed up your GPS tracking hardware sales?
Here is a solution that helps to boost up your GPS tracking hardware selling.
1. Be clear about pricing early on
When you start making GPS tracking software, at that time start thinking about price, never change the price so frequently. Price clarity gives your prospects a reason to trust you and saves you from unexpected pricing objections down the road.
2. Create a plan
You can help hundreds or even thousands of customers make purchases of your hardware and for that, you just need to create a plan.
Use your knowledge to guide them through the buying process.
This not only helps them but you gain the trust of customers, you'll also shorten their time to purchase by pointing out potential obstacles and identifying the best next steps. They won't need to spend valuable time deciding on these strategies on their own.
Follow up with, "Would you like some suggestions?" after selling a product so you have an idea that what change you need in hardware.
3. Sales require quick feature implementation
Many GPS tracking hardware manufacturing companies have a advanced devices with supports a great range of all the features.
But they usually develop a really complex communication protocol and at the very first stage of unification provide support for only basic features and parameters.
This will delay the sales cycle of tracking devices to a month or even a year. For that sales require quick feature implementation.
As time passed if that hardware requires any feature that makes its customers easy to use your tracking device then hardware manufacturers have to quickly implement that feature.
4. Make easy integration support
Most likely customers ask numerous questions during the integration process of GPS hardware devices.
Diagnosing and debugging issues remotely is quite difficult because normally, these devices use a GSM network to connect to the server.
Also, the GPS software developer should have a permanent static IP address to receive data from customer hardware, which is so complicated.
For that, you have to integrate quick and easy support for integrating GPS tracking hardware.
5. Testing before integration
If you have great GPS tracking hardware that can be used by the customers, so for that first hardware manufacturer needs to sell it to a new telematics service provider that has developed a software platform for that hardware.
And that telematics service provider test that new hardware with software that makes it easy to find bugs and any issue. So issue free hardware will help to increase sales of your GPS tracking hardware.