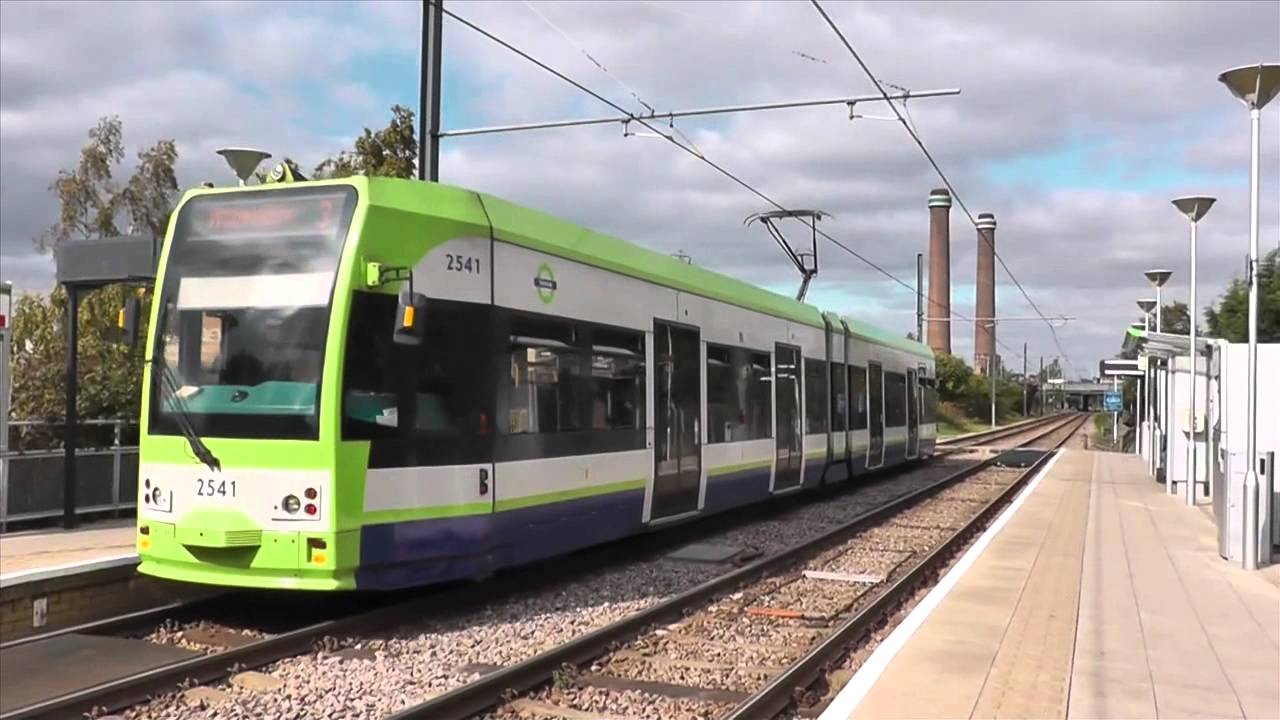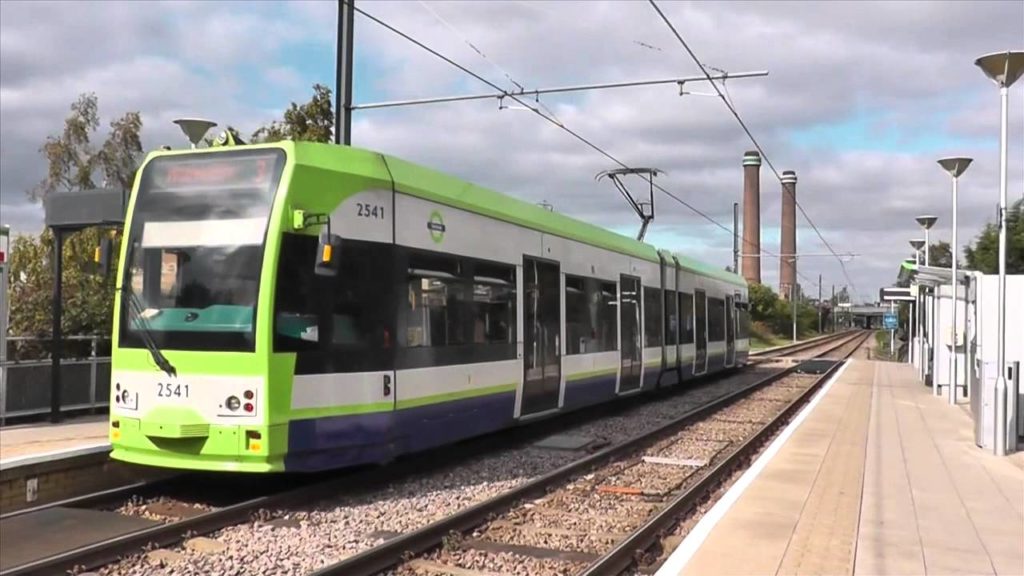 Tram is one of the most useful modes of public transport in the UK. The usage of trams began in 1860 in London, the horses drew these trams. With the passing of years, trams started running with steam and then with electricity.
But with the increase in usage of Tram, the accident cases also increased.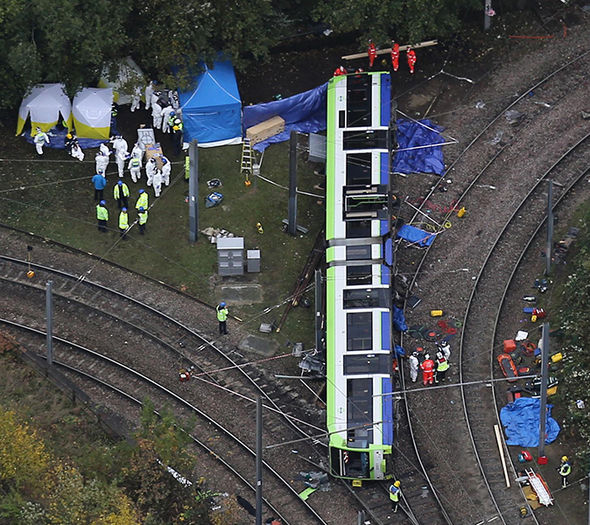 After the Croydon tram crash occurred in November 2016, the UK government decided to find a solution for public safety. This led to the death of 7 and injured over 60 innocent people. This accident was caused as the tram was traveling at the speed of 43.5mph while it reached the curve before the Sandilands stop in Croydon. The investigators said that the required speed limit in the area was 12mph.
After further inquiry, the Rail Accidents Investigation Branch (RAIB) suggested 15 recommendations for safety along with the automatic braking system. The other recommendations included speed reduction, speed monitoring, and signs at each turning, and improvement in the customer complaint procedure.
Now, the UK will get its first automatic braking tram service in London. These systems will automatically apply brakes whenever the tram exceeds the speed limit in a particular location.
This system will work along with the warning sign and speed monitoring system added in 2017, used to know about the driver's distraction and tiredness.
RAIB also found that the driver was taking a nap due to his tiredness. This pointed out the need to find a solution to help the driver. So, the government has fitted the cat's eye in the tunnel and chevrons have been painted to help the driver. The cat's eye is a pair of reflective spheres that marks the center of the track for the driver's attention. Chevron is a safety warning strip painted yellow and black color.
These safety measures with an automatic braking system will ensure public security in the tram. These methods will help to reduce tram crashes.
Now, let's wait and see these trams running in London to know the results. It's time for all the countries of the world to get similar or better solutions for the safety of public transport.