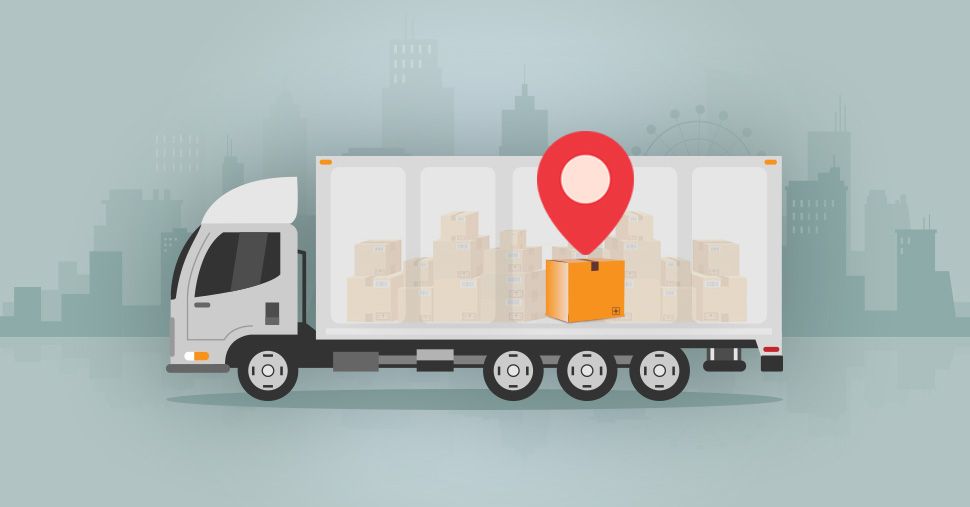 For everyone, their assets are important and so is their safety. We are aware that for any business life without goods and equipment is impossible. For which we use logistics or consignments. 
And for which consignment tracking and its solution are used. We know why is it important and how is it useful for safety.
But if a transportation vehicle is carrying only one of your assets, then tracking the whole consignment is not a good choice. So what is the solution for it? Have you come across any solution?
If not, you are in the right place, as here we will talk about asset tracking.
The asset tracking system is available in two types from which one is used for asset management to manage object data and the other one is  Asset tracking for tracking objects in their journey of origin to destination. 
Asset Tracking
Asset tracking is defined as monitoring the location & movement of the valuable assets throughout their journey. It keeps track of the company's physical assets. It can also be used to manage the data of the asset with an efficient recording system.
The details of the goods can be added and monitored. It helps you to control the quality and quantity of the company goods.
The physical assets can vary depending on the business; it can be any kind of equipment, tools, vehicles, or gold. This software is the brains behind asset security, as it gives every detail of the asset on the move.
There are many asset tracking solutions from which you can select as per your requirement and ensure asset safety.
Benefits
Productivity: Collects all the updates of the assets.
Accuracy:  Reduces manual error.
Accountability: Checks individual responsibility with the accountability of companies property.
Compliance: Reports every detail with an accurate record.
Recovery:  Finds the exact GPS location of the lost asset.
Components
GPS Tracking Software: The software is a play important role to track your valuable asset. It enables reporting, gives alerts, and shows the real-time location of the asset.
Application: The application allows to monitor your assets from anywhere. It also helps you make necessary changes easily.
Barcode/ RFID Tags: Barcode is an easy and cost-effective solution for tracking asset details. RFID tags enable add benefits with a wireless reading of the asset with an automatic tracking facility.
Conclusions
We now know of asset security solutions. These solutions not only help you keep track of the goods but also save manpower. It also helps you know if any problem or delay was raised during the trip. For us, safety is first and so we should take asset safety measures. Be safe and keep tracking.