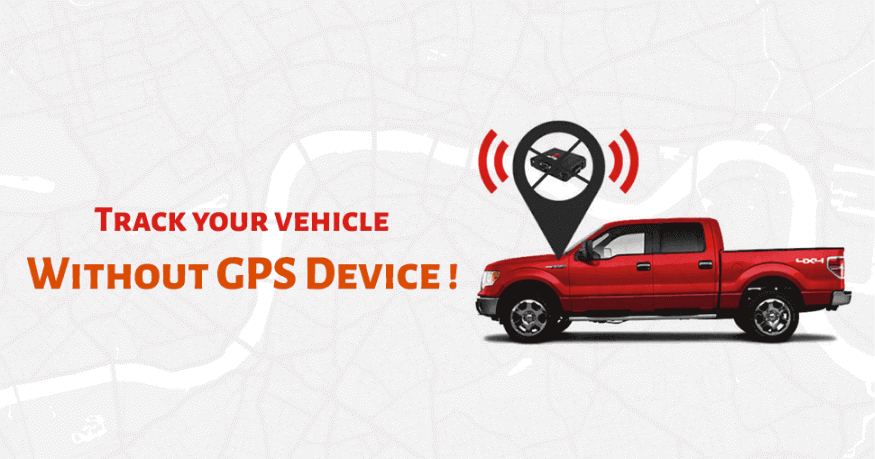 Track your vehicle location without GPS!
Nowadays, many companies are worried about their transportation or goods delivery from the origin to the destination point.
It's difficult to track a vehicle location or a fleet when it comes to a "No GPS" zone.
Is there any way to track your vehicle without GPS?
Yes,  "MobiGPS" Software is there to overcome this limitation.
"MobiGPS" tracks your vehicle when you're going to the "No GPS" zone. Also, there is no need for an additional GPS tracking device.
It will help you to easily maintain your valuable assets with the MobiGPS. It works on the mobile cellular network while giving you the real-time vehicle location of your fleet.
Benefits of using MobiGPS
Instant notification on mobile
Improve customer service
Deliveries on time
Improve the safety of their goods
No investment in GPS device
Now get easily notified about unusual driving behavior like unauthorized stoppages of the vehicle, delays in delivery, wrong route, driving performance, etc.