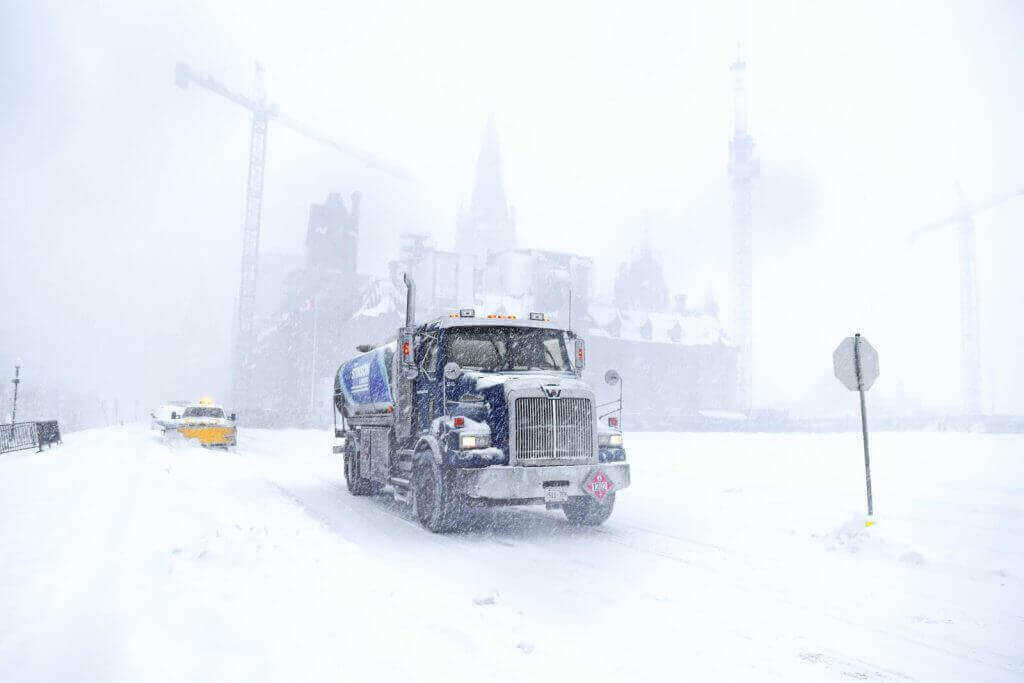 Business must continue even if the world is dealing with the coronavirus pandemic. Operating under no ifs and no buts, various sectors across the globe have adopted remote working strategies to their operations in order for them to thrive despite the crisis.
The global telematics market is no exception to the effects of COVID-19, with the abrupt decrease in automotive sales, the ripe opportunity for negotiations with organizational equipment manufacturers, the pandemic-induced pressure to accelerate digital transformation, and the possibility of a new stellar role in the industry.
Telematics statistics have predicted a compound annual growth rate of 20.7% as per Mordor Intelligence; however, the COVID-19 pandemic is likely to influence the analyzed market negatively in the short run.
The telematics industry overview shows a spike in the change in the current landscape. As people are encouraged to stay at home and practice social distancing, the pandemic has prompted them to vacate the streets and leave their automobiles idle in driveways and garages.
Provided that vehicles are integral to the global telematics market, transformation within the sector is inevitable, and enterprises involved in automobile insurance, fleet management, and vehicle location and behaviour tracking must adapt to these modifications in order for them to thrive in the new normal for the telematics sector.
Here are some of the most important telematics industry trends brought by the COVID-19 crisis:
Setting up new safety guidelines
The risk of infection is not very far from the transportation industry, and while there is still no guaranteed way to triumph over this pandemic, telematics companies have incorporated preventive measures to contain the spread of the virus and protect their employees.
Maintaining cleanliness, health and hygiene are the driving factors behind new telematics industry trends. Organizations within the sector have encouraged their employees to wash their hands as much as they can through small memos in their cabins and vehicles. Some establishments have also resorted to supplying hand sanitizers and personal protective equipment such as face masks and gloves alongside mandatory education about how to slow the spread of the virus.
Team members are also asked to frequently use towels and wipes whenever coughing or sneezing and to properly dispose of these materials in wastebaskets alongside used personal protective equipment. They are also requested to keep away from sick people and crowded places where there are greater chances of infection.
Since research claims that coronavirus can last up to 9 days on surfaces, disinfection of surfaces your employees come in constant contact with are integral to containing coronavirus. Most companies have provided their drivers with disinfectant solutions and wipes and asked them to continuously disinfect their steering wheels, door handles, dashboards, gear shifts, armrests, and car seats.
Of course, telematics industry trends would not be complete without social distancing. Establishments under fleet management have instructed their drivers to avoid all physical interactions with their customers. Additionally, regulations regarding the number of persons in a vehicle have also been implemented and are limited to 1 to 2 persons.
Shift to home-based work
A large portion of ventures operating worldwide that have never dealt with a home-based workforce has been forced to do so due to advisories to stay at home to help slow the spread of the virus. Although this has affected multiple sectors, the telematics industry overview shows a rapid change in terms of the working landscape where an increasing number of employees are set to be home-based either partially or permanently.
Staff such as dispatchers and safety compliance managers have been transferred to remote work operations as organizations enlist the help of GPS tracking software and other helpful systems to collaborate with their team members and eliminate disruptions.
Most enterprises within the sector have incorporated telematics industry trends such as useful software that can aid in the adoption of remote work strategies such as those listed in this FinancesOnline new article about top technology for working remotely. These platforms are geared to help employees accomplish day-to-day tasks in the telematics market such as verifying automobile locations, sharing estimated arrival times with clients, and appraising security events.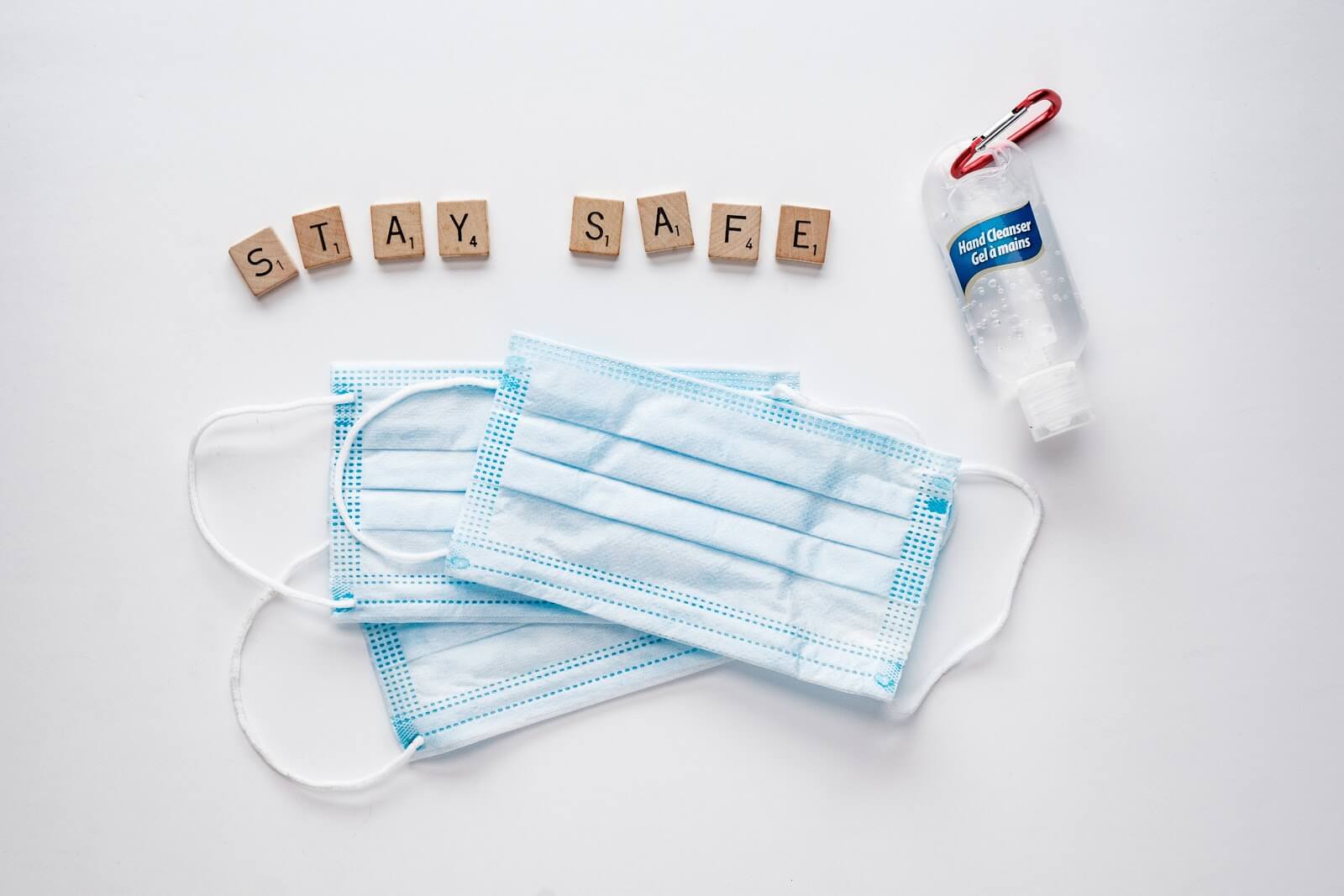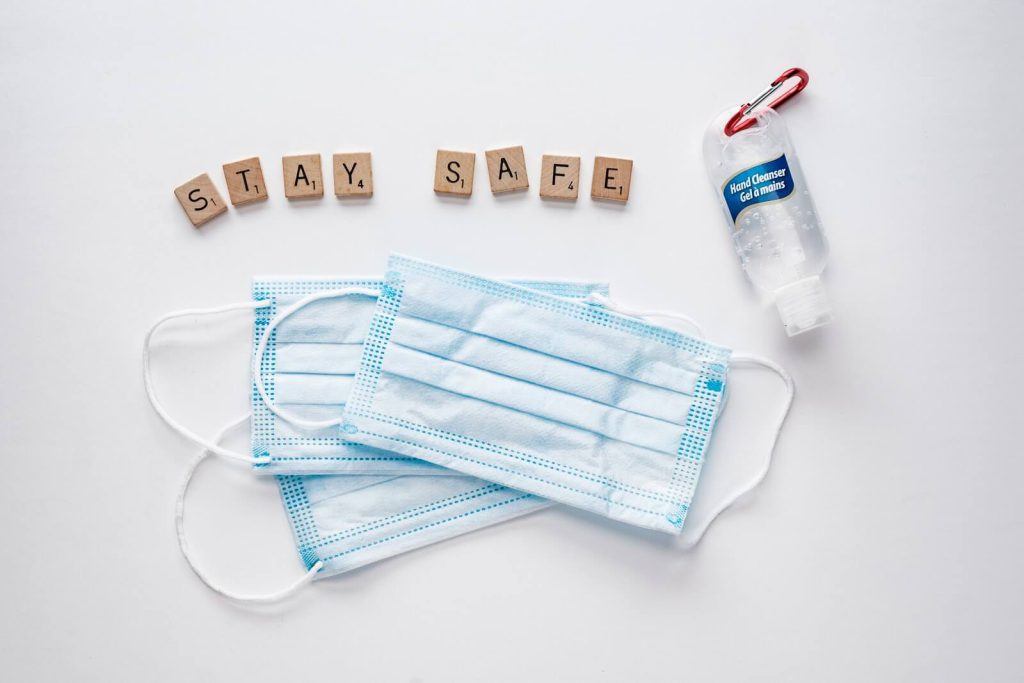 Tracking employees
Social distancing has been heavily promoted since the onslaught of the coronavirus, and as the world slowly wakes up from its temporary standstill, organizations have been demanded to comply with safety measures to ensure the health of their employees remains in top shape.
While managers can't be physically omnipresent when it comes to monitoring team members for preventive measures, telematics presents a possibility to do so by developing a personal tracker and proximity solution that can monitor and document the activities of your staff. Some features of this new technology include linking with other personal trackers to guarantee that employees are at a safe distance from each other. It can also list daily contacts with risk and regular clock-ins.
If the worst case occurs and one of your employees gets infected, analysis can be taken from the system to check who has come in touch with your affected worker. These individuals can be weeded out and taken to quarantine or advised to stay at home and stop working to prevent an organizational shutdown.
Enhancing overall mobility cost
Companies operating in fleet management have begun to consider incorporating methods to enhance total mobility costs once the virus is eradicated. The telematics industry overview sees options such as ride-sharing, carpooling, mobility statements, and alternative mobility templates to cut down total fleet expenditure.
Meanwhile, as the virus remains and the world adjusts to the new normal, decision-makers in the fleet management market need to plan ahead by honing and controlling the overall costs of their fleets. Some enterprises have done this through setting up a total cost of ownership transparency for their existing fleet and examining various factors that possess optimization potential.
Maintaining strategic control of local and international fleets are important for companies in the industry to stay afloat during this crisis, and to help them do so, they can also enlist the right fleet management software to monitor fleet performance, streamline their operations, and cut down unnecessary costs and repetitive work.
Focus on awareness and efficiency
The popular adage says knowledge is power, and in this time of crisis, knowledge can do so much more than empower individuals. It can actually save their lives.
This is why it remains important for organizations in the telematics industry to continue building awareness within their workforce. Having informed workers does not only protect your business. It also safeguards the health of your employees along with their families, your clients, and each person they come in contact with.
Establishments that continue to operate in the pandemic have constantly reminded their drivers and other team members to take good care of their health and maintain good hygiene. They have also been encouraged to practice social distancing and understand the effect of the virus on the business and those around them if they fail to adhere to these measures.
On the other hand, to ensure productivity, administrators have set up systems for remote work and have equipped staff with the necessary training and lectures to adjust to the new normal. Messages of encouragement and support during these tough times have also been delivered to boost morale and to urge team members to persist despite the challenges brought about by this world crisis.
Supporting each other during the pandemic
Response to COVID-19 has entailed huge sacrifices for firms and establishments. Although unforeseen, these new telematics industry trends have shown the resilience of ventures operating within the sector, despite being temporarily shut down and pushed to their limits while sustaining supply chains and integral infrastructure.
We honor all the efforts that we saw in the recent telematics industry overview, especially measures that are targeted to safeguard the community and contain the spread of the virus. In this unprecedented period, we laud the attempts on asset upkeep as well as inventory maintenance.
We will continue to do so and show our own support for our clients and all those in the telematics industry by publishing relevant information that can help us push through this crisis together.