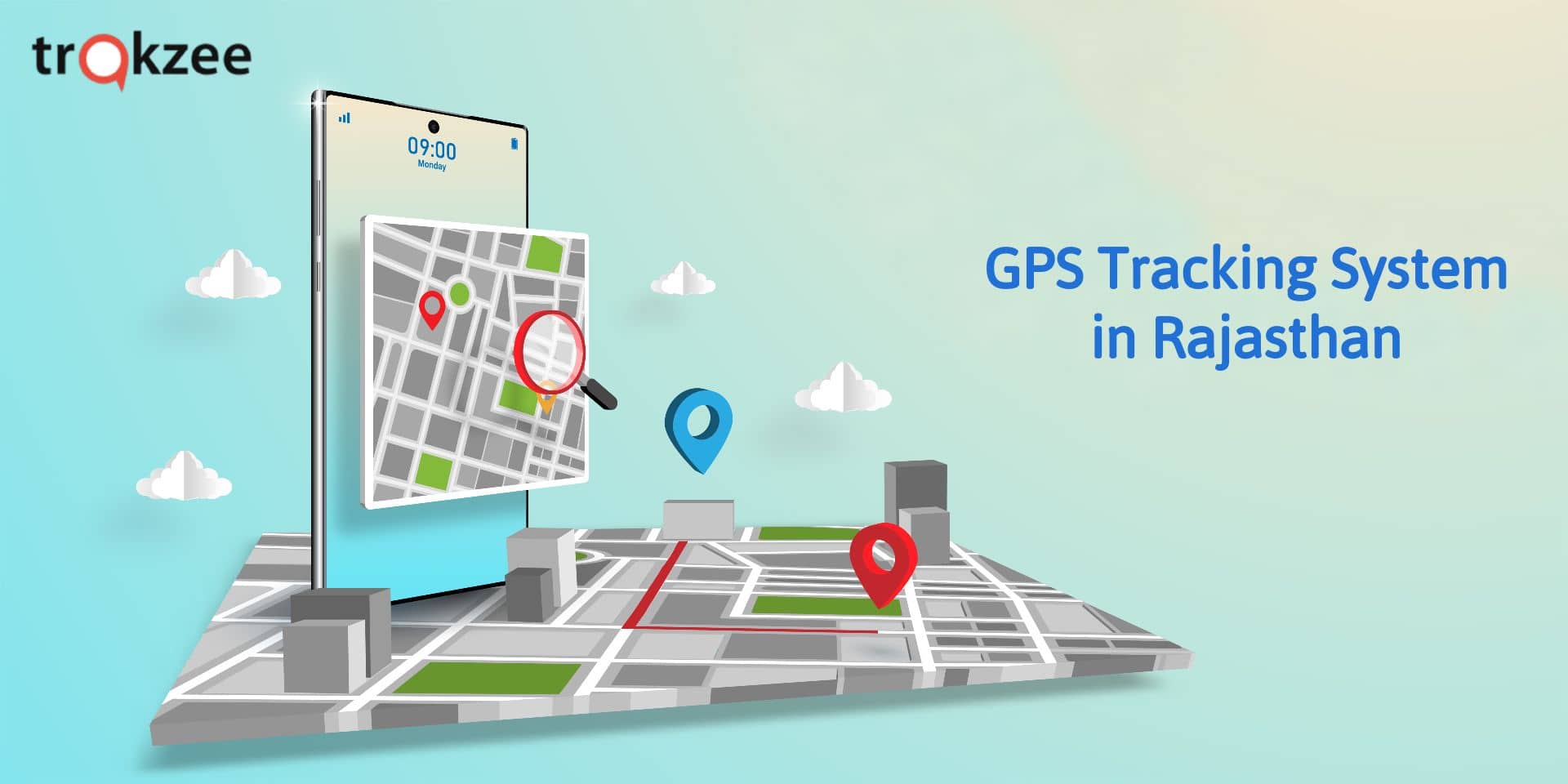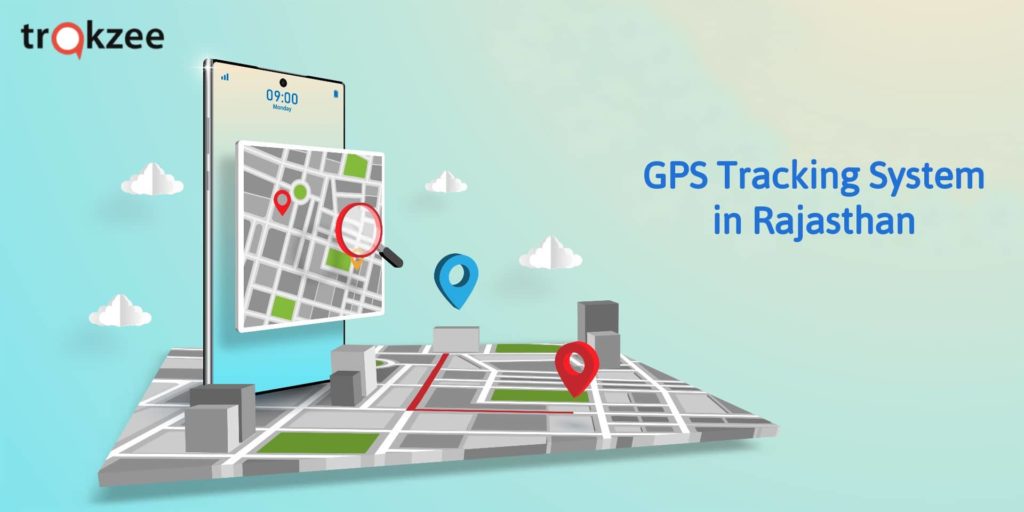 Why there is a need for a Vehicle Tracking System in Rajasthan?
Rajasthan is the seventh-largest economic state of India in terms of tourism, textile, marble mining, automobiles, etc. And when we talk about the vehicle industry of Rajasthan one will find the spectacular combination of heritage vehicles and luxury vehicles over here. As we all know Rajasthan is also known as a place of Maharajas where luxury meets the human touch. Talking about the vehicle industry there will be around 18 to 20 million vehicles running in the state of Rajasthan at the end of 2020. These data include vehicles registered under the rules of the Rajasthan government.
Being one of the important hubs for tourism there are several numbers of vehicles which are run as a rental services or taxi services in this state. So for the company owners or the managers, it's important to keep track of and monitor their vehicles. As it is important for large company owners to track and monitor their vehicles. It is also important for an individual citizen to track and monitor his / her vehicles and avoid it from getting stolen. Now the question arises how one can track and monitor its own personal vehicles?
We here at Uffizio have the solution to this problem. Uffizio provides a GPS vehicle tracking system in Rajasthan which helps the users to track and monitor all the activities of their vehicles. Our vehicle tracking system is not just up to the tracking and monitoring it offers some of the advanced features like route optimization, vehicle theft alert, tire pressure monitoring, vehicle temperature monitoring, video monitoring, driver behavior monitoring, fuel monitoring, and vehicle maintenance monitoring are some of the top-notch features offered by our vehicle tracking software – Trakzee.
Features to look at while selecting a GPS Vehicle Tracking System in Rajasthan
1. Tire Pressure Monitoring System:
Most of the regions in Rajasthan face severe heatwaves and it is one of the hottest states in India. And traveling or riding your vehicles in such a climate affects major parts of your vehicle's health. And in that one of the important parts is tires. The tires of the vehicles have to travel thousands of kilometers a day to day and monitoring their pressure and condition is one of the important and challenging aspects. 
But with the help of a tire pressure monitoring system users can keep a track of each tire of their vehicle. It also helps the user to get real-time data on a tire temperature, pressure, and decreases the chances of tire blast during the journey. It also reduces tire tear and wears and protects from future damages
2. Temperature Monitoring:
Imagine traveling your vehicle in one of the hottest states of India and maintaining the normal temperature of the vehicle and assets inside it is one of the difficult tasks. But having a GPS tracking system that offers temperature monitoring features that helps you to monitor your vehicle and assets temperature can save your engine from breakdown. An advanced temperature monitoring system will monitor the temperature variation in your vehicle and will alert the users when there is a drop and increase in the fleet temperature.
3. Fuel Monitoring:
For every fleet manager monitoring fuel expenses and costs is one of the crucial tasks as it covers an important part of your fleet business budget. But with the fuel monitoring feature, you can monitor your vehicle's fuel level 24/7. It also helps you monitor the level of fuel refill and fuel drained for multiple vehicles. It identifies cases of fuel theft, fuel leaks, and extra fuel consumption in the vehicle and sends an alert notification to the authorized person. Managers can easily check all these details using various reports like fuel drain reports, fuel refill reports, fluctuation levels, and fuel consumption reports.
4. Tracker Compatibility:
There are thousands of tracking devices available in the GPS market and each one of them works and provides different data and information about the vehicles. But many of the vehicle tracking software providing companies are not able to integrate the majority of these GPS tracking devices in their software. But with Trakzee vehicle tracking software you can easily integrate any type of GPS tracking device and obtain information according to it.
5. Driving Behavior Analysis:
While selecting a vehicle tracking software one must look for driving behavior monitoring features in it. A driving behavior monitoring module helps you to analyze your vehicle's driving parameters. One can track and analyze hard acceleration, harsh braking, idling, and over-speeding of the vehicle during the trip. With the help of a driving behavior analysis report, you can alert the driver and help them to correct their driving habits.