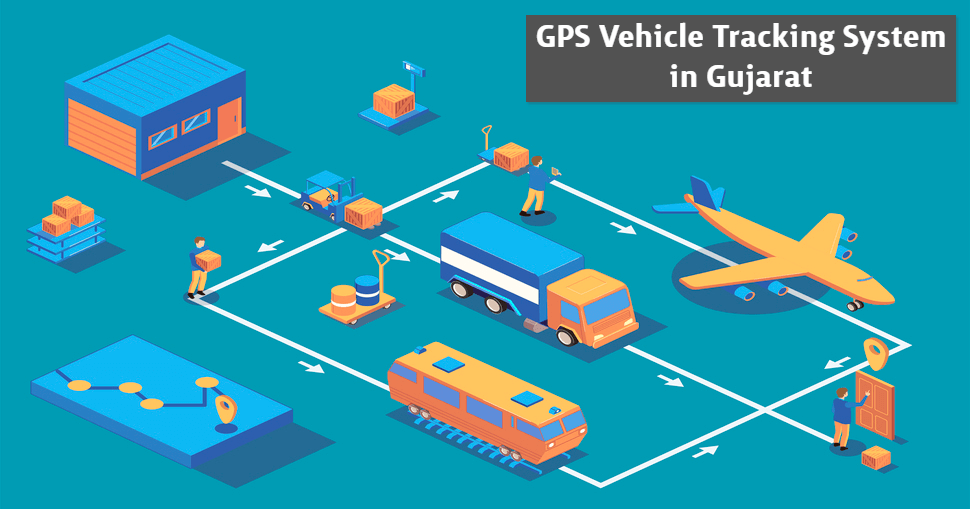 Why do we need a GPS Vehicle Tracking System?
You might be someone who takes a lot of single stretch long drives, even at odd times of the day. Or, maybe you are new to the city and lend your friend's car, but you are scared of getting lost. Do you fear vehicle thefts happening in your neighborhood? We love our vehicles, and no matter what, we want them protected, isn't it? Let's think of another situation in which you are forced to leave your vehicle on public ground. Or, are you someone who misses all your vehicle service dates?
These are just a few scenarios where live tracking of your vehicle can bring you some peace of mind. And, what if there is smart protection, an anti-theft system, automatic maintenance alarms, live location sharing, etc. also added as features to your vehicle tracking system?
How does the Vehicle Tracking System help you?
While selecting a GPS Vehicle tracking system one should check whether the software features are designed according to the latest trends and technologies available in the field of telematics.
Today, we live in a smart world. Your phone is capable of handling anything in this era. Everything is just a click away, isn't it? Even all new-age vehicles are smart by themselves. That is why there are many GPS tracking applications and software available which can manage and maintain your vehicles more smartly.
The majority of the vehicle tracking system is incorporated with a lot of highly valuable additional features. Accurate real-time vehicle tracking and live location sharing are the necessities of any vehicle owner. For a safe and secure journey, these features are mandatory. Don't confuse yourself with other GPS location sharing.
What makes Advanced Vehicle Tracking Software unique from the other tracking software in the market?
That additional topping of your preference makes a pizza unique. Similarly, add-ons for live tracking software make a product unique.
A total guarantee of your vehicle's safety and security is our primary promise many vehicle tracking software offer. Besides, that one can manage your vehicle's operation, with the cutting-edge smart technology used. This tracking system warns you of any unauthorized activities on the vehicle. Such types of features help you to safeguard your vehicle and any possessions that you have left within it.
With vehicle tracking software, it is very simple to track your vehicle's real-time movement, with just a smartphone. As said earlier, it also provides you an option to share the live location. Stay connected with your beloveds and be alert. The app also makes communication easier.
In addition to the above-discussed safety features and live tracking features, the vehicle tracking platform helps in the vehicle's health monitoring. They have an inbuilt smart maintenance reminder system, a tracker of all maintenance activities, logs and details of each service, and a complete maintenance report. Thus, this platform will remind you about the next maintenance due date even when you missed remembering the dates. It helps you to have a complete analysis of your vehicle's performance before and after the maintenance as well. Regular check-ups are mandatory for better, longer, and more efficient performance, not only for us but for our lovely vehicles too.
Additional Features to look at in GPS Vehicle Tracking System
Talking about the features most of the software offers dark mode. This enables users to switch between light and dim modes giving their eyes relaxation while using the platform.
Standard payment methods are incorporated in vehicle tracking systems to enable hassle-free payment options for the user.
Having Trip data analytics in your tracking system helps you to provide a complete analysis of your vehicle's performance.
It must have an option to notify you when another vehicle or object or a person enters its geofence.
An automatic maintenance reminder notifies you whenever you have missed any of your vehicle services.
We hope that we could help you check all the requirements of a smart GPS Vehicle Tracking System for your vehicle.