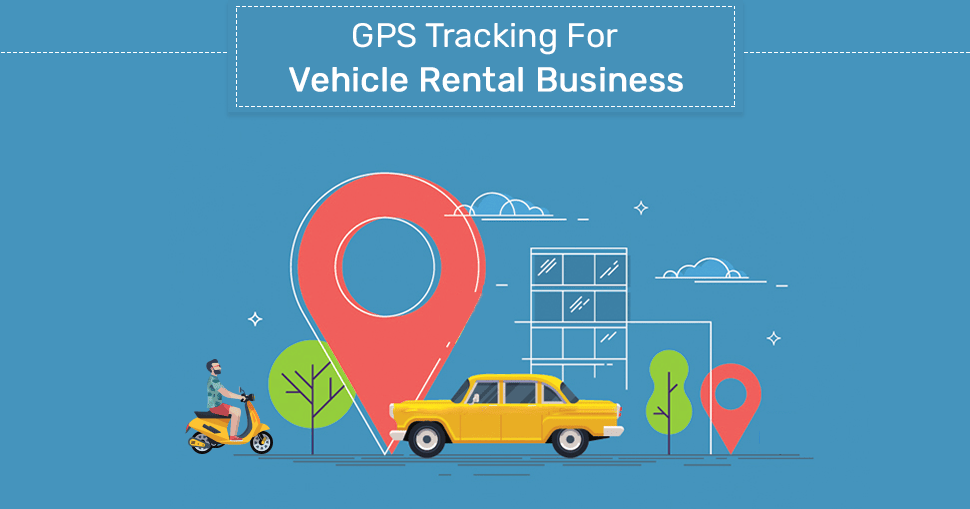 Vehicle rental business is a very progressive and profitable in the telematics industry, but the main concern for the companies who provide vehicle on the rental basis is the safety of the vehicles like Car, Bike, Truck, etc.
Configure GPS tracker with GPS Tracking software and you will be able to ensure that you are on the right track or not. Also, manage your all asset and at the same time send an alert that can be cautious at the monitoring headquarters of the rental company.
Some popping questions arise in the minds of owners of vehicle rental:
▪ Real-time tracking of cars
▪ Get to know the driving behavior of your client
▪ Monitor your car's health remotely
▪ Anti-Theft Alarm and Geofence Notification for your car's security
▪ Improve Service Credibility for your customers
These are questions that car renters make their businesses a little difficult to expand because they live with a constant fear that they can meet a customer.
One of the most common issues is resolved by GPS tracking, which faces the owner of fleet rental businesses. It involves:
• Sudden Braking
• Over Speeding
• Hard Acceleration
• Over Revving
• Idling
All the above parameters are pivotal to not only track the driving behaviour but also to estimate the depreciation of the different parts of the vehicle.
Benefits of applying GPS in fleet management:
Geofence facilities are if the vehicle goes out of the restricted Geo area and gets the notification.
This software prevents theft. This will not only help you protect your vehicle but will also help strengthen your image in the customer's eyes. Customers prefer such focused services.
As you keep getting updates about your vehicles regularly and this will help to increase the life of your vehicles.
The installation process of the GPS tracker is simple.
Conclusion:
Vehicle rental business is growing whether it's Car, Bus, Bike, E-scooter, Truck, etc. So, secure your vehicle by using GPS tracking software. Also, it helps the owner of the vehicle rental business to manage the fleet by using fleet management software.