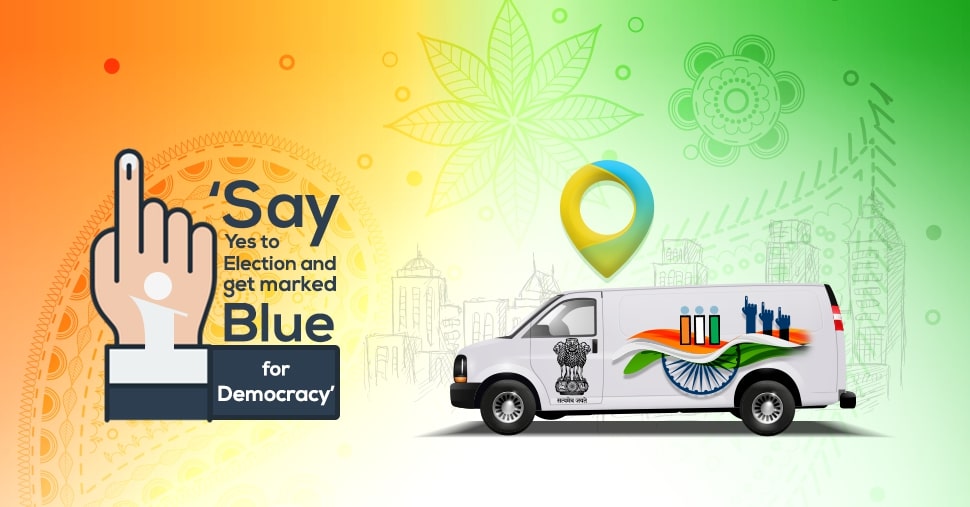 This April we will be celebrating the biggest festival of our constitution, election 2019 and it's mandatory for all who are 18 or above.
It's not for any party or people and never thinks we won't gain anything, we will for sure and it's our right. Our democracy, it's self says a government is for the people, by the people, and of the people then instead of having strikes or pointing out problems why don't we vote to make things right.
We all have doubts and issues regarding our voting systems, and many times not only awareness but also the distrust keeps many of us away from voting.
Our election commissions daily try to bring solutions for these problems.
And when the government came to Uffizio India with the project, we, first of all, tried to find out the problems being faced.
The major problem is the violence faced while moving EVM and VVPAT devices. The safety of EVM and VVPAT devices is very important as the future of India depends on it.
So we came up with the solutions.
Solutions!!!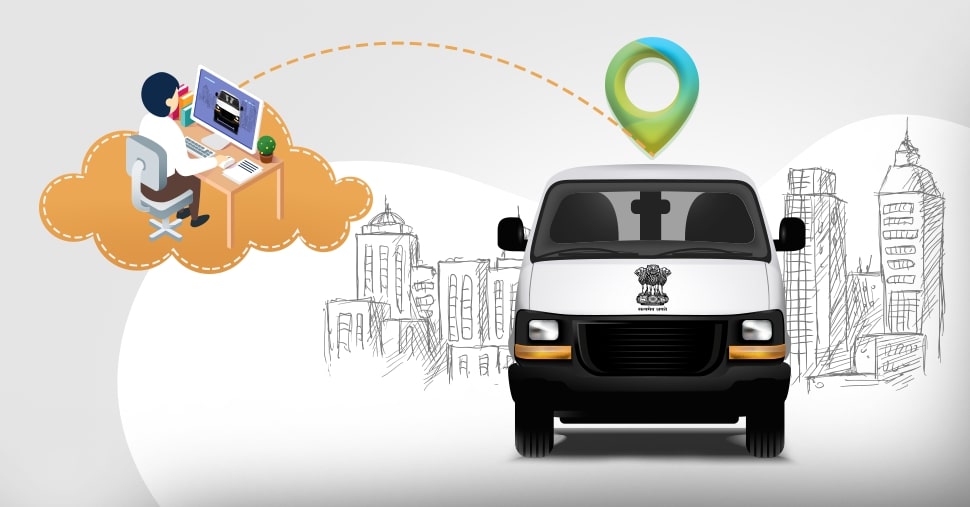 We started with installing GPS tracker on the vehicle on duty of government sectors and mainly on the vehicle carrying the EVM and VVPAT devices. This will help in tracking the real-time movement of the vehicles. So the election commission sitting in his office can always be connected to the vehicle going on election duty.
After the polling, the software can be used to recheck the route taken by the vehicle which will help the government to give the proper report after the elections not only this helps in maintaining proper resources and help in taking proper plans.
Moreover, we provide an alert button by the officer-in-charge and can inform about any difficulty arised. When the button is clicked the alert message will be seen on the device of the election commission office and by which required help can be sent.
Conclusion
When such a solution is available then we can surely trust the EVM and VVPAT devices and so now take a vow to go and vote this election season. Happy voting.