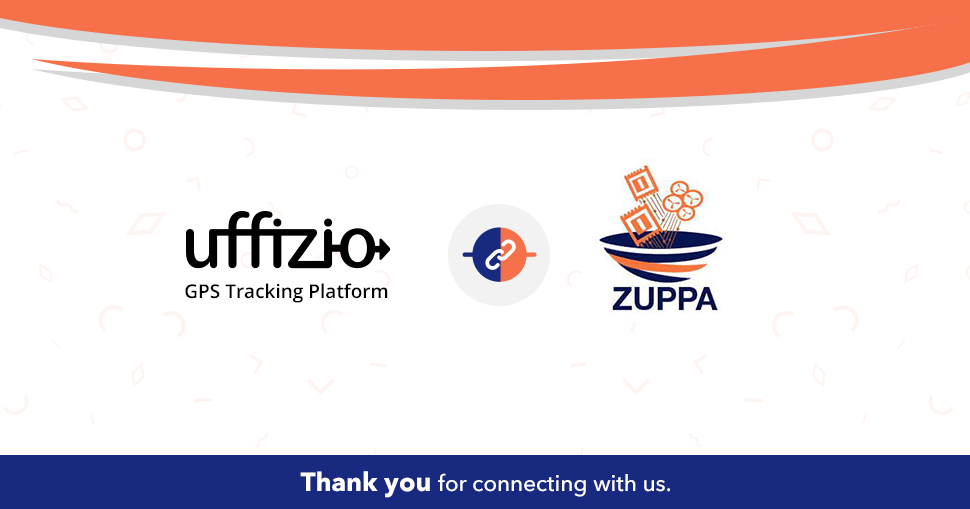 Uffizio is pleased to announce that Sree Sai Aerotech Innovations Private Limited has become our technological partner now. We look forward to working together.
A big congratulations to connect with us.
All their devices have been successfully integrated into our platform. And I'm glad to inform you that our tracking software is now compatible with Sree Sai Aerotech devices
A glimpse of Sree Sai Aerotech Innovations Private Limited
It was incorporated in the year 2005 in Chennai, Tamil Nadu (India). Also, specialization in Manufacturing an extensive array of technically advanced products like GPS Vehicle Tracking System.
Products provided by them are high as far as accuracy, quality, and perfect in execution. Also, products are intensely evaluated, which makes it simpler for customers to bear their costs of them.
Infrastructure
Sree Sai Aerotech Innovations have a progressed and all-around prepared infrastructural setup in Chennai. It fills in as the inside point for all our business activities. Be it acquisition, fabricating, or quality checking, every single business activity is executed under a similar roof. The required tools and machinery are auspiciously updated and adjusted for unhindered creation.
AIS 140 Certified
Sree Sai Aerotech Innovations Private Limited is listed as AIS 140 certified.
According to the Indian government, It is mandatory for public service vehicles including public as well as private transportation like taxis, cabs, and buses that ferry employees.