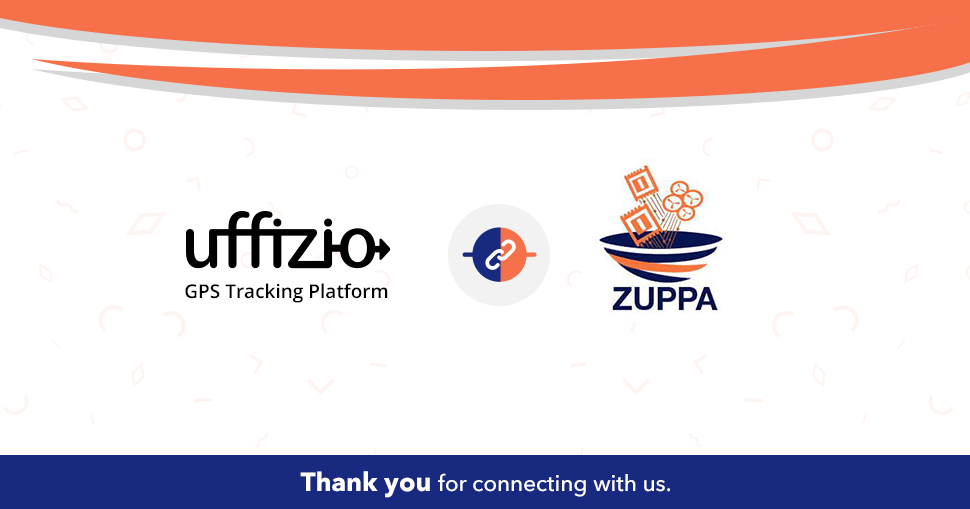 Uffizio is thrilled to announce the new technological partnership with Sree Sai Aerotech Innovations Private Limited. We eagerly anticipate a successful collaboration.
Congratulations on joining forces with us!
All their devices are now successfully integrated into our platform. And I'm glad to inform you that our tracking software is now compatible with Aerotech devices
A glimpse of Sree Sai Aerotech Innovations Private Limited
Incorporated in 2005 in Chennai, Tamil Nadu, specializing in manufacturing advanced products like the GPS Vehicle Tracking System.
They provide products that excel in accuracy, quality, and also flawless execution. Additionally, they rigorously evaluate their products, making it easier for customers to manage their costs.
About Sree Sai Aerotech
Sree Sai Aerotech Innovations have a progressed and all-around prepared infrastructural setup in Chennai. Functioning as the central hub for all our business activities, we conduct every aspect under the same roof, from acquisition to fabrication and quality checking. Additionally, we promptly update and adjust the necessary tools and machinery to ensure uninterrupted production.
AIS 140 Certified
The company is listed as AIS 140 certified.
According to the Indian government, It is mandatory for public service vehicles including public as well as private transportation like taxis, cabs, and buses that ferry employees.