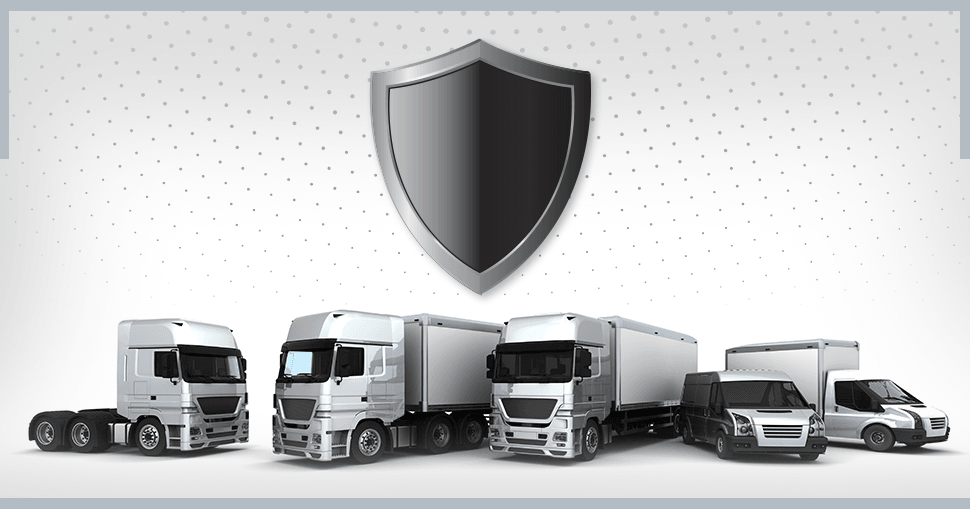 Proper addressing of fleet safety has become a crucial part of the fleet management system.
These days the rate of fleet crashes or accidents have increased.
By ignoring the fleet safety, a company may have to face severe consequences such as reputational risks and huge settlements.
Fleet managers must bring about strict and firm fleet safety policies in order to protect the drivers, the road users and the reputation of the company.
The challenges faced by the fleet managers and it's solutions:
Driver's Safety
Majority of the crashes and accidents happen due to the lack of adequate training and careless behavior of the driver.
Drivers must be given proper training regarding all the safety guidelines.
Mandatory screening of drivers must be performed, wherein the fleet managers must include a road test, conduct a background check, validate their license and identification documents.
By rewarding them safety incentives like a few hours or a day off or vouchers etc, the fleet managers can motivate the drivers to follow the safety protocols religiously.
Cost Reductions
This is also one of the main challenges faced by the fleet managers.
Keeping close with the given budget is a huge task and needs a lot of planning and monitoring
Large fleets require regular maintenance.
This will help in improving the vehicle performance and reduce the vehicle downtime, thus the company from any huge loss.
Fuel wastage
To eliminate fuel wastage, the fleet managers must create a proper plan to monitor fuel consumption closely.
Fuel theft or fraud, accidental spillage or unsafe and inefficient driving are some of the unwelcomed incidents that fleet managers must expect.
Unpredictable risks
Fleet managers must look out for unexpected and unpredictable challenges too.
Identifying the potential risks and conducting a risk assessment may prepare the company to protect themselves and their employees from the upcoming dangers and hazards.
Trakzee, Fleet management system -One solution for all your these challenges.
Uffizio has created Trakzee, an all-rounder that acts as a provider to the complete fleet management solutions.
With this fleet management system, knowing the real-time activities of the fleet has become a hassle-free task for the managers.
Real-time live tracking, fuel and temperature sensors, user-friendly dashboard, travel summaries, alerts and notification system, activity reports, etc are some of the features of Trakzee.
Check out the website for our flexible fleet management software pricing.
Also, to get a hands-on experience, take a trial of our fleet management software free for 30 days.