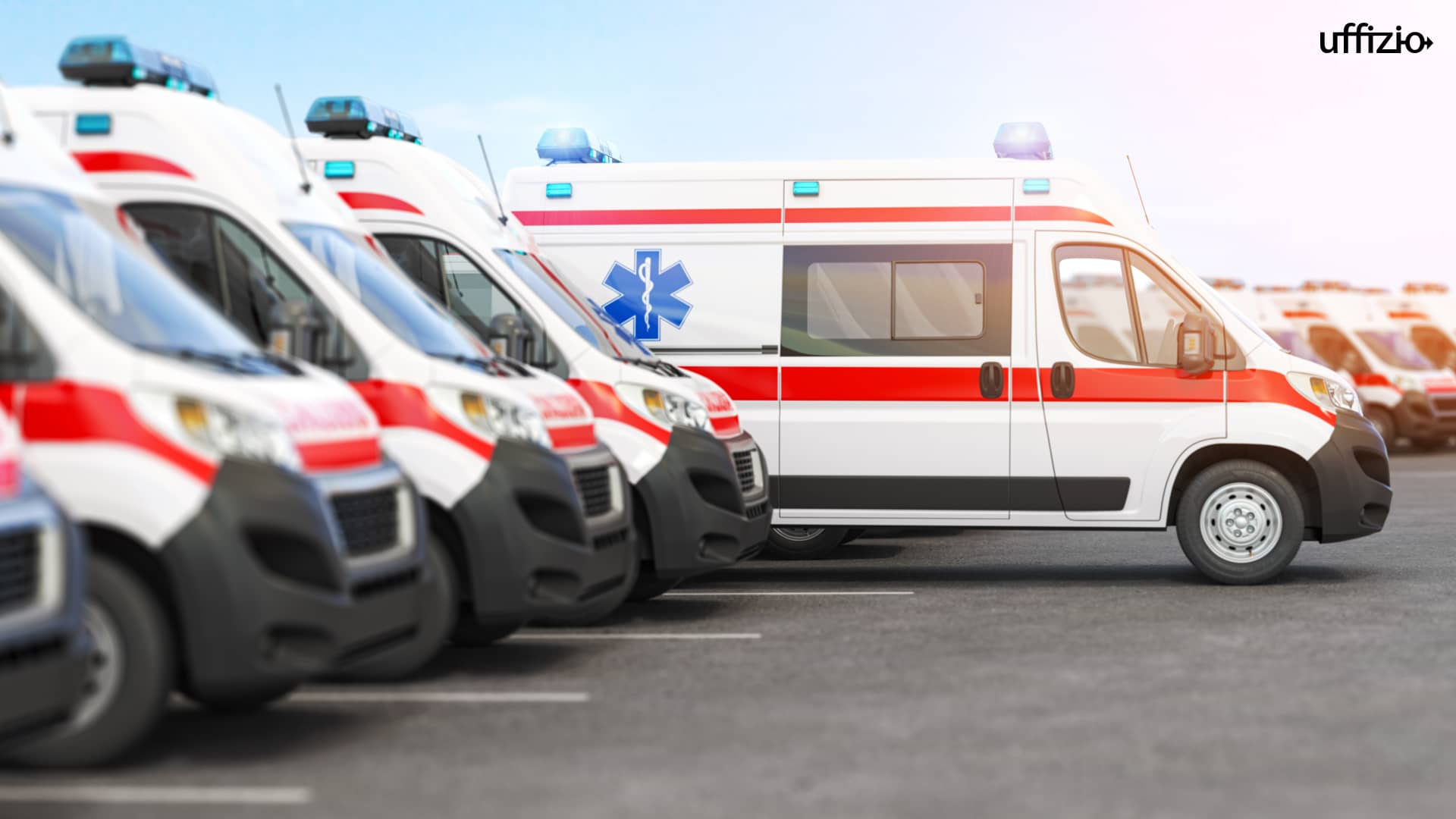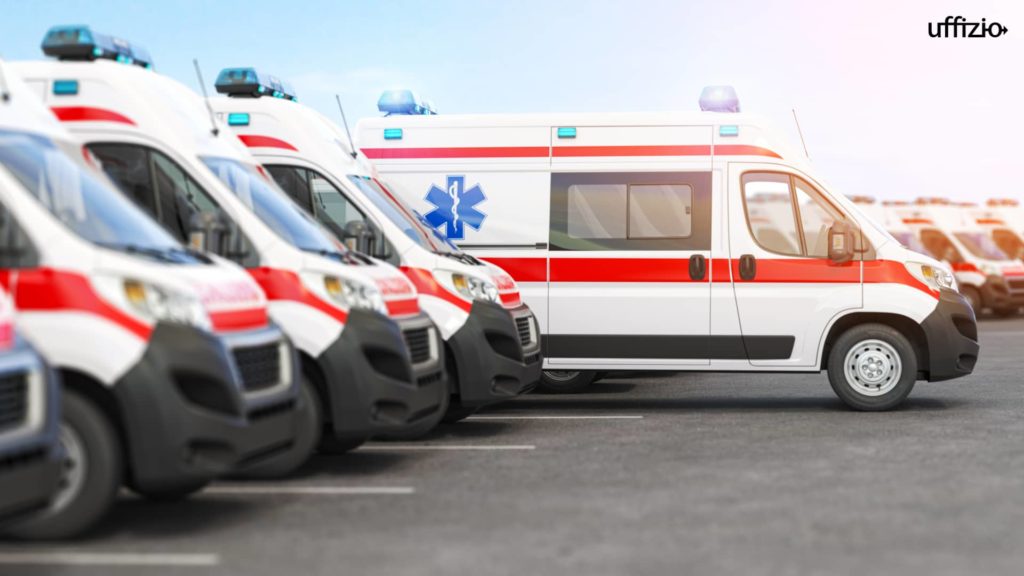 108 Ambulance Emergency Response Service is a 24/7 emergency provider for medical, police, and health emergencies. The essential highlight is a 24×7 emergency service. The toll-free number available from a landline or mobile emergency assist will reach you at a median of 18 minutes. 108 is dialed for purposes like: 
To save a life, to report a crime in progress, to report a fire.
The Challenge for 108 Ambulance
The challenge faced by our partners in helping the government in this noble task is to find out which ambulance is nearest to the patient. Because there should be the lowest possible ETA (Estimated Time of Arrival) in cases of emergencies. Also, the live tracking of these ambulances needs to be done. Another challenge was to determine the type of emergency as it will provide crucial data regarding the various emergencies and proper steps can be taken according to that.
The Solution for 108 Ambulance
To tackle the biggest challenge, which was to find the nearest 108 ambulance, a screen was designed from where the nearest vehicle from the current location will be determined. With the help of this screen, the nearest ambulances were quickly identified. The ambulances were assigned with the help of bi-directional communication between the government servers. The details of the patient as well as the emergency were also determined. Once the 108 ambulance is fixed, then the real-time tracking could be done from the Live Tracking screen. The emergency type would also be shown on the Live Tracking screen. And lastly, the driver who drove the ambulance was shown along with their phone number.
The Result
As the nearby ambulances were determined quickly and easily, the biggest obstacle in this service was overcome. This helped in saving a lot of lives as the shortest possible ETA was being taken. With the correct use of advancing technology, this solution helped the Government of India to help the people in need. The data regarding the various emergency types helped in understanding the major emergencies that happened and also how to reduce them.