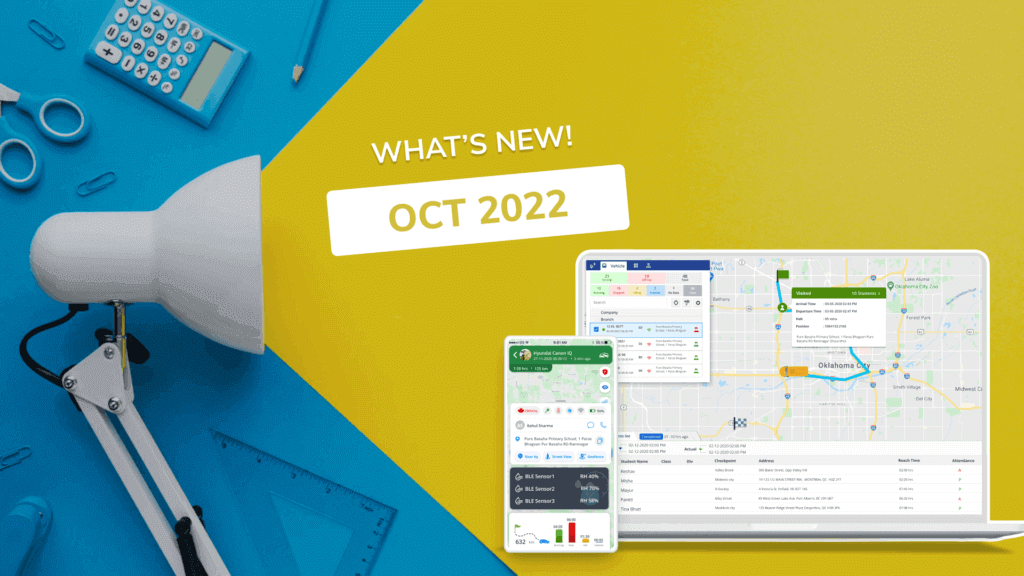 We at Uffizio, strive to provide our users with the most powerful, convenient, and practical solutions possible. It is essential for us to listen to and act on our customers' valued input. As a result, we are constantly updating and adding new product features. Trakzee and SmartBus are two products that received some really helpful updates last month. This blog will bring you up to speed on all the new improvements.
1. Humidity Sensor Integration for Trakzee
Trakzee can now get Humidity data from multiple sensors. If the user has installed multiple temperature sensors, each temperature sensor will send humidity data accordingly. Up until now, there was no way to record data from multiple sensors. There's a new Humidity level widget. We have integrated humidity data into the Temperature Report and the Temperature Chart.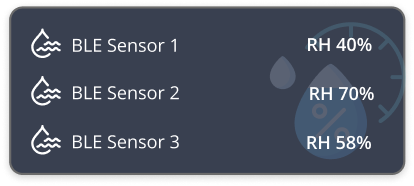 2. SmartBus: Create a trip without the path
In SmartBus, managers now have the option to create a trip without considering the path. If the user wants to start a trip without a path, only points will be added. Regardless of the trip creation type (manual, Playback, Copy from Trip), only the start, end, and checkpoints will be visible. If the trip is created without the path, there won't be a defined path on the live tracking screen.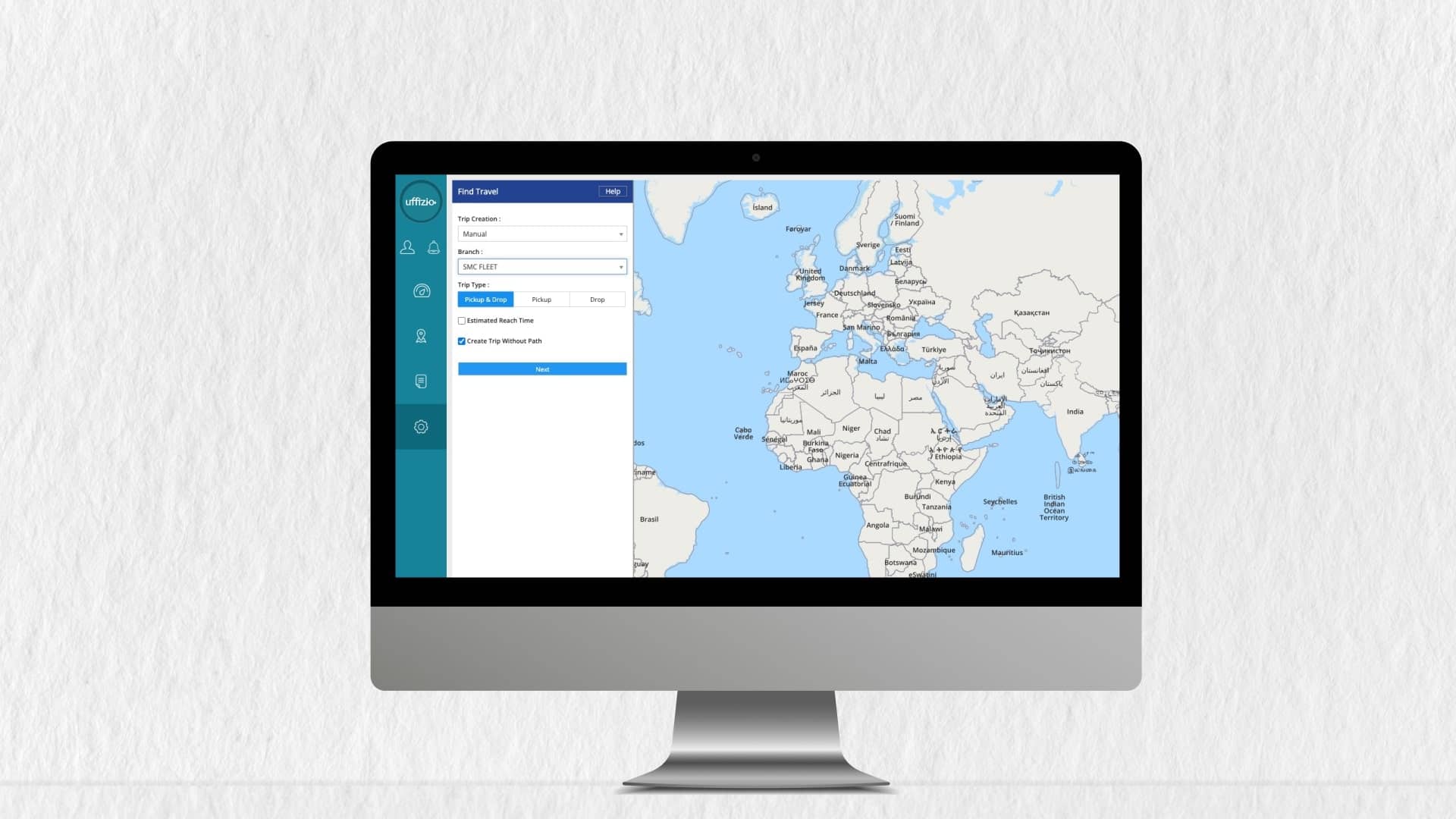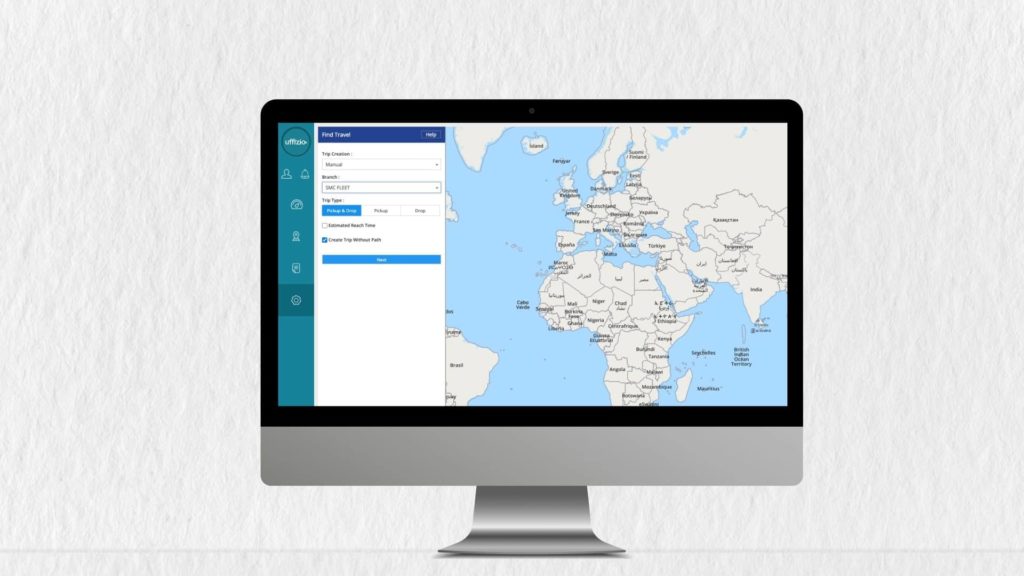 3. Tracking without pickup/drop point selection
In the SmartBus web app, if the manager doesn't have point information for a student, parents will still be able to track the trip. Managers can select any one point apart from the start and end points and the parents should be able to track the trip.
As the screenshot shows, If manual selection is checked while creating a trip from the web application, allocation of the students is not needed by the manager and parents will be able to track in the Parent application.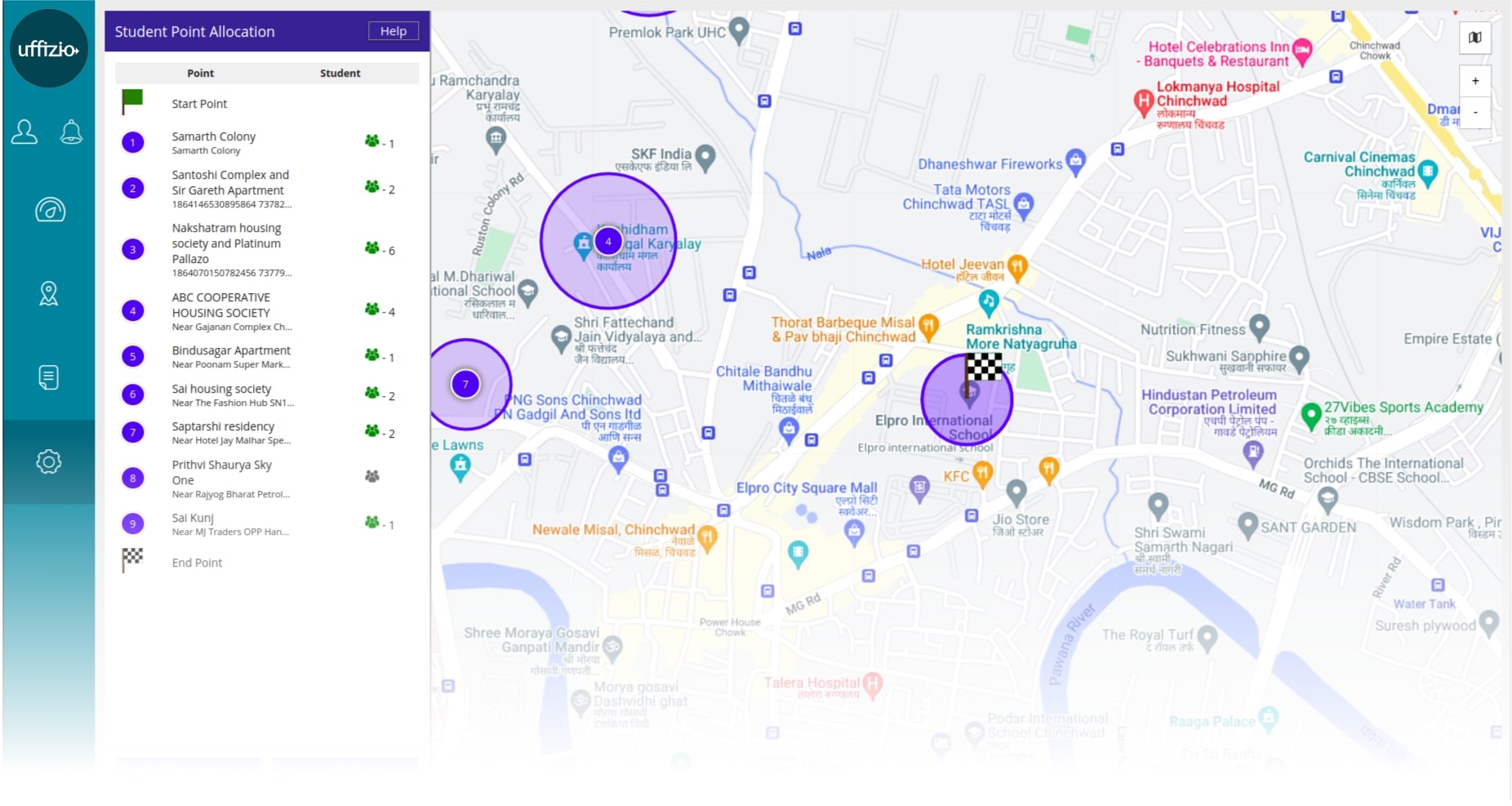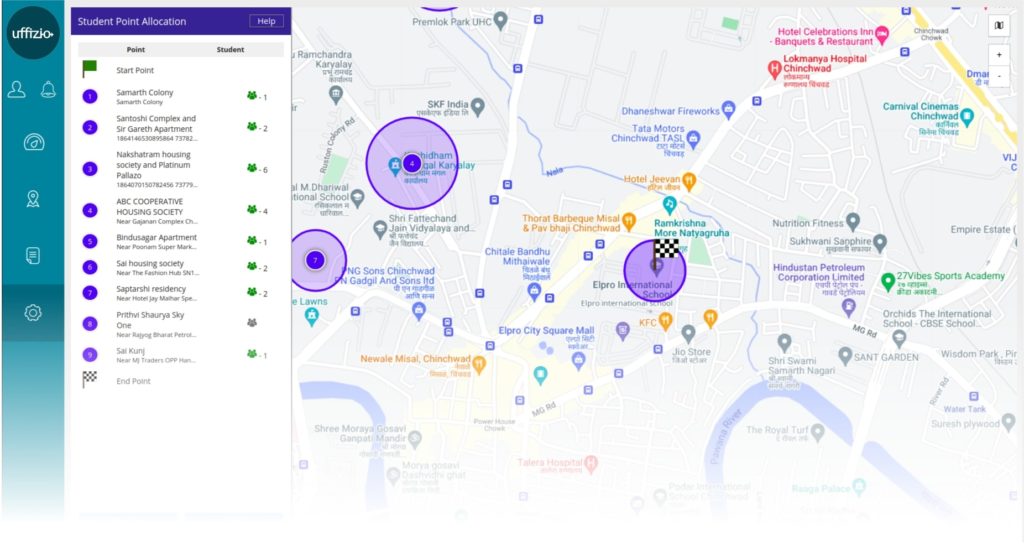 4. Updated SmartBus manager app reports
The manager application has been updated and new reports have been added which makes it more aligned with the current web application. Reports can also be downloaded from the mobile app. Here are the reports that have been added.
Trip Status
Vehicle Trips
Trip Summary
Trip Attendance
Unplanned Usage Summary