It's been a long month, but we've been working 24/7 at Uffizio to make sure that you, our esteemed clients, always get the best. For the past month, we worked on and launched a technician app to make the lives of our channel partners easier. We also launched an app to manage e-locks! Fleet managers can now track and get insights into e-lock analytics. And if that wasn't enough, we added new ways for you to evaluate vehicle economy.
So, please take a moment and familiarize yourself with our latest updates.
1. Technician Module
Handling technical requests, installation tasks, and maintenance dates manually is time-consuming and difficult to accomplish. We've recognized this pain point and have released an additional feature, especially for our channel partners, called the Technician Module.
How does it work?
Admins simply need to enter technician details and create tasks as needed
These will be reflected onto the technician's mobile device as "upcoming tasks"
Admins can monitor the status of each task and see which company or area requires more resources than others.
Benefits:
Proof of complete tasks can be obtained via photographs and digital signatures
Analyze needs of companies/users
Review Profit trends: access ROIs, cost of operations, & losses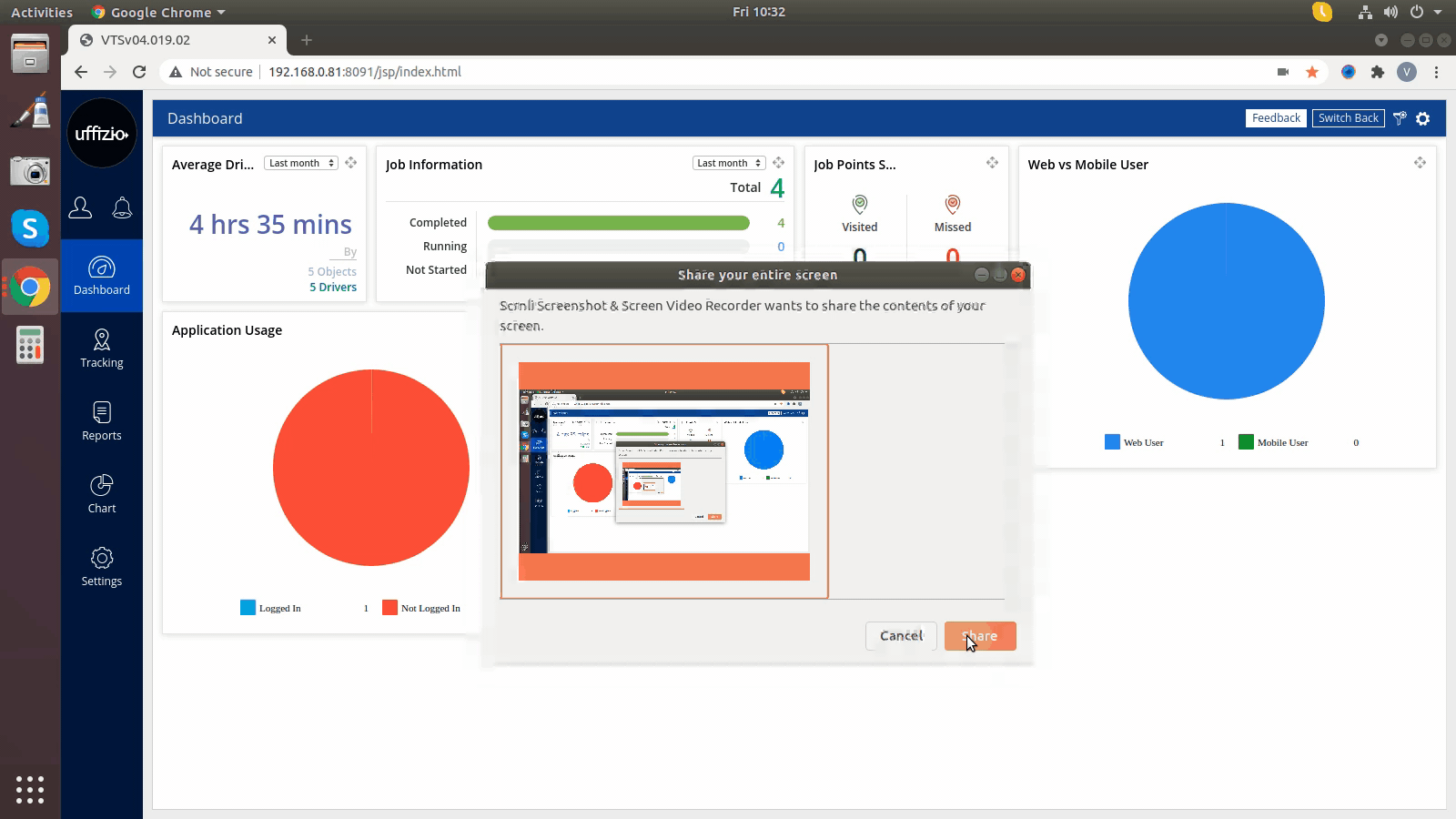 2. Add an Object's Vital Information
Trakzee's web application users can now add more details to their object's tooltip. Details like a vehicle's model number, purchase date, permit name, capacity, or vehicle age can be accessed from the live-tracking screen itself—under the "Object Information" widget. Simply add these parameters while adding a vehicle to the Trakzee FM platform and enjoy a more detailed fleet management experience!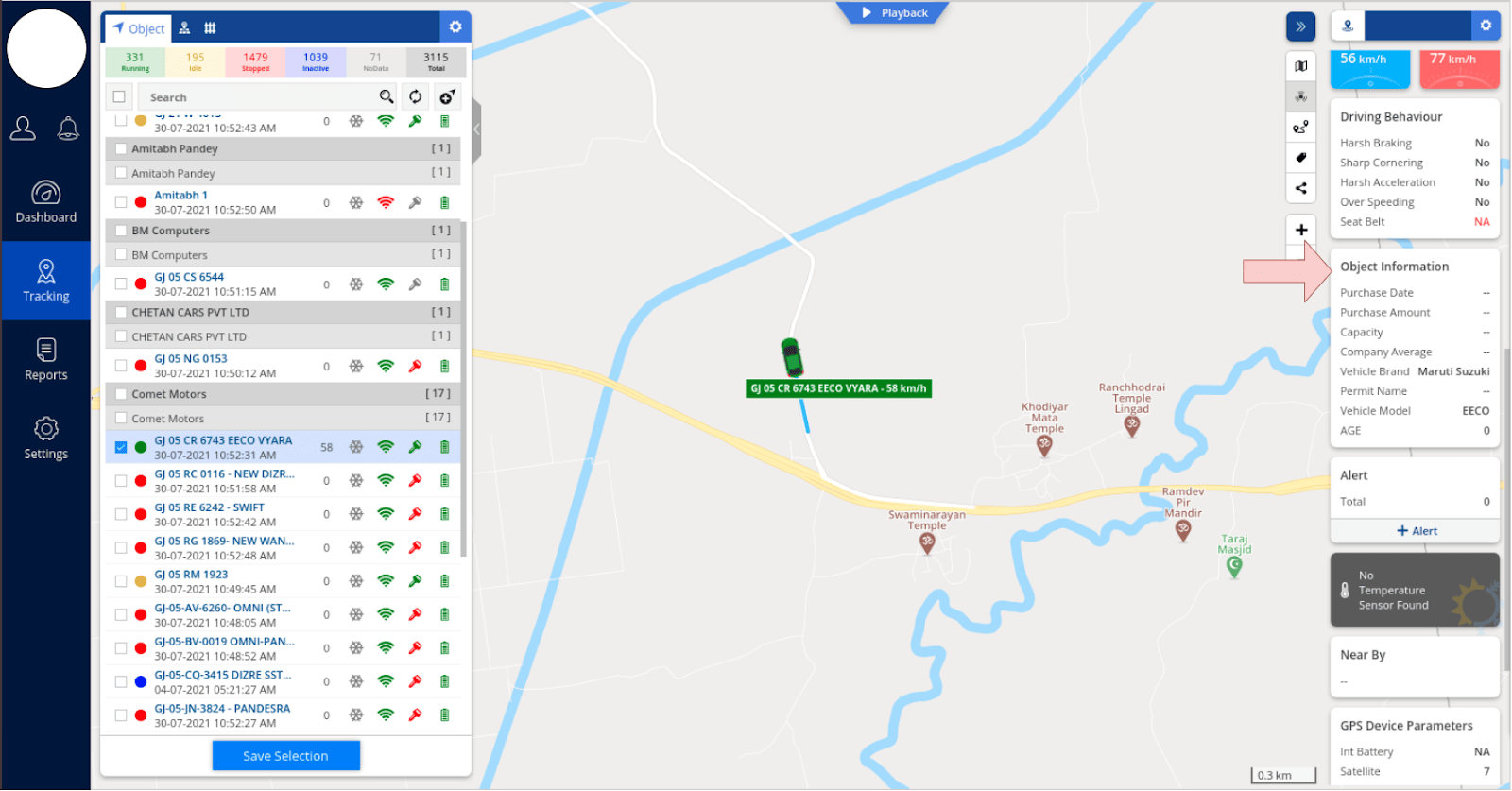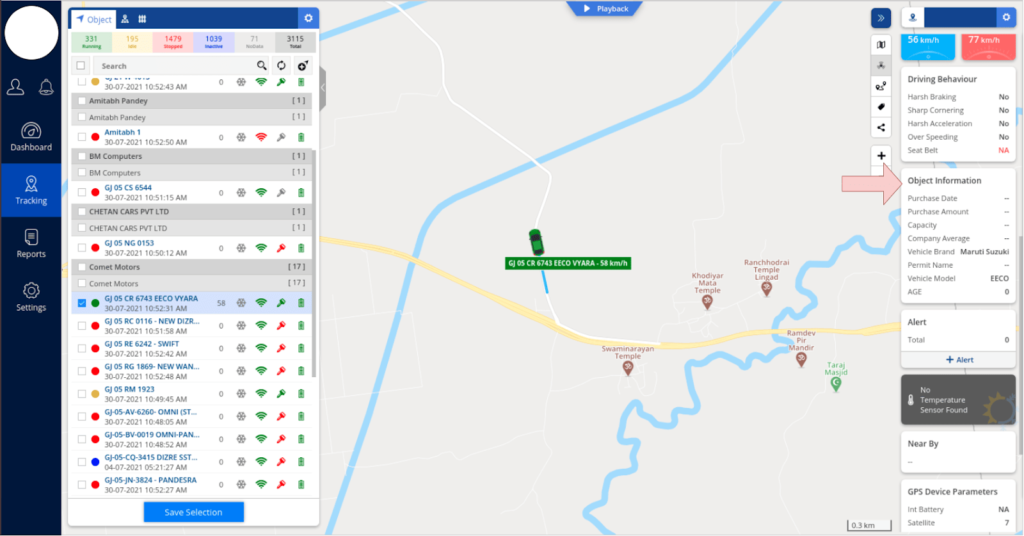 3. Enhancing Fuel analytics
1. Tooltip's fuel widget
The fuel widget of any vehicle's tooltip only showed fuel consumption and wastage reports. However, now, users will also be able to see the amount of fuel left in the fuel tank. So that admins will always be able to tell if a vehicle needs refueling or not.
2. Fuel Economy Report
Analyze how well your fleets are performing by keeping a track of their fuel economies. Under this report, you will get to see fuel consumption levels, fuel refills and their subsequent drain levels, and mileages. Vehicle mileages can now be calculated based on the distance traveled by the fleets as well as their total run hours.
3. Introducing a mobile app (android) for managing e-locks
E-locks are slowly becoming a necessity for safeguarding assets on the road. They're vastly superior to traditional locks, as they can be tracked and they successfully eliminate occurrences of theft or pilferage. And most importantly, they give insights into e-lock tampering and unauthorized access.
So, a dedicated app is designed for reviewing e-lock metrics. Fleet managers can track e-locks in real-time, playback historical routes, and get reports on when the e-lock was unlocked—along with the time and location of unlocking.
4. Sleep Mode Configuration
Now, Trakzee users can configure the "Sleep Mode Duration" based on their business policies and requirements. Meaning, that you can customize the maximum number of hours a vehicle can be under sleep mode. To do so, all you need to do is select a numeric value in hours from the object screen. Say you select 10 hours. When you do so, your vehicles will remain in sleep mode for those specified hours only. However, after that, the actual status of the vehicle will be reflected. That is, if the vehicle is inactive, running, or stopped—you'll be able to see that after 10 hours.
Review any vehicle's live status as soon as its sleep mode hours run out!