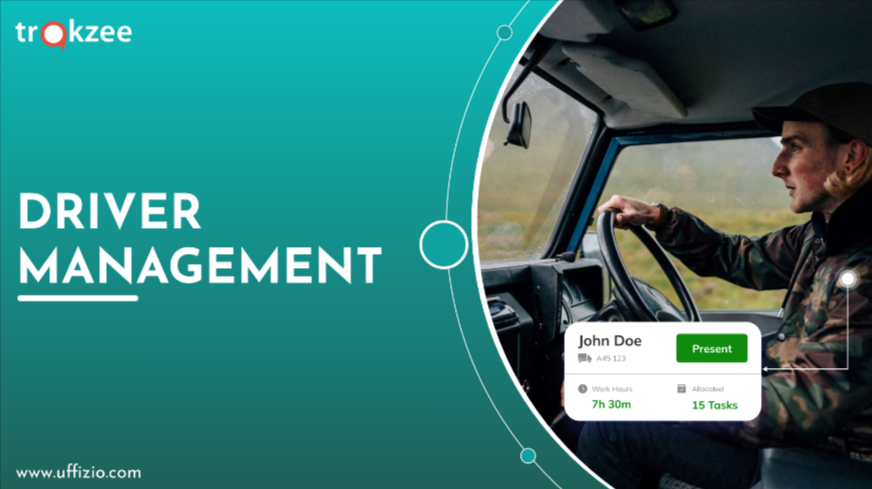 In this fast-paced industry, effectively managing driver work hours is essential to ensuring regulations, and mitigating the risks associated with driver fatigue. Our driver monitoring software provides a comprehensive solution to address these challenges effectively.
With a strong emphasis on driver attendance, allocation, and work hour tracking, The software equips organizations with the tools to enhance operational efficiency, maintain compliance, and maximize productivity.
The software enables automated work hour tracking, optimized shift scheduling, proactive driver behavior monitoring, and fatigue management. This empowers your clients to streamline operations, maximize efficiency, and prioritize driver safety and well-being.