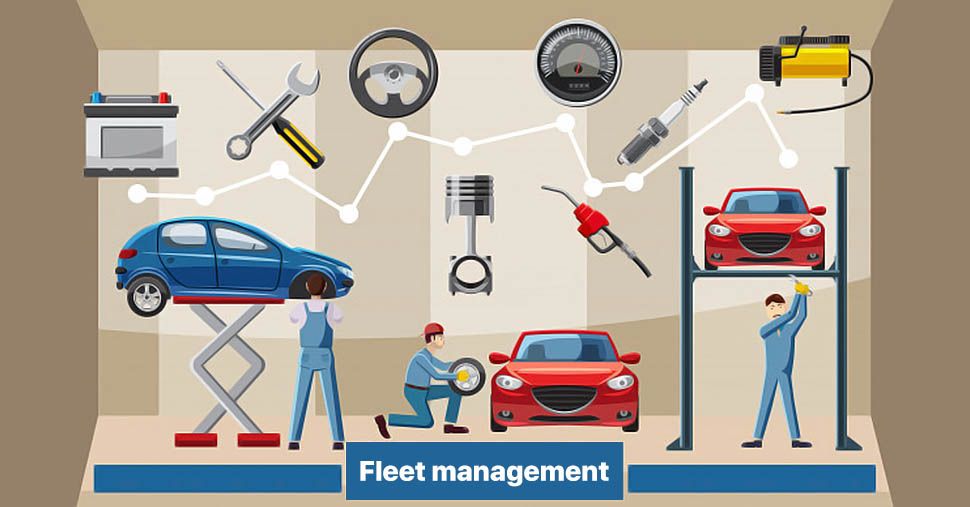 If your business relates to transportation or fleets, are you aware, of what is the most important thing in your job?
Your answer will be the vehicle route, goods to load, driver, destination, servicing…
You will say vehicles, so what do you know about your vehicles, their work, and their condition?
Yes, servicing, you got our point, so how do you learn when to service?
You will service once a year or when an issue arises. The day you go for servicing your vehicle must have reached its worst condition. Remember, a maintained fleet will support you for a long time.
We say with many automobiles available, then it will be difficult to maintain each and every fleet.
At present, we will see how to overcome the maintenance issue.
Importance of Fleet maintenance
Ensuring regular maintenance of the company's vehicle is difficult, and in this case, fleet maintenance is useful. It is the best module for the maintenance responsibility of fleet managers.
A fleet maintenance system supports your fleet to operate in a good condition, so it can be safe, reliable, and stay on the road longer. It makes sure that your fleet is up-to-date. Keeping fleets up-to-date means better fuel efficiency.
We at Uffizio believe that the precaution is better than cure, so we should follow this in our fleet's life too. Trakzee is the fleet management software and here we will talk about its maintenance feature.
Fleet maintenance by Trakzee
Fleet maintenance of Trakzee helps fleet managers to support services, maintenance, and repair activities. The feature also helps display service-related details for future reference. It can capture, track and analyze maintenance needs.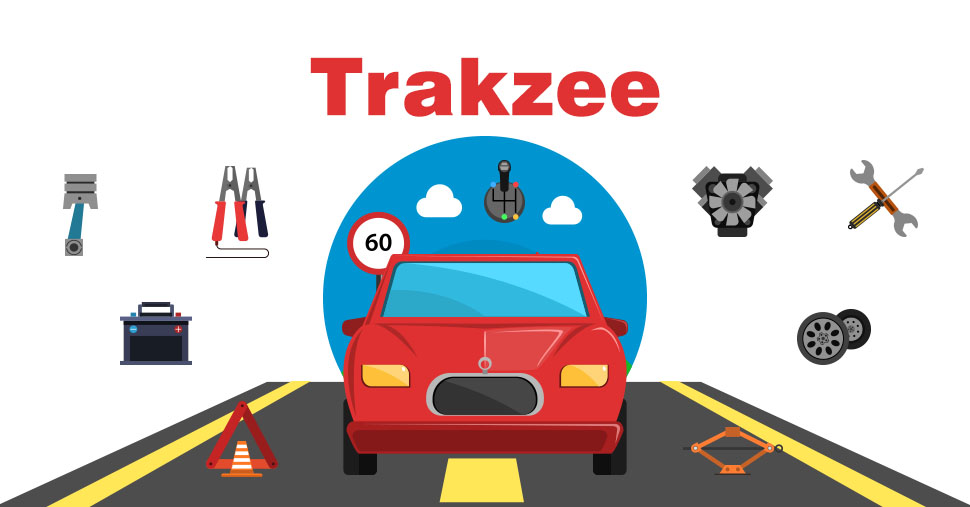 Track your maintenance by date, mileage, hours, or kilometers and deliver efficient results. This software feature allows feeding in the details of the vehicle service, costs, and the receipts related to the fleet.
After every service, you add the data into the database and add the duration for the next service. According to the data, it generates reminders and calculates the kilometers covered.
It manages the historical record of your work from repair to routine services. We can do the vehicle maintenance invoice and expense tracking using fleet maintenance.
The history of vehicle maintenance can be available in report form. It is easier and more efficient than paper records. The maintenance data available with the fleet performance metrics helps to cut costs and reorganize the fleet.
When you have an explicit view of maintenance and its costs, it's easy to recognize the improvement needed, vehicles to remove or use differently, and recurring breakdowns. This helps to take the steps required.
The fleet maintenance in Trakzee helps the in-charge to track past, present, and future maintenance, set up a maintenance database, compare expenses, and record walk-around checks.
It sends you reminders when the service is in the due date. The user can customize reminders choice for service available in fleet maintenance according to necessity.
Conclusions
The fleet maintenance data is based on diagnostic information, managers can recognize the symptoms of fleet equipment failure in advance.
So, he can plan services to prevent situations from getting worse, saving fleets significant money that would have been lost in costly repairs and extended downtime. Use Trakzee to know more exciting features that will support you understand your fleet.