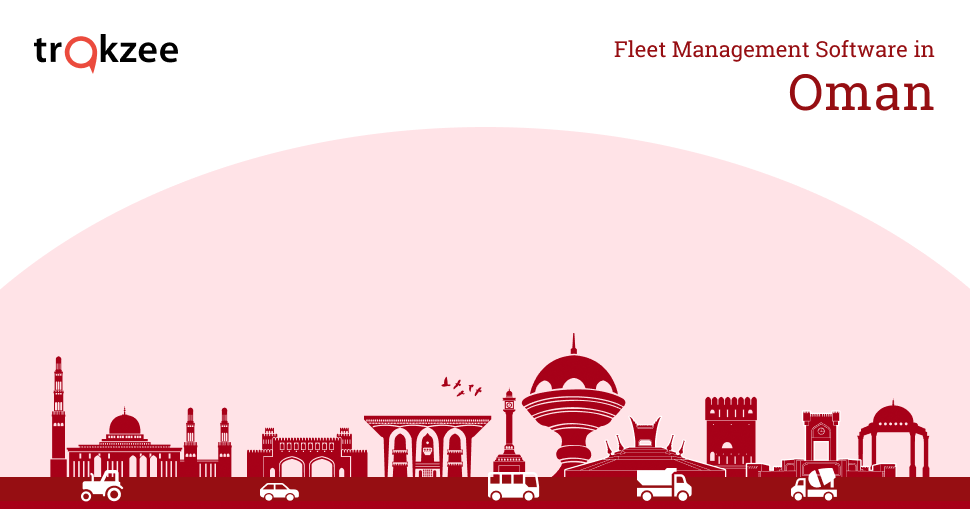 Fleet management software is a standalone app or a cloud product that helps businesses maintain optimal use of their work fleets from a central platform. Besides the software, fleet management involves the use of a telematics unit with a human interface device.
FMS allows for tracking a large number of a vehicle's data: speed, temperature, engine block, fuel level, door opening, geographical location, route direction, etc. All the information is received from the sensors installed in the vehicles, this data is displayed to the manager who can track all their vehicles in real-time, determine when they'll get to the destination, and how well the vehicles are handled by the drivers.
Some of the important modules of fleet management software.
Telematics is a term that describes the use of information technology in remote communications. Fleet telematics is the system that supports the exchange of information between vehicles in the fleet and central locations. It's a small black box installed under the dash and connected to the diagnostics port or the CAN – Controller Area Network bus port. A telematics device records the information from the vehicle using GPS and onboard diagnostics. A telematics unit can freely integrate with other hardware, software, and mobile apps to provide insight into different freight-related business operations.
The combination of hardware and software delivers different types of functionality and information to fleet management software:
Vehicle maintenance
Now streamline all the processes of diagnosing and inspecting vehicles with advanced fleet management software, fleet managers can send a reminder alert of routine checkups and vehicle health reports from the software.
Drivers management
Easily store your driver profiles, driving documents and hours of service to analyze the productivity and behaviour of the driver. Security and safety help and assist drivers with any safety issues on the road.
Routing
The FMS  routing module uses the data collected via a telematics device to provide a fleet manager with real-time updates on vehicle location, and miles traveled, with status updates from anywhere.
Asset tracking
It allows fleet managers to track and study the vehicles in the fleet. A radio frequency identification system steps up to maintain tracking in poor signal areas, for example, underground or in a tunnel.
Geofencing
This feature provides various notifications on the vehicle's whereabouts: when the vehicle departs, when it leaves pre-defined boundaries or operates during off-duty hours, etc.
Fuel management
Tracks fuel consumption tendencies to minimize idling time, emissions, and more. The system also warns you about fuel theft and fuel draining. Helping you to prevent fleet theft and fuel wastage. Moreover, you will also be able to choose the authorized fuel stations for the fleet and manage the expense in real-time.
Route planning and optimization
While optimizing the route, basic factors to consider are time windows, stop durations, vehicle capacities, and lunch breaks. In addition, the system should timely alert on any road disruptions. Route optimization functionality plans efficient routes by determining the shortest and most fuel-efficient paths between each stop. Pairing route optimization with the fuel management module will save both time and fuel costs.