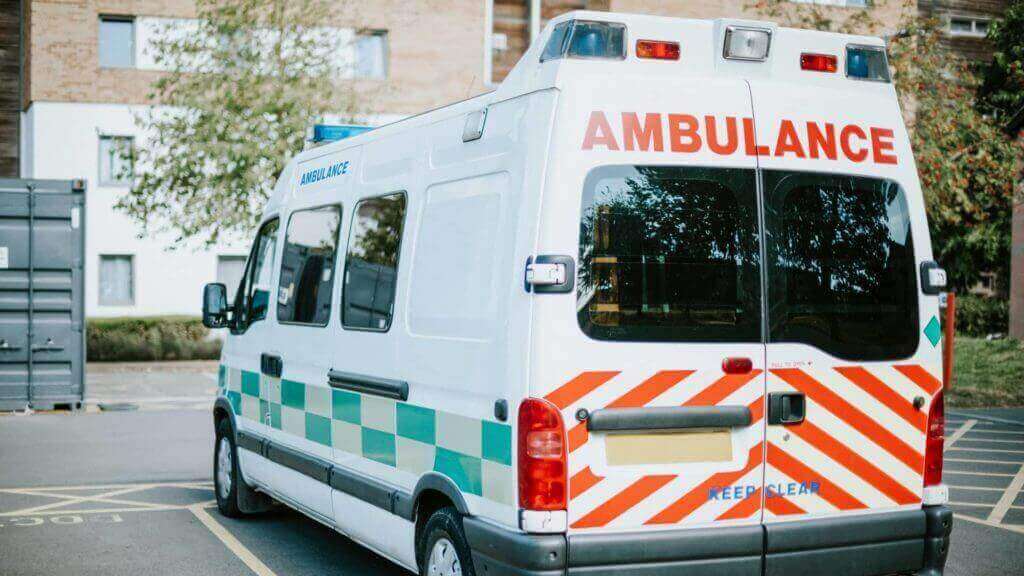 This emergency transport service facilitates 24×7 free service to pregnant women, newborn babies, and their mothers. The ambulance service provides first aid to the patient and helps them reach the nearest Community Health Centre or Government hospitals. Around 1 crore of women and newborns have benefited from this service.
THE CHALLENGE
Similar to the 108 Ambulance service in India, it's important for this service to quickly find out the nearest ambulance according to its availability. This 102 ambulance service picks the person from their doorsteps, takes them to a nearby hospital, and then after a checkup drops them back in their homes. So, in this case, the monitoring of the ambulances does not end when they reach the hospitals but it continues until it drops the concerned person back to their respective homes.
THE SOLUTION
Once the location of the concerned person is found, it locates the nearby ambulance with the help of a web screen. Here all the nearby ambulances will be shown and the user can select the nearest one considering the least arrival time. After the selection of the ambulance, it will display the name of the driver and the patient. When the ambulance reaches the hospital, then the waiting time is calculated and monitors the ambulance until it drops the concerned person back in their home.
THE RESULT
This solution enabled our partners and the government to reach faster to the people in need as the nearest ambulance with the least estimated arrival time was determined easily. The people in rural areas of India are benefitted from this initiative taken by the Government of India. Timely and proper service helps pregnant women, newborn babies, and their mothers receive good care as they now have access to the hospitals which was not the case previously.