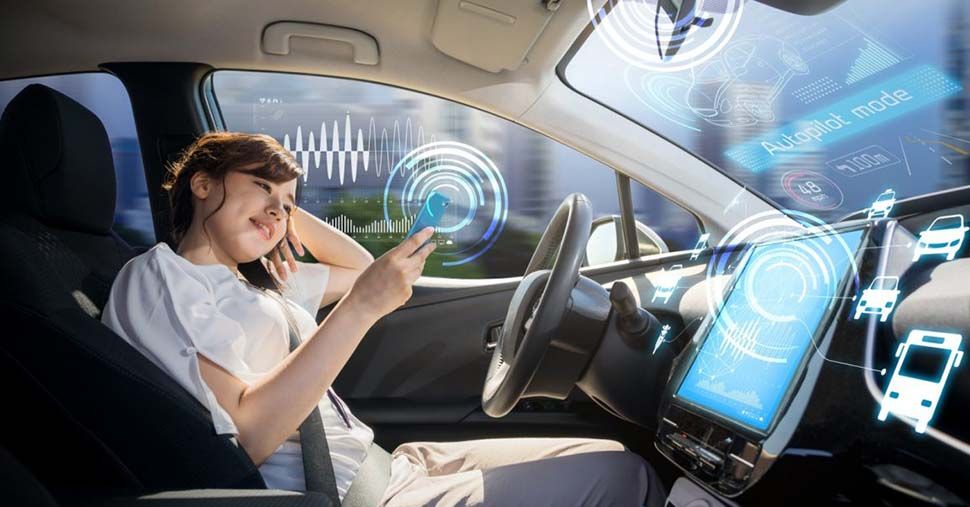 Remember the time when the autonomous cars were just an idea and the hot topic of the automotive world?
But when these Autonomous cars or self-driving cars were put into test by various automotive giants, its very safety was a questionable factor.
Though data suggests that self-driving cars are a far safer option than human-driven cars, the consumers around that world find themselves to be unsafe while driving an autonomous vehicle.
It was estimated that there were over 40,000 fatal traffic accidents that took place in US roads in 2017, but out of them, 90% of them were caused due to human error.
As per reports more than half of the Americans think autonomous cars are unsafe than traditional cars.
Also, after the two fatal incidents that involved self-driving cars, the speculations and skepticism about these cars only increased.
In 2016, a Tesla car which was on autopilot was crushed by a truck causing the death of the car's driver. Here, we must understand that Tesla autopilot is used to assist the driver for better driving experience and not used for completely handing over the control of the vehicle to this.
Also in 2018, an Uber-self driving car testing was proven fatal for a 49-year-old pedestrian.
Though these accidents happened in an autonomous car, as per investigation it appeared that the accident happened partially due to human error.
Bad news for the investors
These facts certainly say that when it comes to buying self-driving cars, consumers are willing to stay off guard.
This is quite bad news for the companies who invested hugely in this sector of the automobile.
But then, if people get acquainted with this new technology, there could be a rise in the number of self-driving vehicles on the road.
Who is to be blamed?
This question is certainly difficult to answer has it completely depends upon the circumstances.
Though most of the accidents attributed to human error as the reason, factors such as extreme weather conditions and the way other
human-drivers behaves such as breaking traffic rules, etc actually mattered.
As per data, even though there were 38 accidents that happened with self-driving cars, apart from only one case all rest of them was caused due to human error.
Are our roads ready for autonomous vehicles?
It is crucial to make our roads ready first for the autonomous vehicles before starting to drive or create awareness about it.
In places with an increased number of human-driven vehicles, pedestrians and cyclists, driving using self-driven vehicles can be quite a challenge.
We know accidents aren't preventable but to some extent detecting the cause and avoiding it may be possible. Even amidst these arguments; the concept of self-driving cars still induces excitement and imagination thus raising hope for more such cars on the roads.