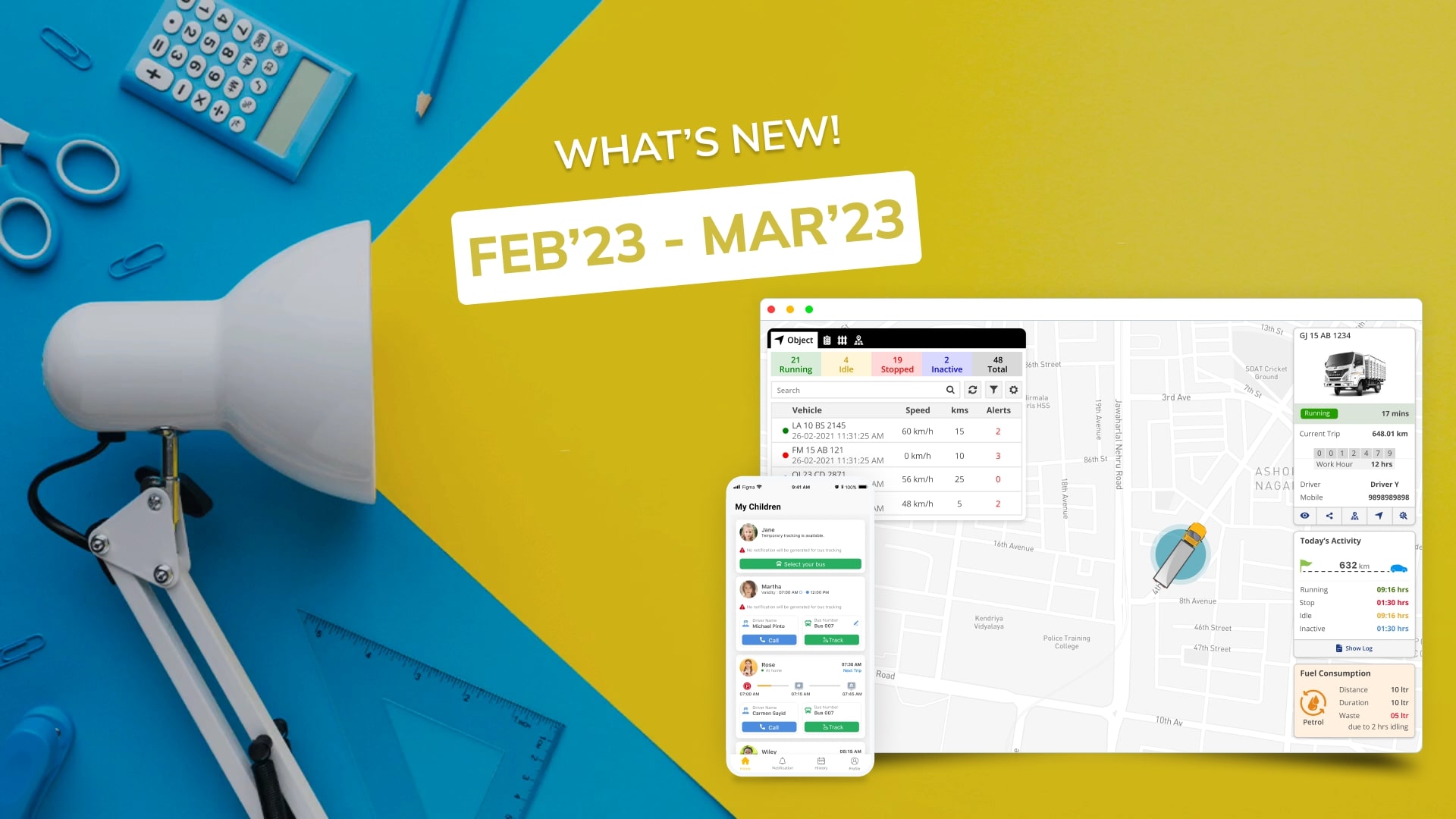 Uffizio's team is dedicated to providing the best solutions to our users, supported by their valuable feedback. Our users' voices are heard, and we make every effort to deliver updates to meet their needs.  We are excited to announce that this month, we have some remarkable updates for our users. We have made improvements to our Trakzee and SmartBus products, and in this blog, we will guide you through the latest enhancements.
Fuel Consumption Widget- Trakzee
Trakzee now has the Fuel Consumption widget. This new widget allows users to track fuel consumption based on distance, duration, and waste. The widget offers the option to enable or disable settings based on the user's preferences. We have also updated the Fleet Idle dashboard widget to work based on the fuel idling consumption values set on the object profile.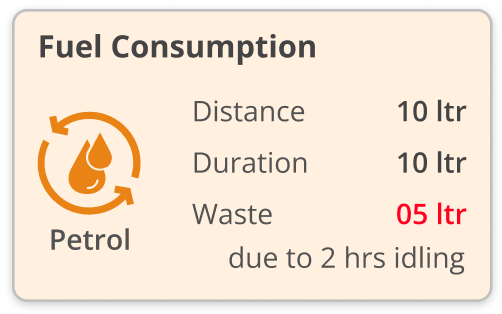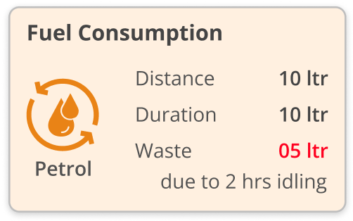 Enhancements in History Playback- Smart Bus
Previously, users could only view today's completed trips playback, and if they wanted to view playback for a specific date in the past, they had to navigate to the reports section. With this update, users can now select playback for a date range on the trip panel. Users can also enable/disable the defined path and view history and live data percentage during the trip time.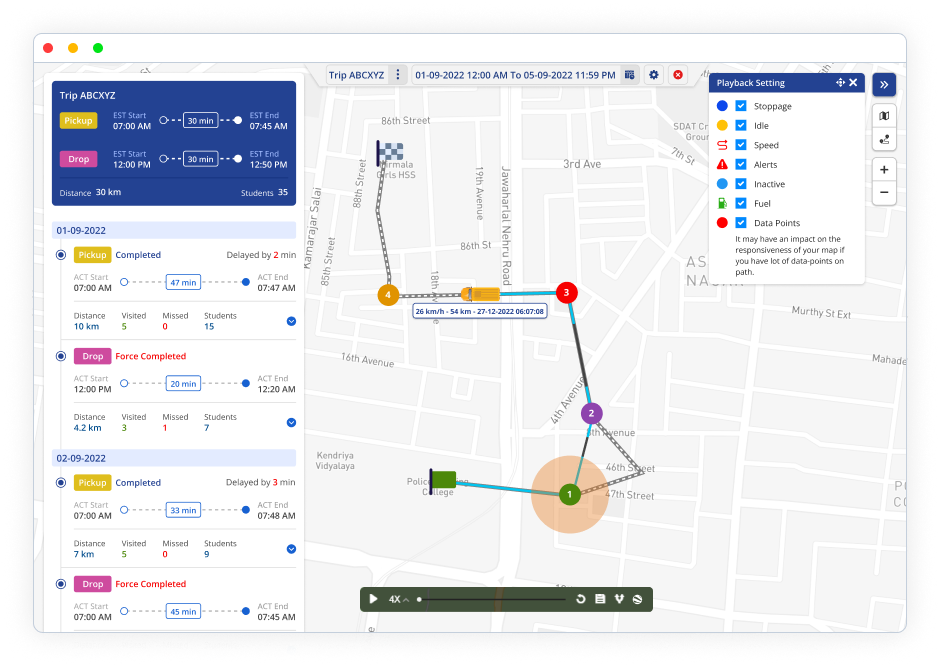 Enhancements in Trip Violation Report- Smart Bus
The new update within the trip violation report will now show the number of times a violation happened versus a simple yes or no response. Users can now compare the actually followed path versus the defined path on the map's pop-up screen, giving them insight into any trip violations that occurred. This update provides users with valuable insights and a better user experience.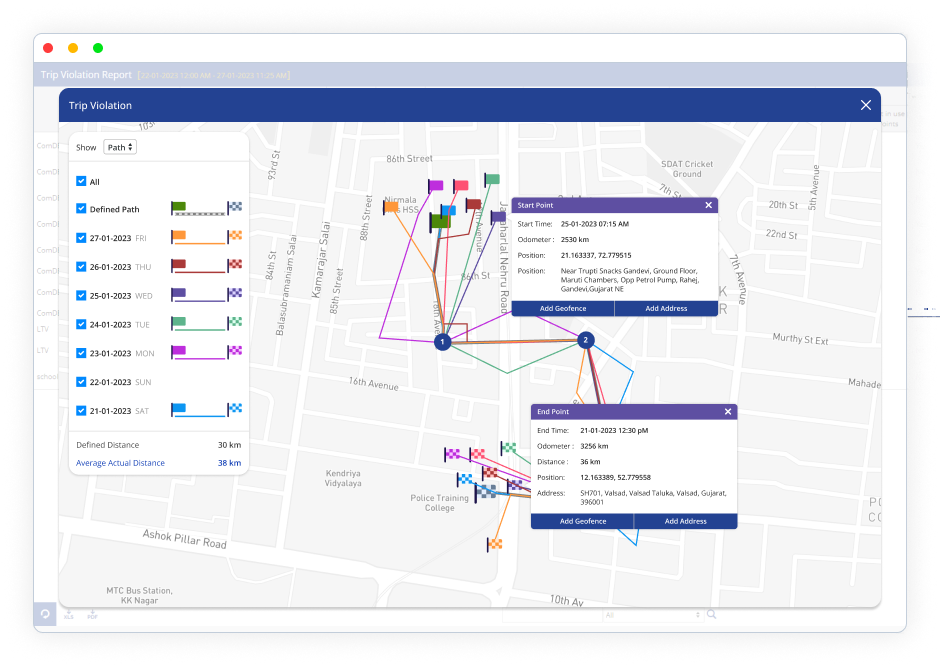 Temporary Trip Creation- Smart Bus
This new feature is especially useful during exams and picnics when schedules may change. This update will allow parents to select and track their child's bus temporarily. Temporary trips will have emergency/schedule time changes and then normal schedules. With this enhancement, parents can easily keep track of their child's bus and stay informed.

Add Comments on Failed Trips- SmartBus
This new feature will now allow users to add comments to failed trips. This option will provide greater transparency and communication between managers, school management, and other stakeholders. For instance, if a trip is unexpectedly cancelled, a manager can add a comment to about the situation and save it for further reference. These comments will be visible on the live tracking screen and trip status report, making it easier to stay informed about trip updates. With this enhancement, we're empowering our users to improve communication and streamline trip management.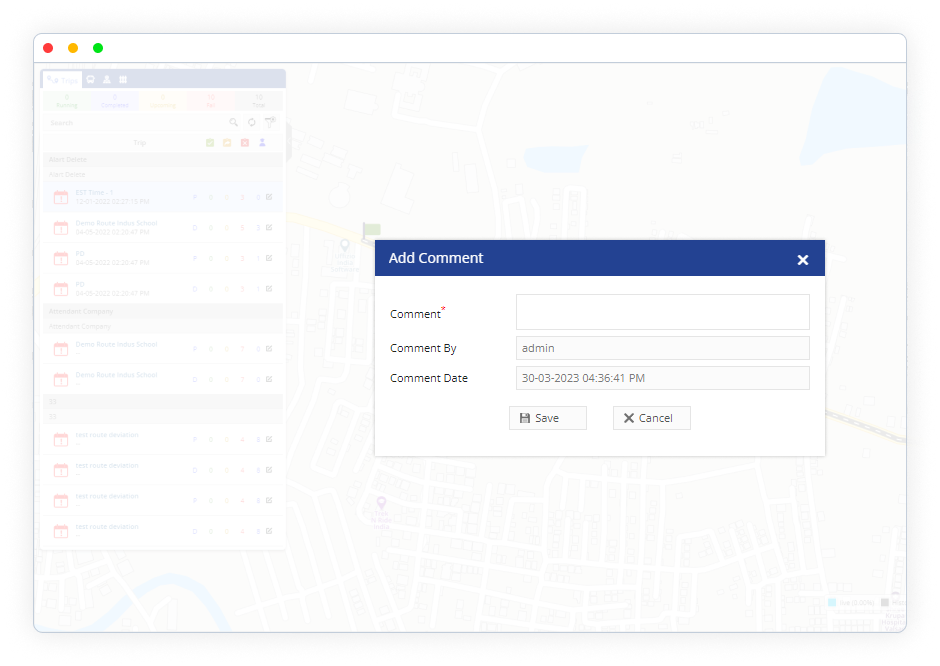 Share Job Tracking and Summary Via SMS, Email – Trakzee
Our latest update includes an enhancement to the Job Module in Live tracking. You can easily share the Live Tracking link via SMS, Email, or social media API for in-progress jobs. Once a job is completed, we will automatically send the summary to the configured email or SMS details in the Job record.
We have also introduced a new concept of sharing the trip tracking link for the object on Job. This link can be shared with the Driver or Consignee for navigation and analytics purposes via SMS, Email, and social media.