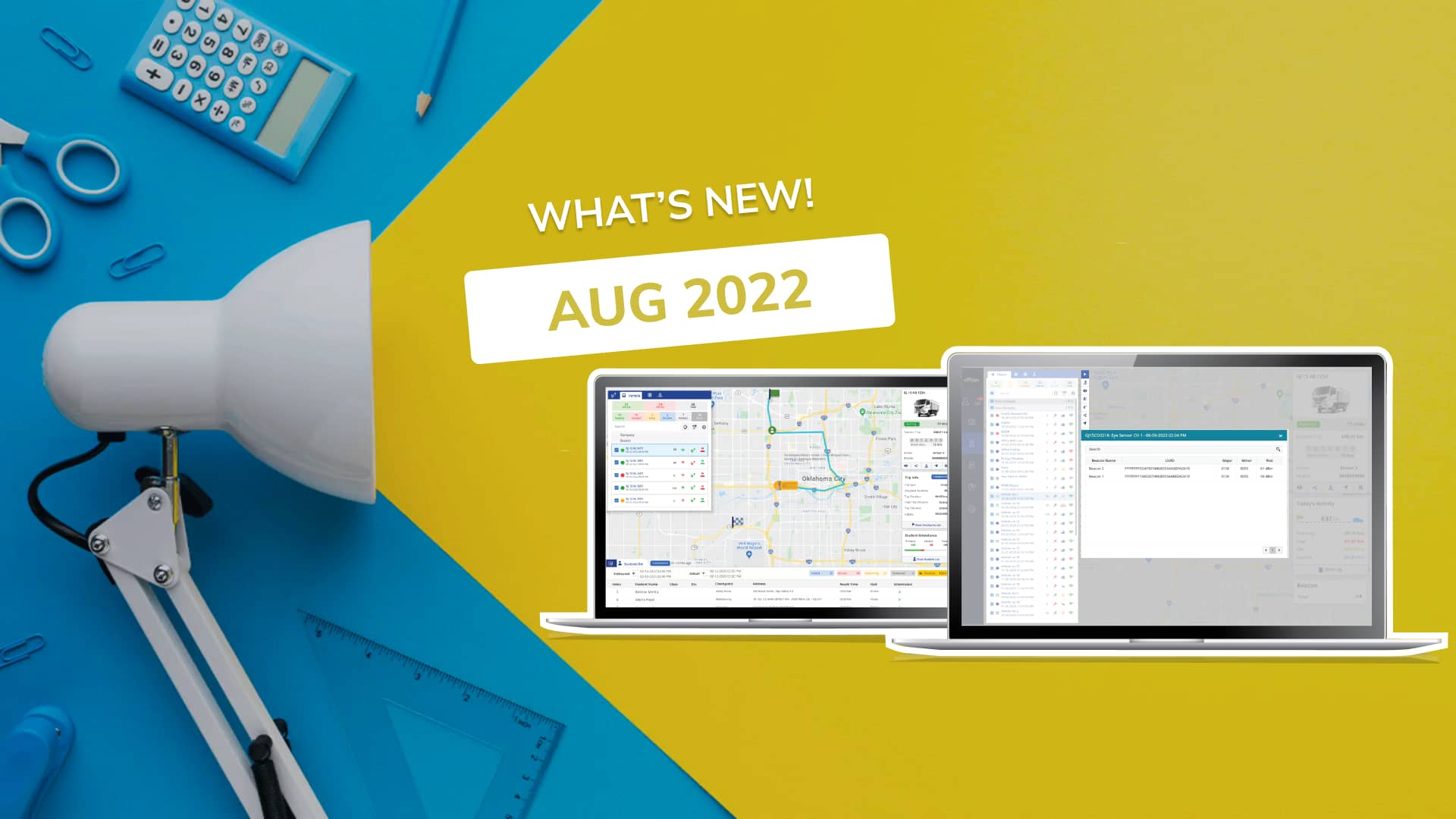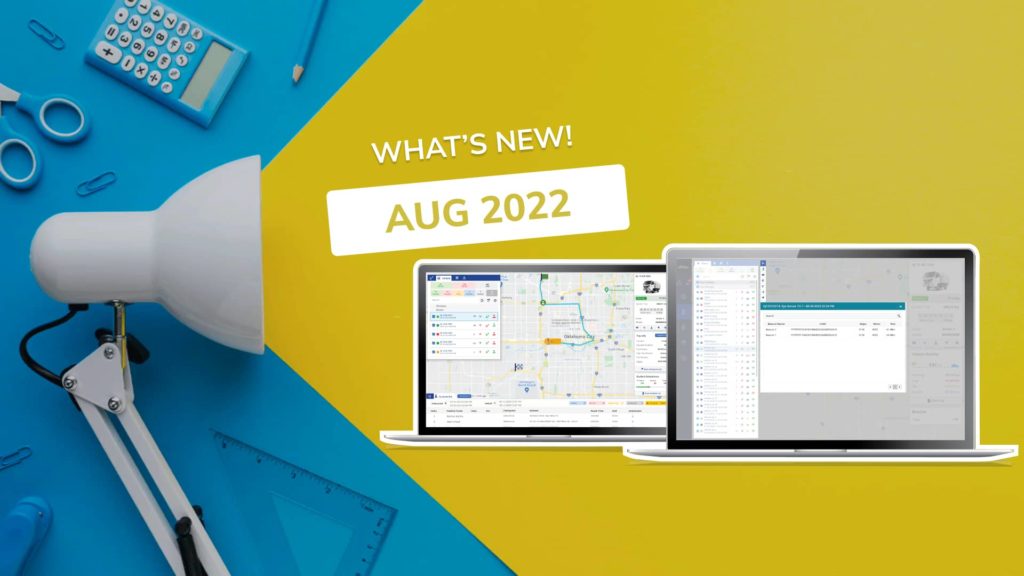 We work hard to make the most capable, user-friendly, and practical solutions for our users. And that is why we are constantly updating and adding new product features. Last month, Trakzee and SmartBus received some much-needed updates. And this blog will fill you in on everything. Continue reading to find out what these new features mean for you.
1) New widgets and enhanced tracking for SmartBus
SmartBus ensures the safest school bus experience possible for students, parents, and schools. We have made some significant changes to the live tracking screen to make it more user-friendly.
Now you can easily check the Trip Status and checkpoint status. You can utilize multiple widgets on the widget tooltip to get a complete overview of trips. We have added 2 new widgets:
a) Trip Information Widget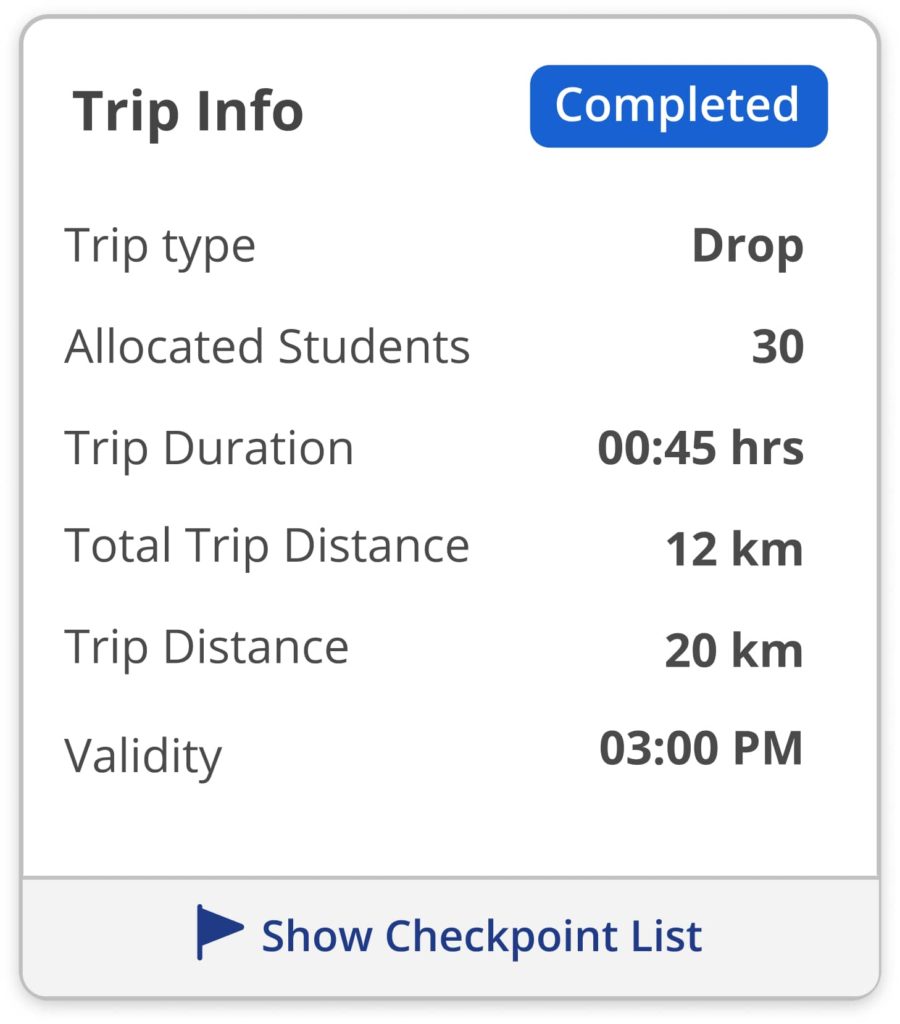 b) Student Status Widget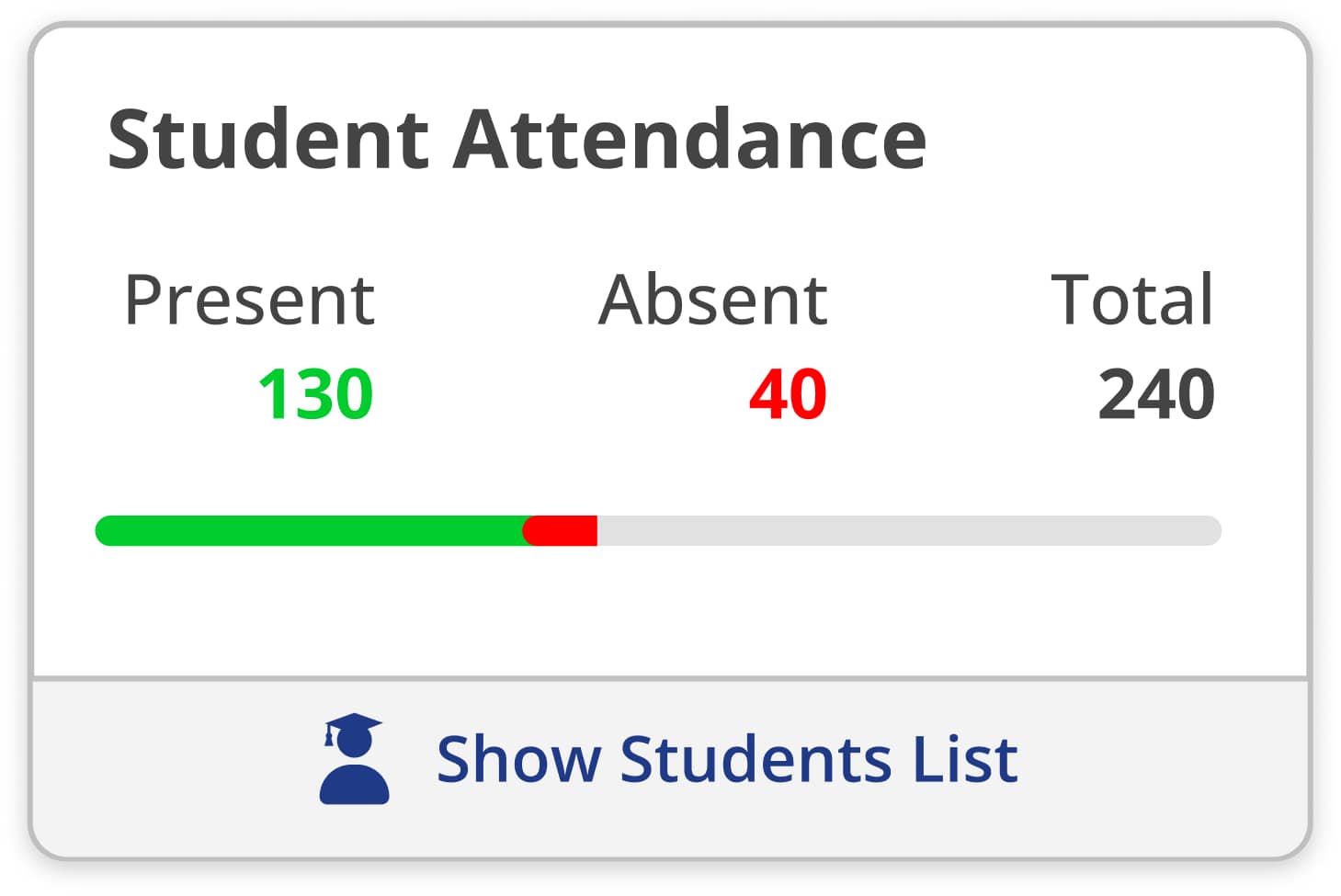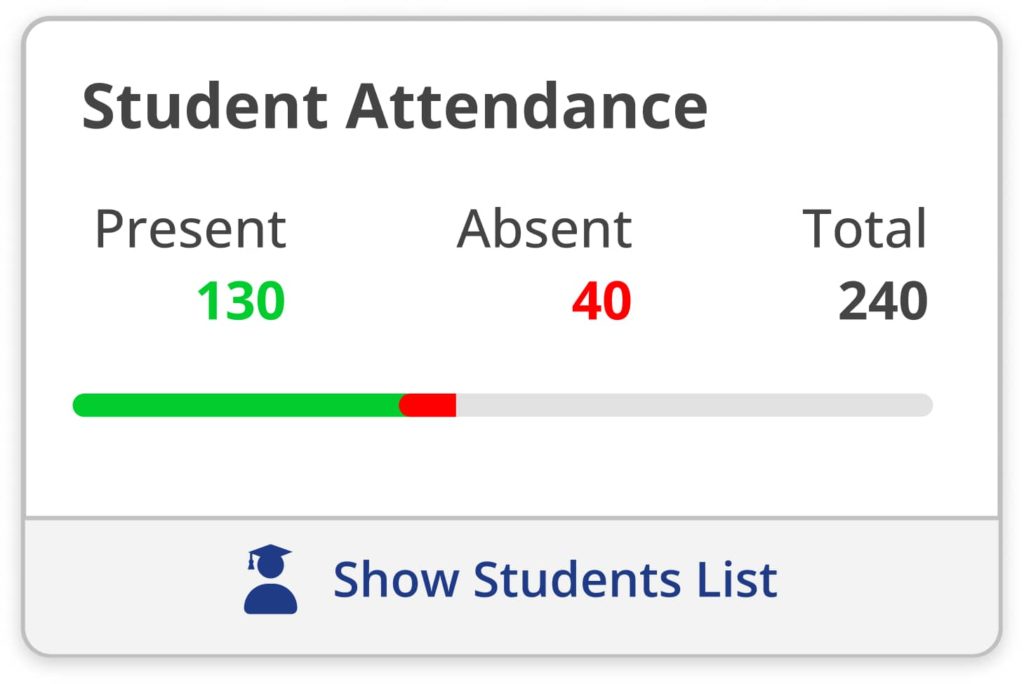 2) Get detailed student trip reports
As a manager, you want a detailed report on all of the students' assigned trips. Until now, there was no way to check the schedule or the students assigned to a specific trip in SmartBus. But we have made the much-needed changes. You can now generate a detailed "Student Trip Info" report. A manager can use this report to get detailed information about all of the students' Assigned tips. You can now see which students have a trip assigned to them, which students have none and what their schedule is.
This feature will ensure better understanding and problem-solving from the manager's prospect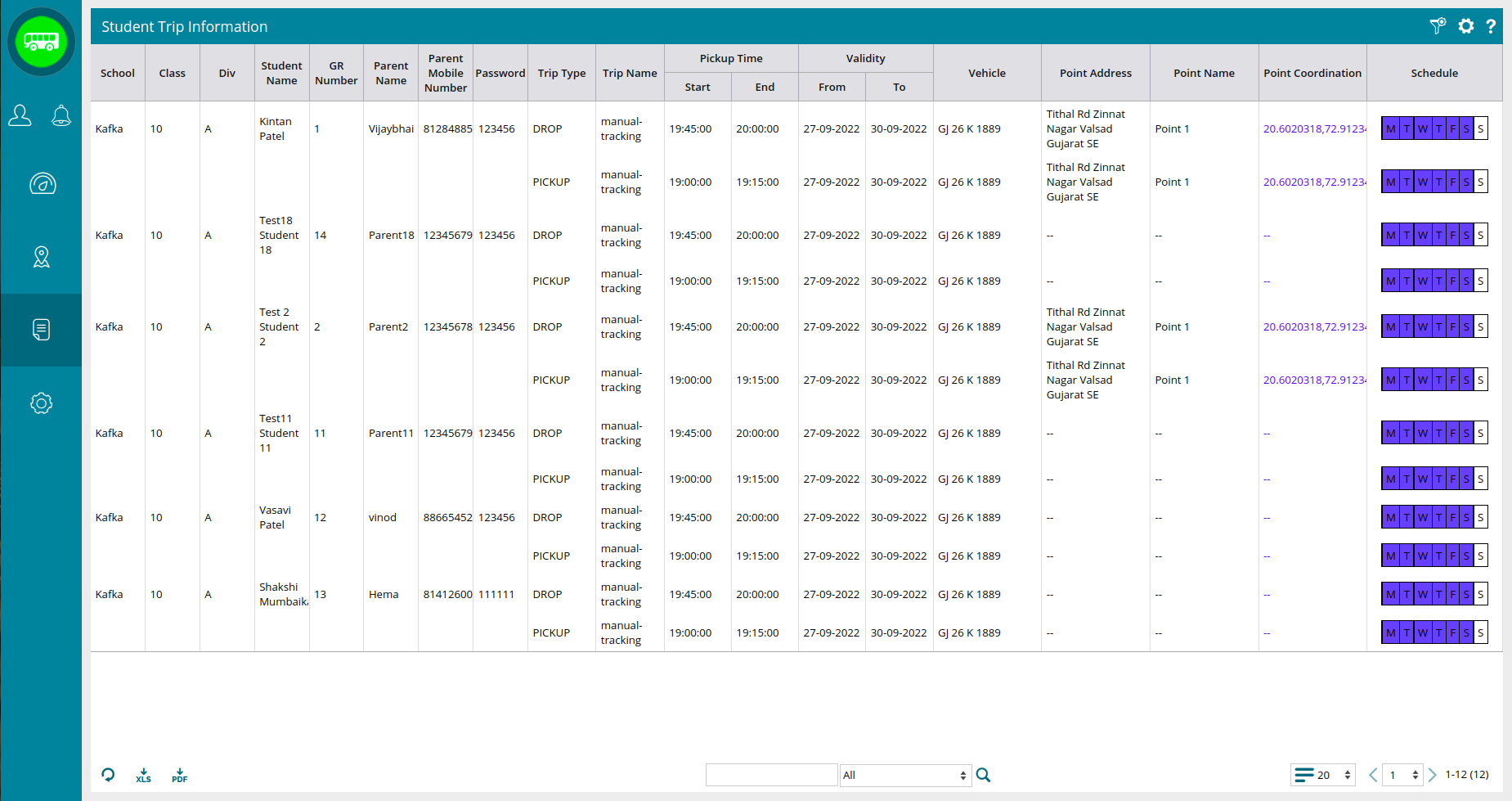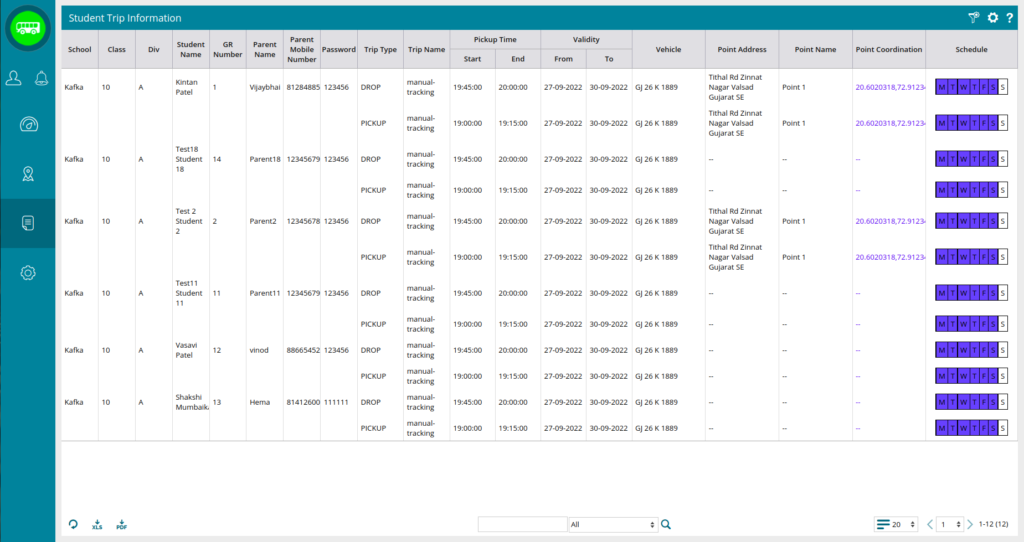 How you can utilize these reports:
Easily export the reports
Filter by School, Branch, student name, class, and Div.
The report includes live locations with a pin on maps.
All the assigned trips to the student are visible in one record.
Search functionality for better search results.
3) Bulk update/delete student information
Consider the following scenario: A large number of students have left a school. Updating information for multiple students will be incredibly hard. Until now, there was no way for a manager to bulk delete a large number of students' information for a specific class, division, or academic year. But that is no longer the case! You can open the student overview screen and select the delete option to bulk delete information based on School, Branch, Class, Div, and Academic Year.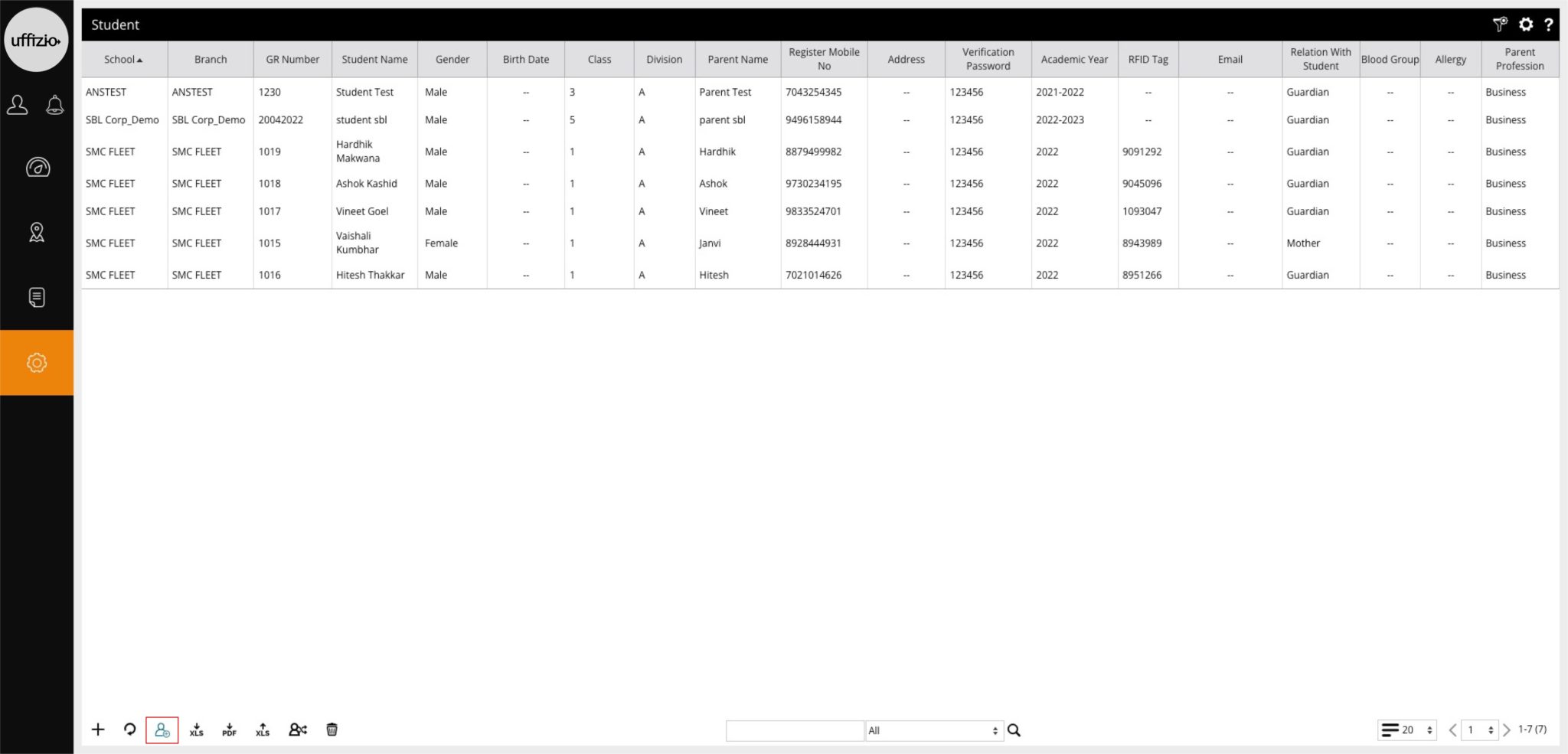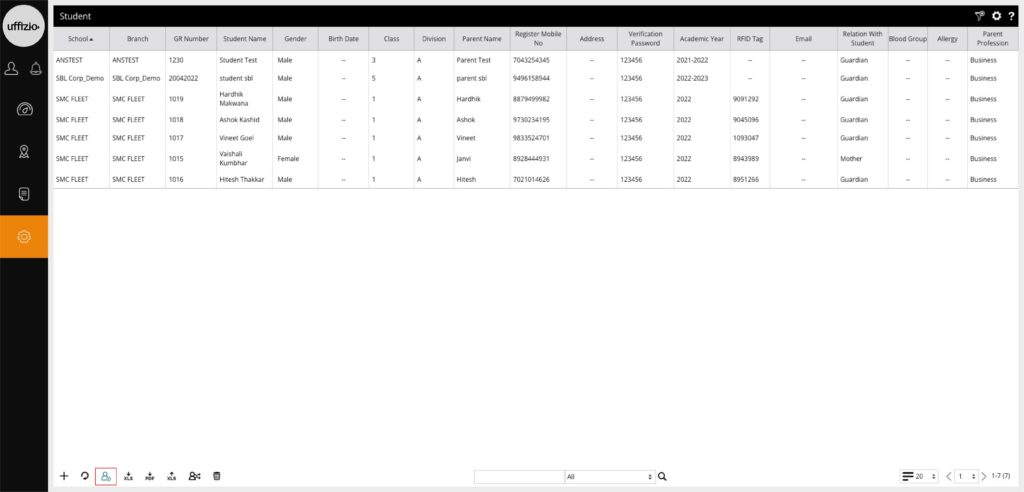 4) Eye Beacon integration for Trakzee
Teltonika EYE Beacon, the ID radio signal transmitter can now be used to track the whereabouts of fleets and vehicles with Trakzee. We strive to provide you with low-cost, quick, and easy integration. Apple's technology standard, known as iBeacon, allows Mobile Apps (both iOS and Android) to find signals from physical beacons and respond accordingly. Get live tracking, real-time alerts, and reports for all your vehicles with Trakzee.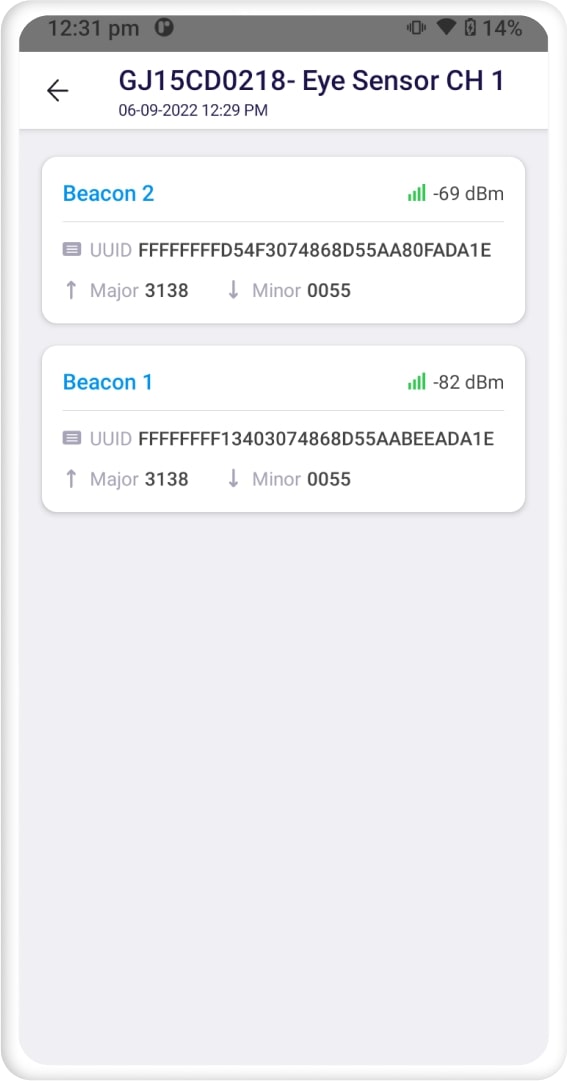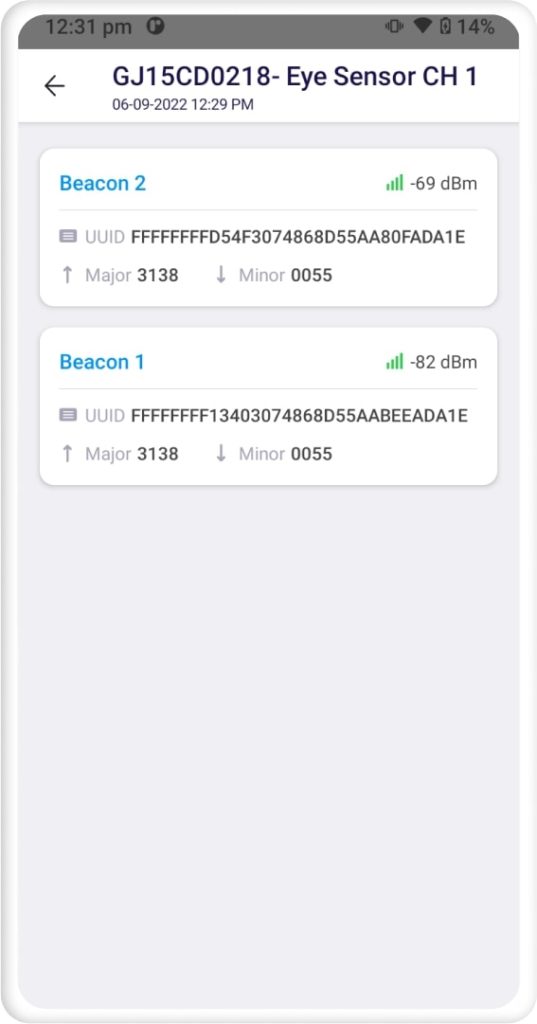 5) EYE Sensor support for Trakzee
Cold chain fleets need to find creative solutions to be profitable and competitive. Technologies such as the EYE sensor are really helpful. The Teltonika EYE Sensor can track not only location but a variety of factors such as item temperature change, humidity, acceleration, magnetic field strength variations, etc. With EYE sensor integration, you can use Trakzee to wirelessly track your cold chain cargo, delivery goods, various trailers, tanks, etc. in real-time
The EYE sensor is capable of:
Beacon ID
Temperature change
Magnet detection
Humidity tracking
Movement detection