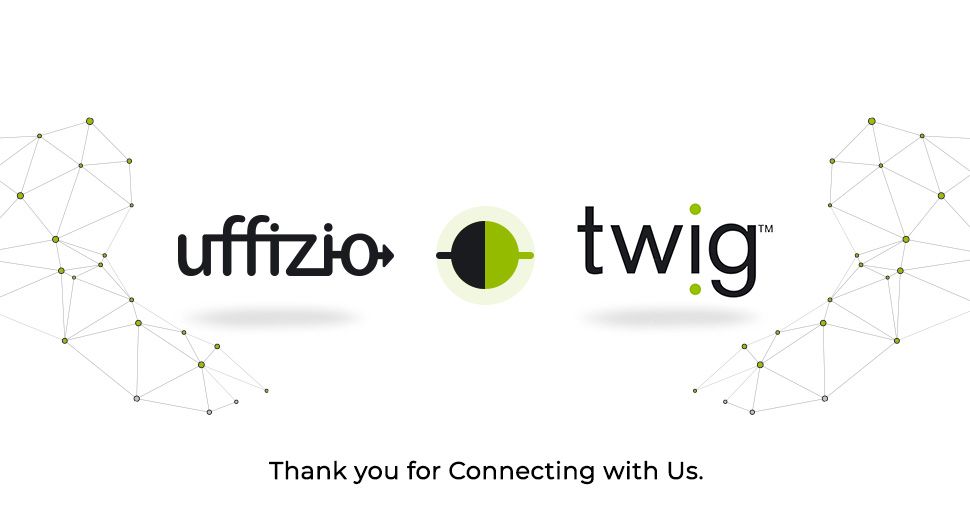 "We are proud to declare our partnership with TWIG."
Uffizio cordially welcomes TWIG
Partnerships are very important as they enable both companies to use the best of their talent and strengths to achieve a successful result. We at Uffizio firmly believe that establishing technological partnerships helps in maintaining a competitive edge, desirable product and long-term profits.
Uffizio has partnered with various companies and has been successful in serving our partner for years. We are looking forward to a very productive and successful partnership with TWIG.
About TWIG
TWIG belongs to the brand Twig Com Ltd. It is a mobile telecommunications company which was founded in 2011 in Salo, Finland. The company develops and manufactures personal security and GPS tracking products and software.
TWIG products are planned and produced in Finland. These products are used in over 20 countries of the world for lone worker protection, Telecare and for security of mobile asset.
TWIG devices are complete products with no hidden price are long-lasting, backwards, compatible and scalable.
Products
Durable personal alarms are available for lone worker's security, Telecare and mobile asset safety, accomplished with integrate software that are simple, compatible system, locally arranged settings, professional assistance and customized services.
Some of TWIG products are TWIG Embody Clip and TWIG Embody Wrist
Certification
TWIG devices are designed, produced and marketed pursuant to a certified quality management system by ISO 9001:2015 and it's notified body is VTT Expert Service.
TWIG Ex (ATEX) products are type validated and created pursuant to a certified quality management system by ATEX and it's apprised body is VTT Expert Service.