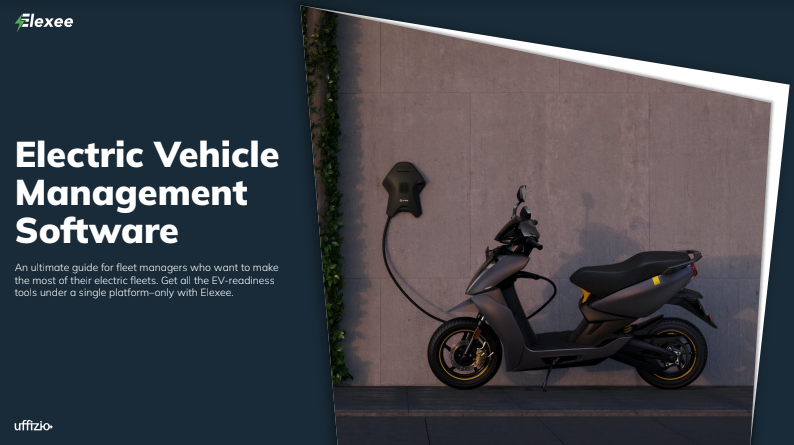 It is only a matter of time until electric fleets start replacing fuel-powered vehicles. That's why you need our electric fleet management software more than ever. Begin your fleet electrification journey with the Elexee app.
Elexee is a web and mobile-based EV management software
It is here to help you monitor your electric fleets in a way that saves you time and money.
It addresses range anxiety
Knowing how far your fleets can go before they need charging is essential for electric mobility. And we do that right with the Elexee app.
Prolongs battery life
Battery replacement will account for 40% of your total EV operational cost. No business likes those numbers. So, we designed Elexee to prolong battery life.