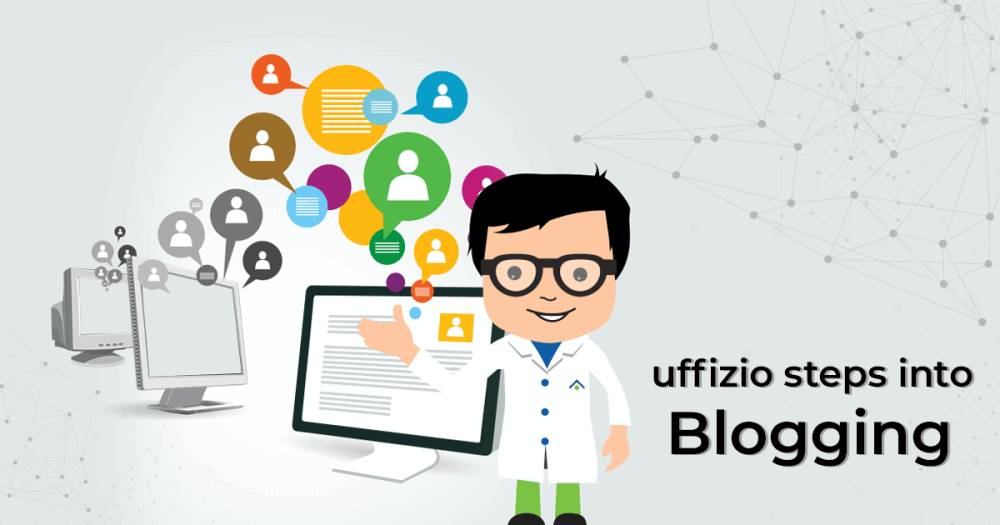 The main purpose behind posting blogs, for any company, is spreading awareness, knowledge, and valuable information. Blogs are a great medium when it comes to informing people about new things, new developments, and most importantly new technologies. This era is all about using technology to its maximum potential. Everything you do can either be made easier or safer or quicker or all of these with the help of the right technology and the right software to back that technology. Uffizio has one such software backing the revolutionary technology of GPS (Global Positioning System). And that's exactly why we decided to start blogging:
To spread GPS-based awareness
It is really important now that there is enough GPS based awareness amongst our users as well as the general public. GPS is a technology that can be useful in our day-to-day life, be it personal or business. It is a system that allows you to locate a person, an asset, an animal, a car, basically ANYTHING. It helps vehicles navigate on the ground as well as in the air; it is of great industrial as well as military importance. And such a system, with an application of enormous importance and consequences, must be supported by appropriate software.
To help choose the right Software
Our blogging efforts will not only inform you and make you aware of the different uses of GPS technology but also significantly help you choose the best suitable GPS software for your particular requirement. GPS technology is vast and so are its uses and applications. We understand that each one of us has our own requirements and uses of such technology with a wide range of functions. And hence, it is very important that you choose the right software in order to get your work done with ease and efficiency. A bad choice of software can cost you a lot of money and yet produce zero effective results. Our blogs will help you avoid making such mistakes.
To broaden the knowledge of GPS software amongst users
Even after you have chosen the right software, the hard work doesn't really end there. You must have an all-encompassing knowledge of the software in order to use it to its full capacity. The users need to know all the functions of the software, what it can do and how it can be used under different circumstances. Such vital information is not available freely on the web and hence we have decided to write blogs in order to broaden the knowledge a user has about the software. We believe that it's our responsibility to make sure our users are able to use the software at its full potential and are not missing out on any of its features.
To save your time and money
Any good technology is always put to use with the purpose of saving time and money. But, it is not the technology or the software that will save you time and money. It is the correct use of the said technology and software that will lead to such favorable outcomes. Our blogs will conclusively guide the users on how to use the software in a way that helps them save both time as well as money. We are also looking forward to writing detailed blogs on different uses of GPS technology and software that can help you save time and money in personal as well as business life.
So in conclusion, the blogging section of our website is more like the execution of our responsibility toward our valuable users. We believe in being of service to our users in every way possible.