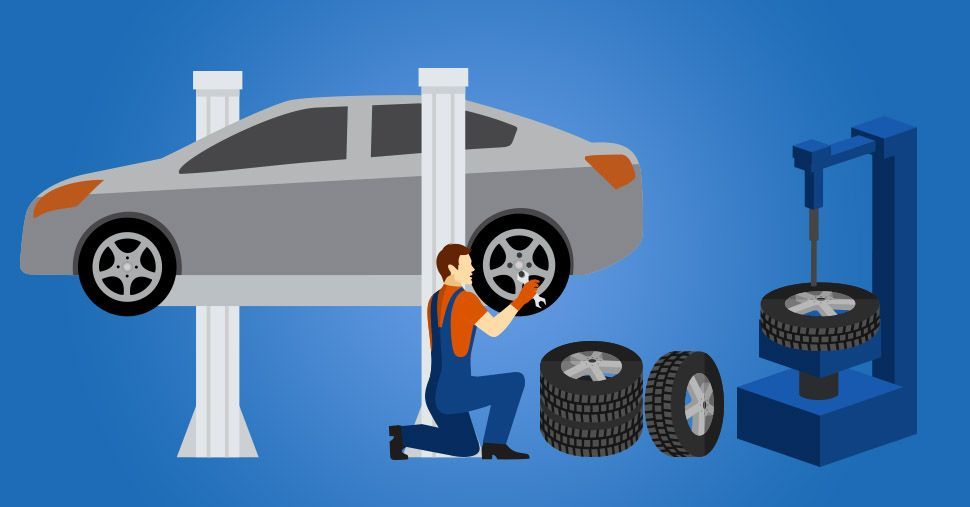 If your base is strong you are strong in the same way, the vehicle tire is the support system of a vehicle and it should be maintained properly.
We usually check the tires only when there's a puncture or the air in it less, and many a time, we even forget to check the air pressure.
The problem is that manual checking of every tire on a daily basis is difficult. Moreover, we need to remember that every tire has a life period, and using it beyond the time period can bring excessive damage.
These problems are history now, as today we have a tire management system that helps you maintain the tires.
Tires play a major role and the maintenance planner is required to have an accurate picture of the overall status of tires used by your fleets.
Let's see the tire management system in Trakzee and know its amazing features that will help you manage the fleet tires.
Tyre management system with Trakzee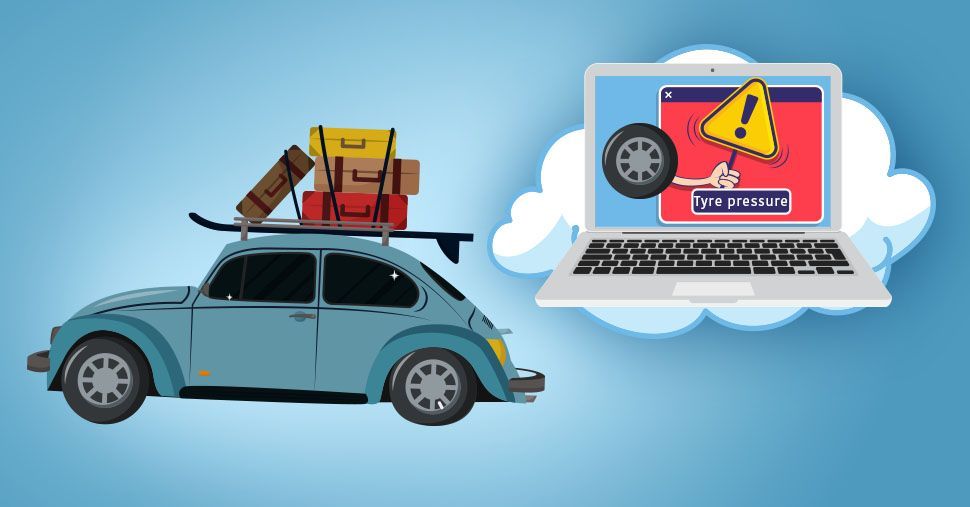 Trakzee is an efficient fleet management system by Uffizio which tries to help you track and control your fleet Tire. So, when the customer needs help managing it we offer you Tire management system in Trakzee.
This system is a specialized system that monitors and helps you maintain the tires. It tracks the tires in every step till the time of scrapping. It ensures that tires are inspected, rotated, repaired, and retreated to maximize life expectancy.
Tires can be transformed from a pure cost in your balance sheet into an investment to overall profit. This can be accomplished with accurate tire serial number follow-up and a clear view of all its operations.
Moreover, recording all tire change operations and their up-to-date mounted situations with maintenance operation history records helps to manage the tire.
It reports every detail from tire performance, expense, inventory needs, rotation time, and many more. In short, the customer gets reports on tire maintenance reports and detailed expense reports. These reports help to take measures to improve its efficiencies.
It is important to check the pressure of the tires before starting a trip. We must not forget that the actual pressure will also depend on the load the vehicle is going to carry and it should be verified before the trip. For this, our system has a tire pressure monitor system.
TPMS is the acronym for Tyre pressure monitoring systems which include sensors that are mounted on the wheels or on valve stems to analyze the pressure. The sensors analyze the pressure in the tire and inform the system about it. TPMS systems give alerts when maintenance is required and produce performance data reporting.
Closure
Trakzee's Tyre management system helps you solve its managing issue in the fleet. This system manages your fleet tire and cuts down the expanse. When an expense is less than the profit increase so don't hesitate to use Tire management. Take care of the tires to have a safer journey.