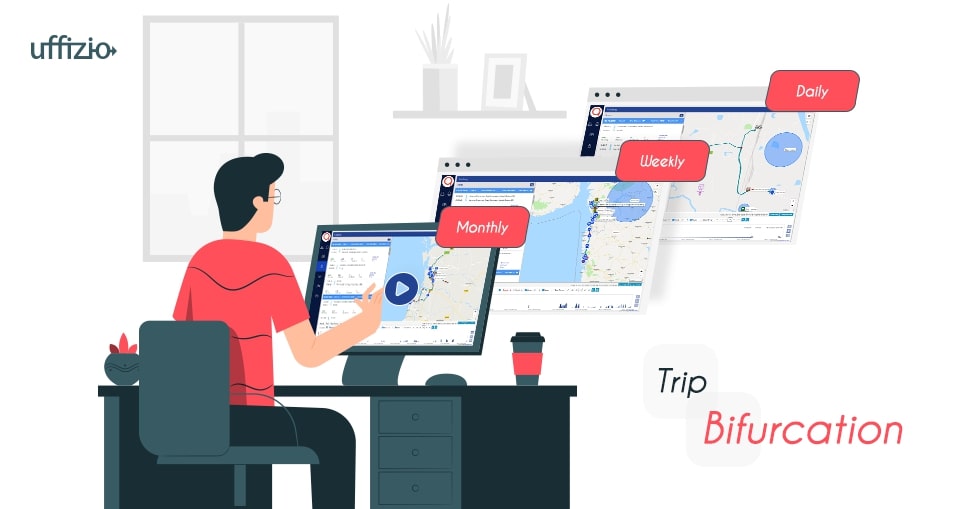 Trip bifurcation is the customization with the functionality to view the number of the trip for the selected vehicle and the date in Playback.
There can be many trips available for the vehicle on a single day but among those trips now you will be able to select a single trip that you want to view.
● You will have to click on the Tracking Screen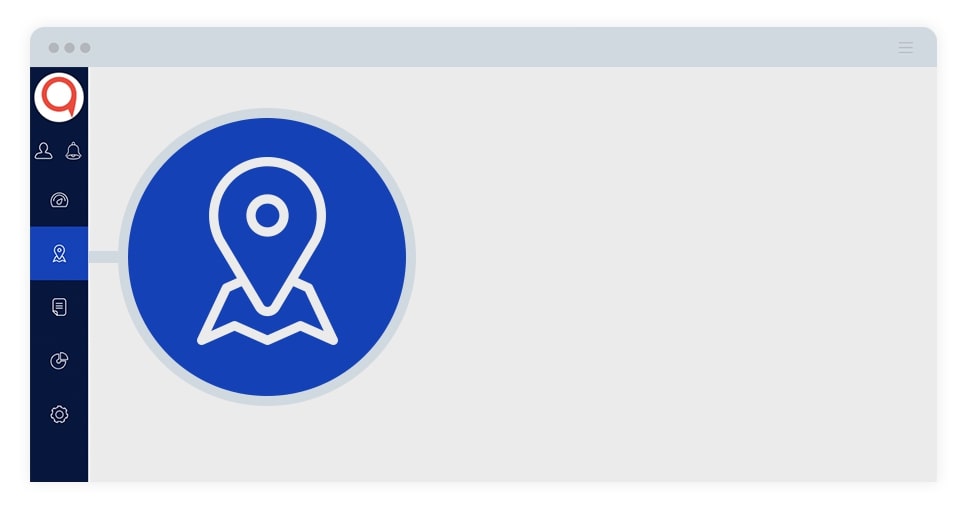 ● Then you need to select the vehicle for which you want to view the trip.
● There comes the options button in which you need to select Show History and the Trip that you want to see i.e Today, Yesterday, This week, Last week, This Month, Last Month, and Custom.
● Select the desired option among them.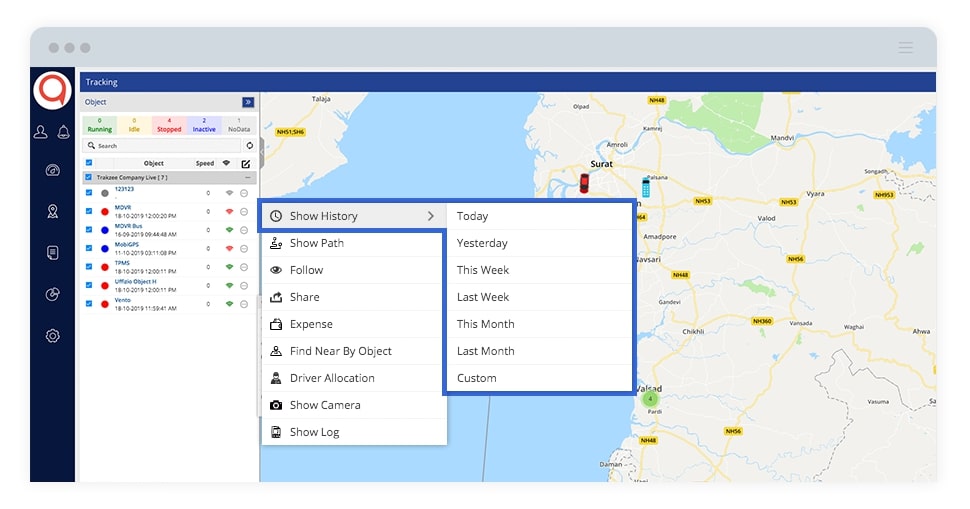 Once you select the option then according to it if playback is available then it will be displayed with trip bifurcation.