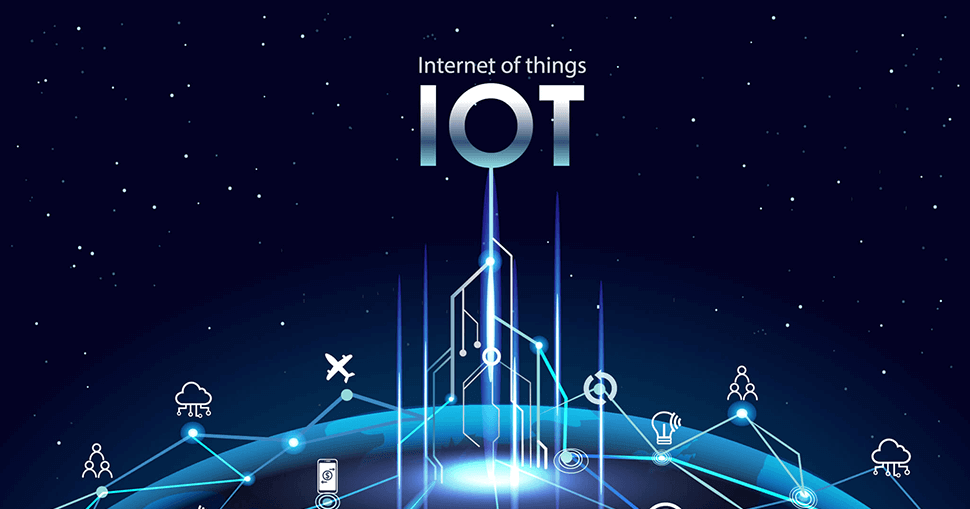 Don't know which IoT platform to choose?
Choosing the right IoT platform is a difficult task. Whether you're an IoT, experienced developer, or senior executive. Here we are going to clear up some of the complexity of the IoT platform and what things you need to consider before choosing any IoT Platform.
What is an IoT platform?
An IoT platform is an integrated service that allows you the things you need to make physical objects online. It requires to be capable of carrying thousands of synchronous device connections and easily configure your devices for machine-to-machine communication.
Things to consider when picking the IoT platform
1. Connectivity
Connectivity is the most important thing to consider while you select an IoT platform.
What type of connectivity do you need?
Do you need a Wifi or mobile solution for your IoT product?
How well does the vender's network coverage fit your business's current and future actions?
You need to evaluate these needs and see how the vendor can address them.
2. Market value
Before picking any IoT platform, you have to check for how long has the IoT platform been in business? The IoT area is relatively new but can build quickly. You have to find an IoT platform that has been offering service for 5+ years.
3. Service Types
There are different service types in IoT. Some services are completely connectivity platforms, while others are end-to-end solutions that give the software, hardware, and connectivity. You need to your business needs and which service types are suitable for your company.
4. Geographic support
Do IoT platform provider provides embedded sim with global support? Before getting an IoT Platform you have to check whether it covers the regions you need for your business.
5. Security / Privacy
You have to check the security and privacy issues in the last 2-3 years so you can examine is it secure or not. You need to evaluate how their platform combats security issues and how it removes the complexity away from you.
6. Data Access
What do you plan to do with the data? Does the service match those needs?
How will you integrate the data obtained through the IoT platform with your company backends?
7. IoT Ecosystem
Take the time to learn and know the relationships among the services the IoT platform offers. This will help you to build your product. If you do not understand anything then the sales representative can help you to solve it.
8. Hardware
Most of the time you have to do some customization, and you don't want to start building hardware from scratch to save significant time and effort. For your customization need you have to confirm that, does the vendor offer any ready-to-use applications, developer kits, or starter packages for the specific use case you are targeting?
9. Device Management
How does the vendor support you to monitor, segment, and control IoT devices that are busy in the field?
10. OTA Firmware Updates
How does the vendor support you to post updates and fix defects on your devices remotely?
It is a simple or complicated method?