In today's world, we desire to achieve more profit by spending less energy. When it comes to energy, it can be any type of energy like manpower and fuel. Not only energy but also time and money we spend is precious.
We are in a rush to be the best among the best in our fields. In this rush, we don't have the time to waste.
For this, we have to look forward to the ways that will fulfill our requirements.
Here we will see how the companies directly or indirectly relating to transportation can achieve a profit with route monitoring.
This is important because transportation is an important aspect of any industry. Transportation has to be accurate in terms of delivery and should have a reasonable price. And to provide a reasonable price, it should spend less. For this, we require route monitoring.
Before that, let's know what is Route Monitoring.
What is Route Monitoring?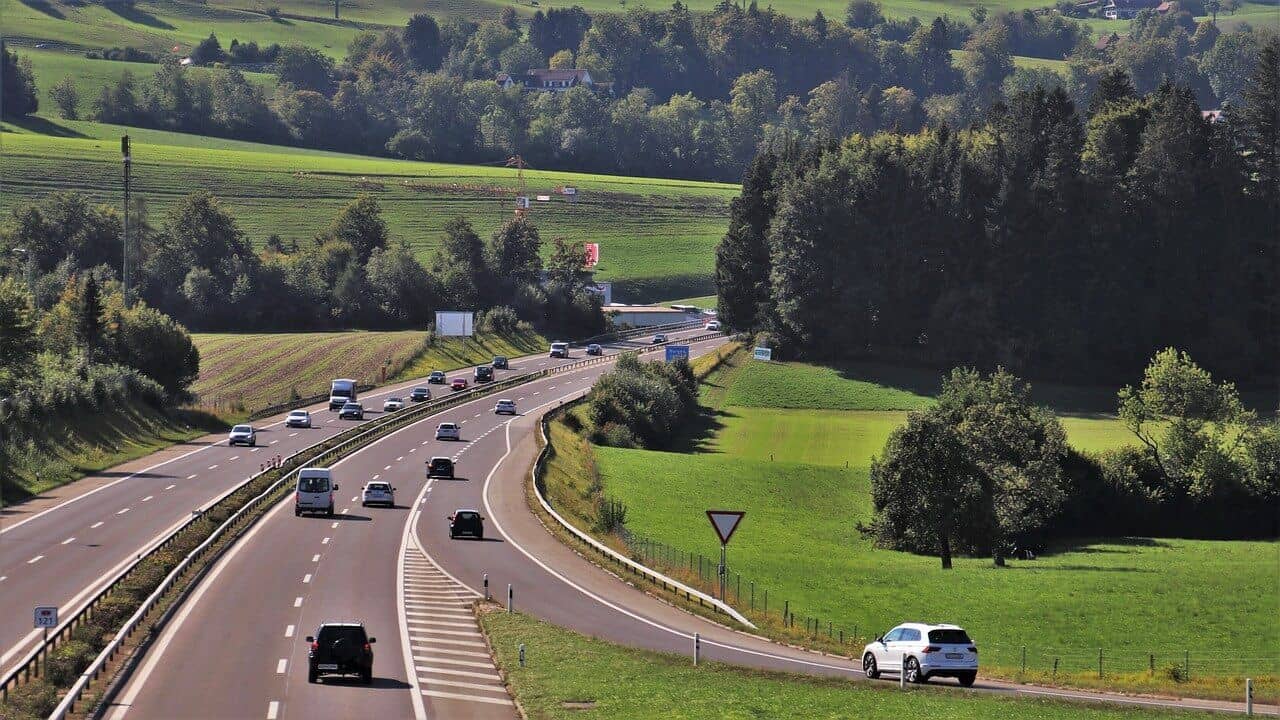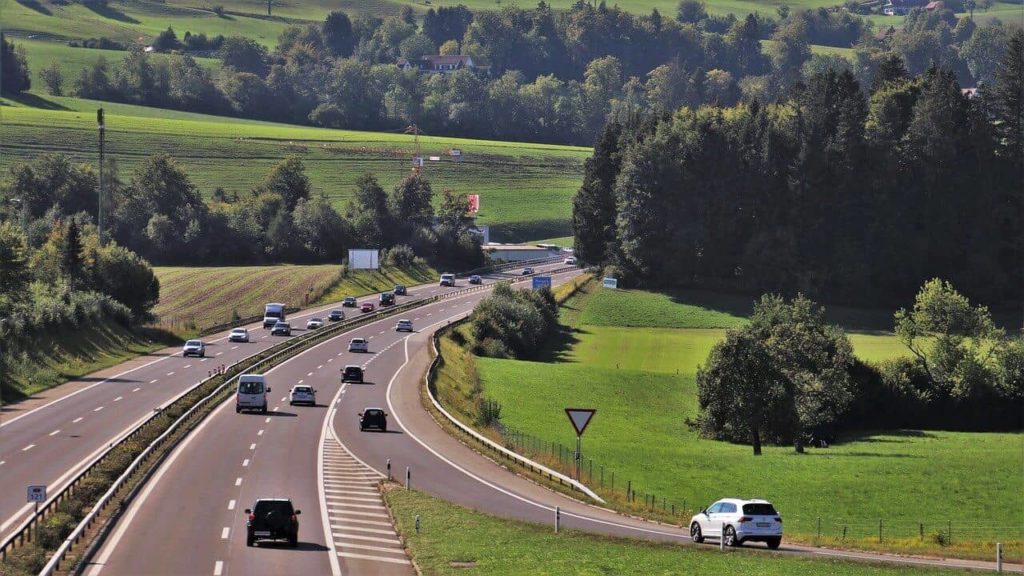 Route monitoring is a solution that monitors the fleet movement, route taken and time taken. It also helps you to maintain route details along with planning options. 
In short, the route monitoring system enables control of the fleet movement, routes to take in the future, and routes already taken along with fleet event records.
How does it save time?
Route monitoring provides the shortest route. It ensures that your fleet is at the location they are supposed to reach in time.
Real-Time route 
It tracks the real-time movement of the fleet along with its path. It also lets you know which fleet can complete the task on time and the approximate time taken by the driver to reach the location.
Driving directions
The driver can know the nearest stop to be taken along with the shortest route. If any diversion is found, then a new path is allocated automatically.
Alerts 
The alerts are generated if any problem occurs or the stoppage time of the driver exceeds so that you can take the necessary steps on time. Quick action can save time and reduce bigger damage.
How does it save money?
The route monitoring system gives the complete picture of the route your running fleet is without being physically present with drivers. It enables effective management of the fleet and increases productivity.
Efficient Route Planning
Routes can be added in the system to make proper planning. The planning ensures that the drivers take the cost-effective routes during their travel and thus can save expense on fuel.
Accurate Report
The reports of the trips taken before can help to plan the next trip. This can help you to identify the location where you can reduce costs or improve productivity.
Reduce transportation costs
Shorter distances lower fuel consumption. This means that when short routes are available, the kilometers to cover will decrease and thus fuel usage will be less.
Benefits
Find the closest driver to a customer, drop off goods or attend a service call
Send the new path to your driver's phone when he is on an unfamiliar path or lost.
Eliminate wasted time between stops
Optimize travel routes to avoid traffic and other hurdles
Closure
Your time and money are precious so why waste them by taking long routes. Opt for route monitoring and gain more profit.