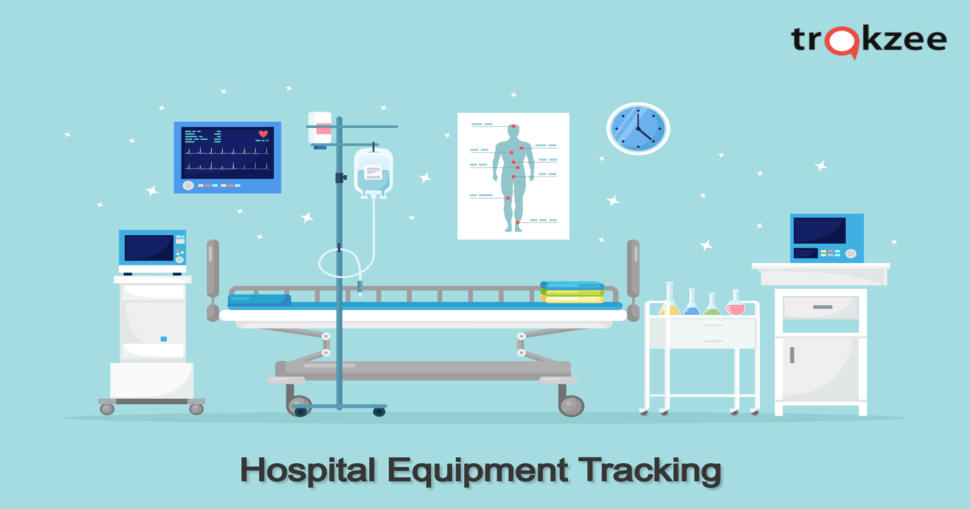 Tracking Covid-19 Equipment with GPS Tracking System
COVID-19 situation is arising with various issues around our lives. When it comes to hospitals, which are the prime resort and solution providers of the pandemic, it becomes vital that all the major operations are carried out systematically. Any discrepancy can lead to major consequences. One such issue is the lifting of hospital equipment.
The Medical Challenges during Covid-19
Hospitals these days remain overloaded with work and duties that incidents of equipment stealing are on a rise. Our partner faced similar issues along with the underutilization of equipment. Now the challenge was to find a solution that would help in proper hospital asset management without staking the lives of hospital staff in this pandemic situation.
The Solution Offered
This calls for a foolproof strategy and technological intervention such as GPS tracking solutions. Hospital asset tracking using GPS solution not only lets the hospital staff know the number utilized or underutilized equipment but its location as well. Along with this, the RFID tags on the equipment denote the usage so they can keep a track of if it is time to order a new one. Also, the equipment that was in contact with infected patients can also be known through this system.
The Desired Result Achieved
The solution resulted in better hospital inventory management even during such a peak time of COVID-19. With the close monitoring of all the equipment, their proper utilization and prevention from getting stolen were possible. This technology benefited our partners to pool their resources effectively.