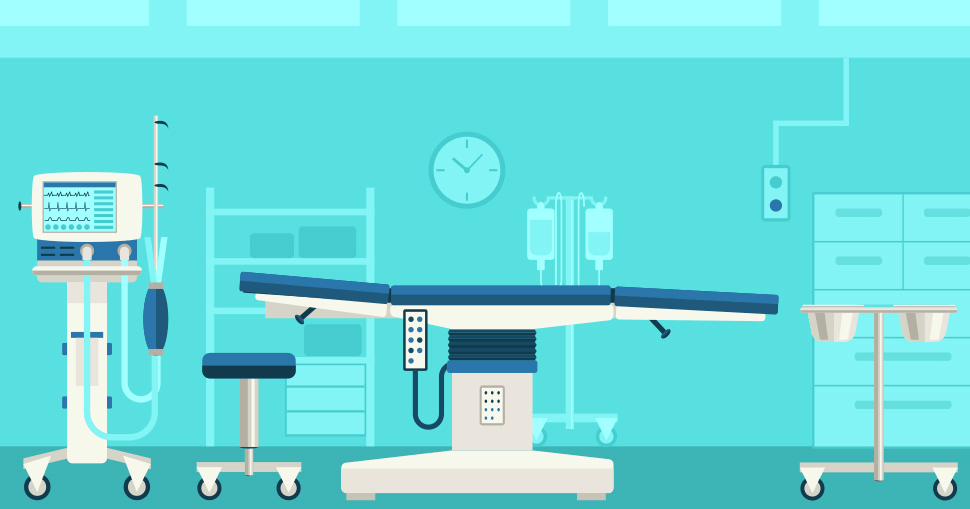 THE CHALLENGE
The requirement to track healthcare equipment in Government hospitals arose from a situation where the expensive healthcare equipment provided by the government in the hospitals was being stolen and replaced with worn-out machinery from private clinics owned by doctors, by the hospital staff. This posed a serious risk of potential mishaps in government hospitals.
THE SOLUTION
The solution provided to our partner in helping the government was with the use of asset trackers which were installed in the machinery. This provided 24*7 monitoring of the equipment on the Live Tracking screen of Trakzee. If the equipment were stolen then the playback would be shown for the entire route where the equipment would be taken.
THE RESULT
The tracking of the machinery in the government hospitals proved to be very effective as it helped in keeping the equipment safe from being stolen and replaced. This helped the hospitals in keeping their focus on helping the patients. Also, the new equipment in the hospitals meant that the patients would now be looked after properly unlike with a faulty machine.