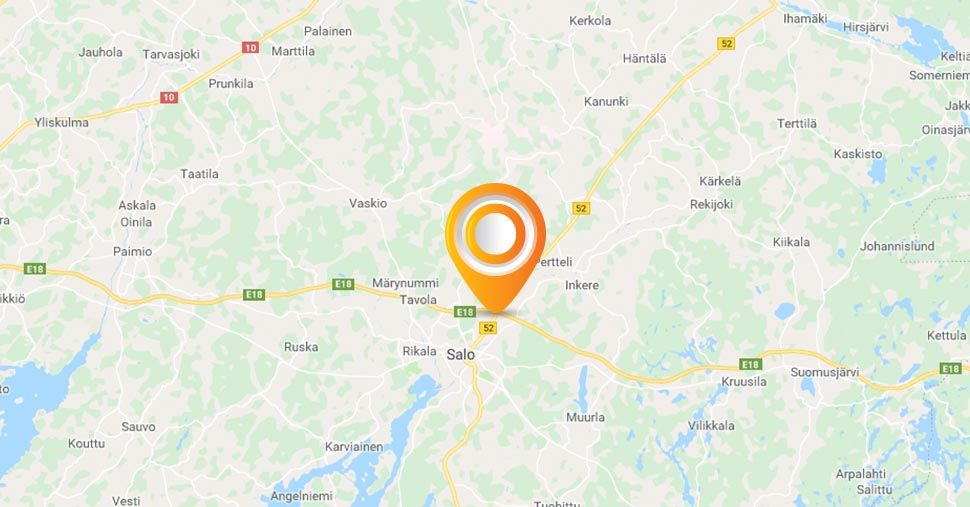 If someone asked you, what is GPS? You will say, GPS stands for Global Positioning System, which provides the location and time of any place on the earth.
Are these the only features of GPS tracking software? If so, why are software companies coming up with the latest software with GPS tracking devices?
GPS these days from navigating unknown roads to finding missing people, it can track anything.
Importance
Many features of GPS tracking come useful in our everyday lifestyles.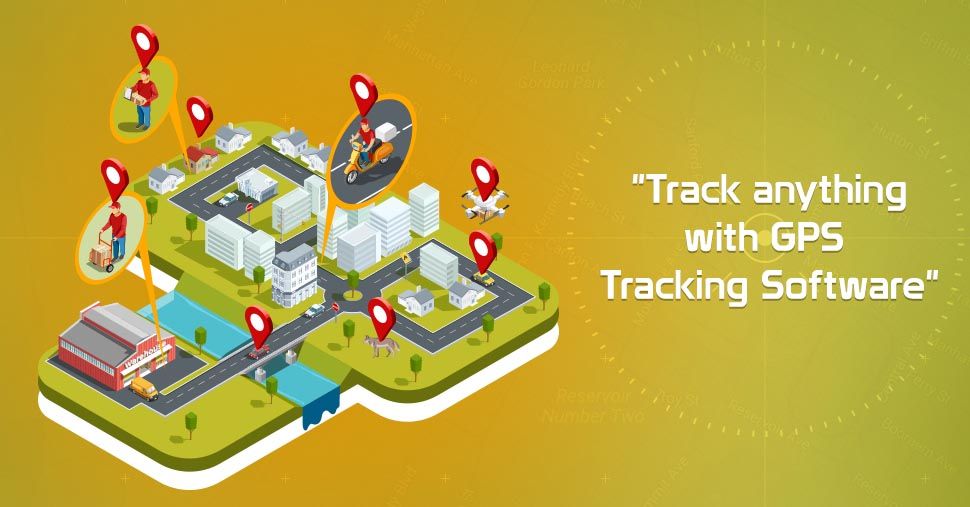 Here we will talk about the usefulness and why tracking is today's conversation in the technology world.
Let's learn about the importance of tracking:
Location Searching
GPS tracking not only shows the route but also helps in seeing the real-time location. It can help you locate websites or place according to your needs.
Nowadays searching for the place or websites according to your current location is one necessity for all.
For example, if you're searching for libraries in your nearby area, then it's possible using GPS.
School bus management system
The school and parents can use the school bus tracking system to ensure the safety of the children.
Now the school will know the bus route, real-time location, and driver behavior. A driver can take attendance and know the routes and bus stoppage points.
To understand more about this, go through the article on school bus management where you will get to know about SmartBus, a user-friendly school bus tracking system.
Consignment tracking
For companies dealing with consignments, the biggest terror is consignment safety and its proper delivery, Gps comes to help.
We can track the transportation vehicle carrying the consignment using the GPS tracking device, which not only tracks the delivery timings but also can find the real-time location.
It also enables the planning of the trip and fleet management.
LogyTrak helps you in consignment management, to understand its features and usage check out consignment management.
Field monitoring
GPS tracking software has become a useful software for companies that cannot always be in the fields.
We have on top provided a solution for you, known as TaskEye.
TaskEye includes features like project management, field staff real-time tracking, and knowing the task status.
We can get a task summary with notes, images, and recordings.
TaskEye along with the tracking device, it also has an app that makes your work easier.
Fleet Management
Fleet management systems not only show routes to vehicles but many other features available through GPS.
Transportation companies always need fleet management that helps companies organize vehicles at work.
Fleet tracking devices help to track routes and get real-time locations.
It helps to achieve benefits including assurance of vehicle safety, control of fuel usage, and operational cost, which leads to efficient growth of the company.
We offer Trakzee for fleet management.
Trakzee not only helps to control the vehicle and the fuel but also helps manage the temperature of the vehicle.
Moreover, Trakzee gives you over 50 alerts for the vehicle's problem on the same screen. So, vehicle maintenance and problem-solving become easier.
Other Features
GPS tracking is now available everywhere from the cycle to the plane. It helps to maintain, locate, and improve work.
It helps in tracking humans and animals. So locating anyone is easier.
GPS technology has made the world detectable, traceable, and preventing easier.
Conclusion:
These were only a few uses of GPS tracking software. Just look around you will come across many other uses. Remember to choose the GPS device according to your needs. Now, let us wait to see more technologies and solutions in the coming years.