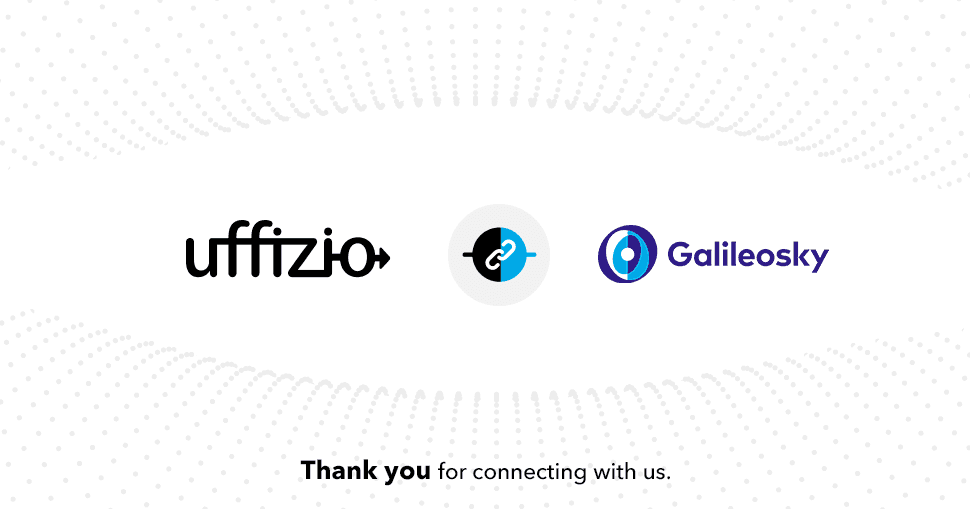 "Shake hand with channel partner and start a new relationship"
Uffizio has always stressed upon becoming a software partner for companies who want to focus on their devices and sales, while we take care of the software development and maintenance.
Amongst the latest partnerships that we have entered into is Galileosky.
The high compatibility and flexibility provided by Uffizio's software platforms allowed the following trackers to integrate with our software – Galieosky 7.0, Galieosky 3G v 5.1, Galieosky Boxfinder, Galieosky Base Block, Galieosky v 2.3, Galieosky v 2.5, Galieosky v 4.0 and Galieosky v 5.0.
About Galileosky
It is a leading name for satellite monitoring equipment in both development and manufacturing. Also, set a goal to become a major player in the area of industrial automation.
Mainly focus on research and development of innovative devices with an easy user interface.
You get a reliable and long-lasting monitoring system with full functionality by using a device which is made by Galileosky.
Made of high-quality components provided by reliable suppliers; their minimum service life is 10 years. Metal anti-vandal bodies allow to extend the service life of the terminals and broaden opportunities for their installation. CE certificates and compliance with quality management system ISO 9001:2015 prove the high quality of satellite monitoring terminals.
Why we should become a partner
To build a good relationship
Provide better service for our valuable customer
To grow together and meet our mutual business objectives
Giving our business partners an ideal platform to create new, profitable opportunities