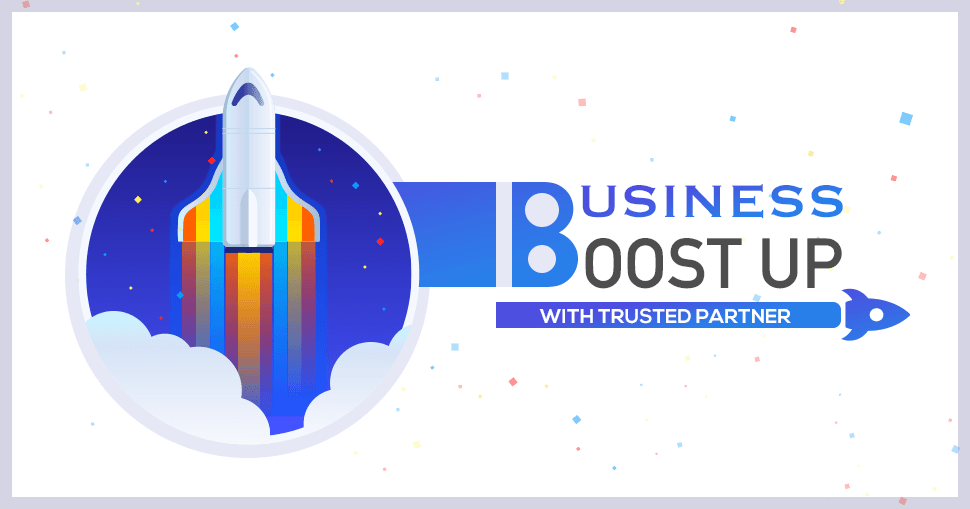 A month ago, we decided to start blogging. Not for us, not for profit! Just because we do believe that blogging means awareness.
Uffizio has started to spread out the awareness of telematics solutions regarding all the points which are necessary for the nearby future. Also, we started posting our channel partners whose devices have been configured on our platform.
"You can do so much more with the right business partner"
But frankly speaking, choosing the right business partner is a wise decision that can boost-up the winning ratio in this competitive market.
It sounds so simple at first, but If you're scratching your head and wondering how you're going to find the perfect business partner whether or not a business relationship will work.
Important points for business boost-up with trusted partners are:
1) Maintain the relationship that's the base of success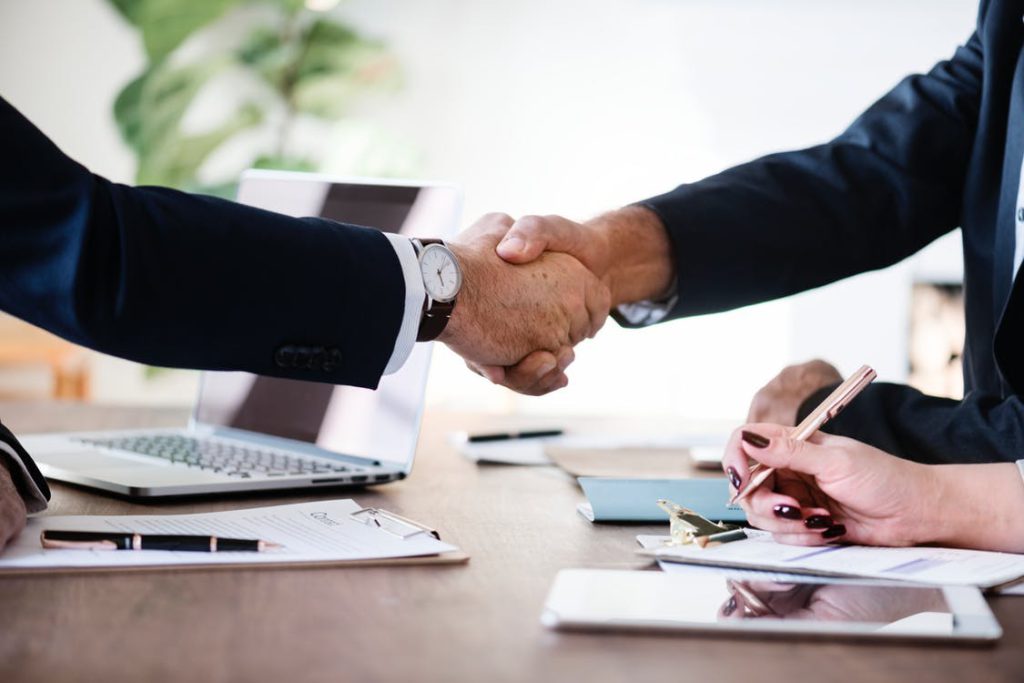 The relationship is key to success in any kind of business. In other words, it is the base of every business's success.
To maintain a relationship is quite easy if both the parties are loyal to each other. On the other side, it is that much more difficult if you try to cheat!
"Offer Help Before Ask for Help"
Maintaining a relationship doesn't mean tapping into your resource whenever you need something.
For example, if you are contacting your client or vendor when you offering a new service, at that time it gesture won't seem authentic.
Similarly, if you recall your business partner or vendor when you provide or launch a new product, don't expect to get one.
So, spend some time and figure out, how you can help your valuable business partners.
2) Very well known about, how to balance the workload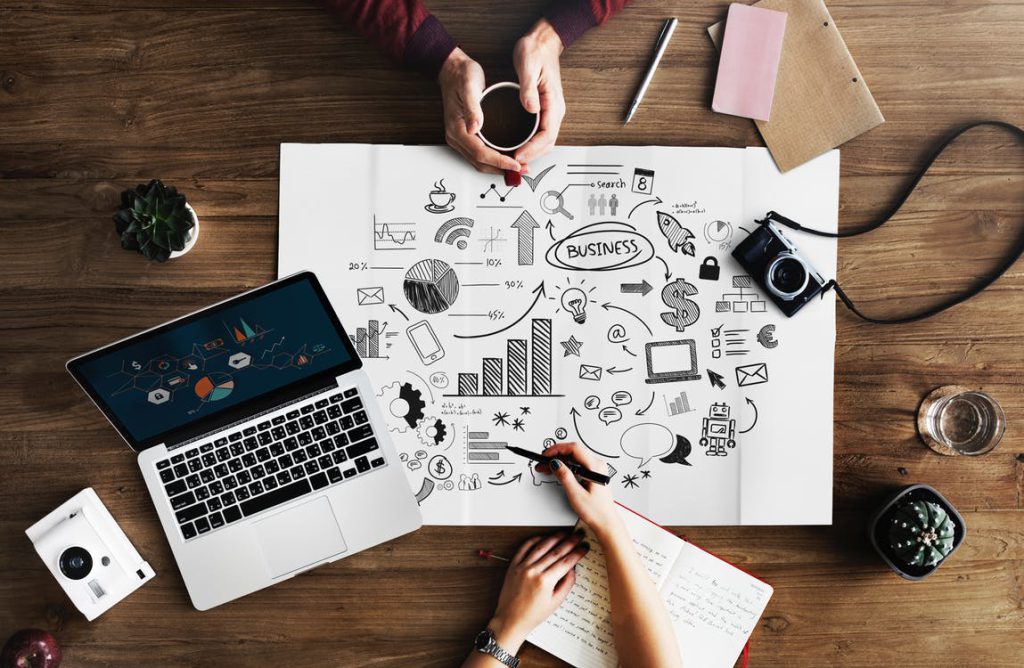 Balance the workload is the most important because the true assay of your work can only be measured by the workload you have.
How you manage your relationship with your clients during your hectic work schedule is the measure of your success.
For example, you start your own business and also shake hands with a business partner and start a new relationship. Everything will be a go with the flow.
Now, you have the number of partners and extra workload.
The big question is how to balance workload? Right?
If you are working for a big scale company at that time it's difficult to manage the workload. But if you are going through proper planning then it can be easily managed.
3) Positive Thinking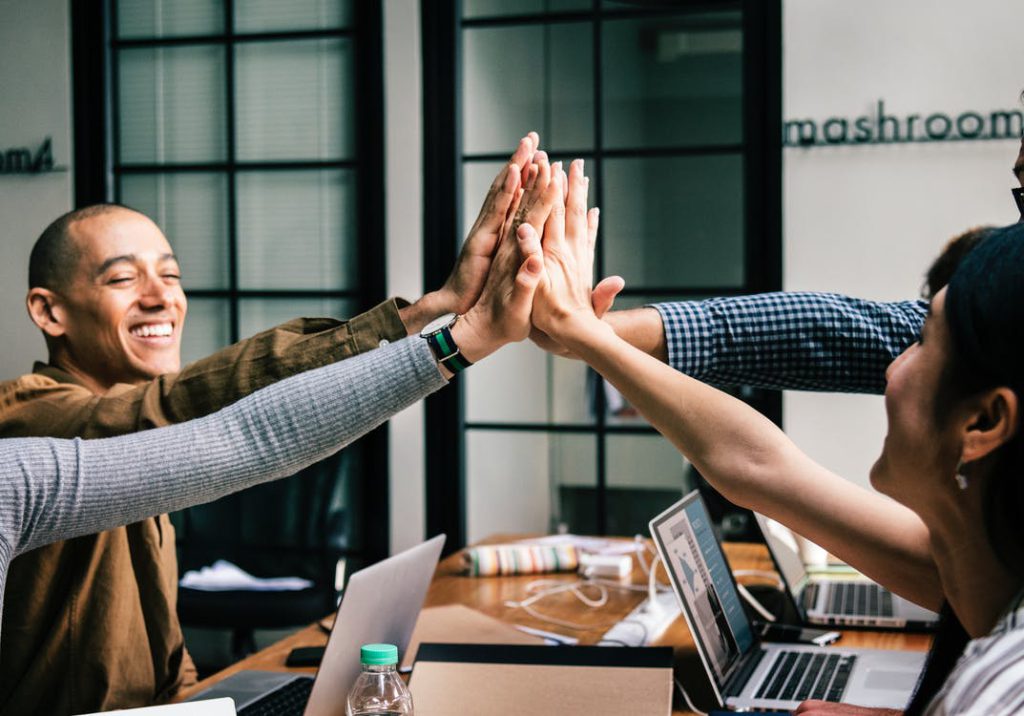 Your positive attitude and confidence are one of the most important keys to boosting your business.
A few years back, initially, someone asked me why we are dealing with small vendors? At that moment my concern was like, one cannot directly take a long jump, and through all those small vendors, even we can grow
Conclusion
Business boost-up with trusted partners is only possible when you maintain the relationship, very well balance the workload, and have positive thinking.